I think living in a dull and repetitive schedule everyday will make you forget about happiness and the purpose of life. At the moment of feeling lost, a volunteering experience will serve much better than hundreds of training, workshops or counselling sessions. You get to explore and find your true self again. You get all kinds of extraordinary inspirations and energy to fight for a better future for your life. And that was what I experienced in Cambodia.
I learned how to be happy and positive no matter how many problems or challenges I faced. I saw the world out of my community and my country. I met people who were living in very bad conditions yet still living so happily. I felt that I shouldn't fret or frustrate over problems or challenges in my life. Compared to them, my problems seemed insignificant. I learnt to appreciate the smallest thing in life now, even uttering a word of 'thank you' to someone will make me feel extremely happy and grateful.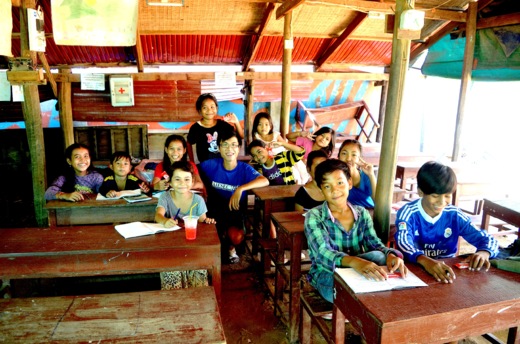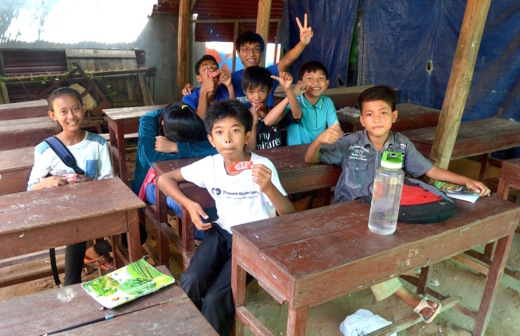 Aside from that, I learned a lot of cool hard skills too like riding a motorcycle, cooking and speaking Cambodian languages. I would never have done all of these in my own country last time.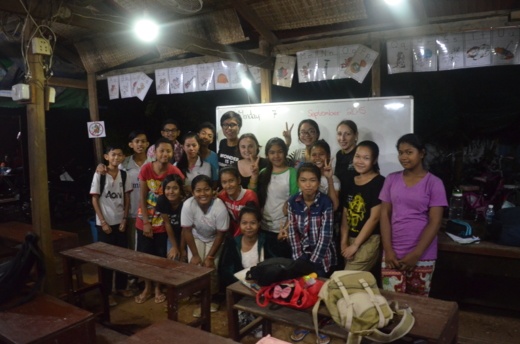 Most importantly, through this experience, I learned that no matter how tough life is, we should and we must be happy and grateful in every moment.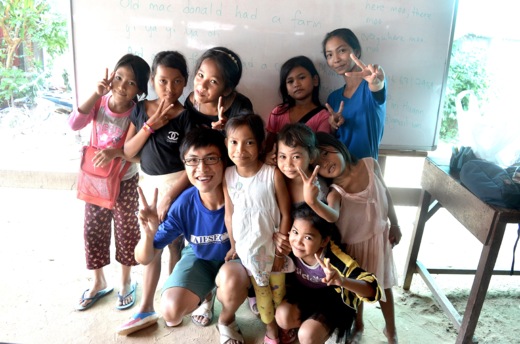 Original story from : Chew Piin Huann (Student, Universiti Malaya)
In AIESEC, we believe in developing leadership through practical experiences in challenging environment, and we do this by delivering cross-cultural exchanges. We have created thousands of stories ever since we started in Malaysia 50 years ago. Here's just one of them.