I volunteered at Mount Yun Qiu, China last summer for 6 weeks and had the biggest lesson on life there. When I applied for this project called "Turn Hands Over", I only knew it was on organic farming and hence did not hold high expectations towards it. But the experience of what happened when I reached our project farm truly surprised me and life changing.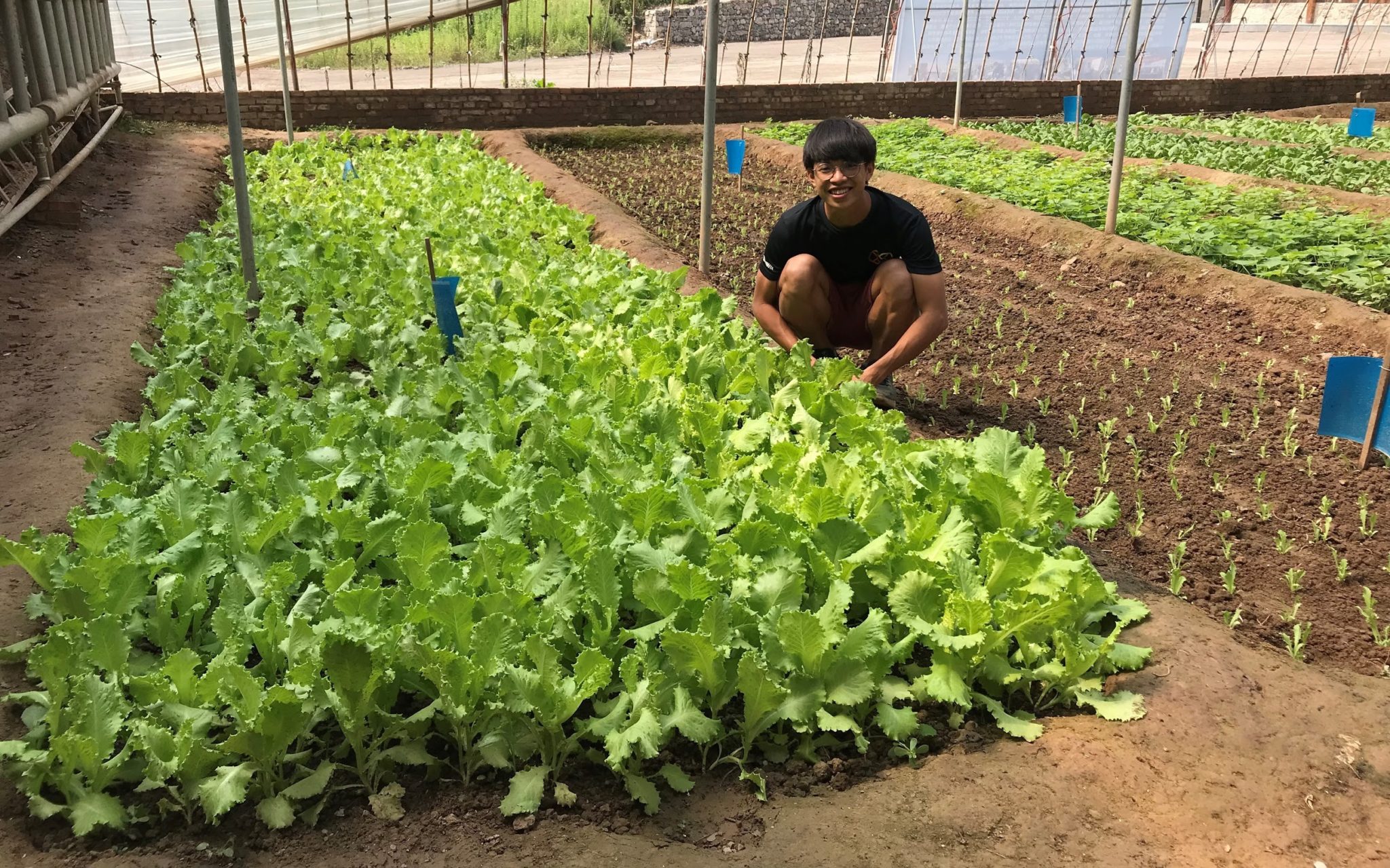 The first day there, I was told that we (me and some other volunteers), will be working together with special kids! Half worried and excited, we started work.
It was not long after I started working that I realized the greater purpose behind this project. It was to have the special kids started working themselves so that they can slowly become independent of caretakers. Farming might sound like a boring task to you, but this was definitely not the case for the special kids. They were genuinely happy. They felt worthful, valued…
Discrimination from the public has definitely restricted their chances of being hired, but they find peace working in this farm. Simply because there was no judgment. The sincere smile they gave me while telling me this truly broke my heart.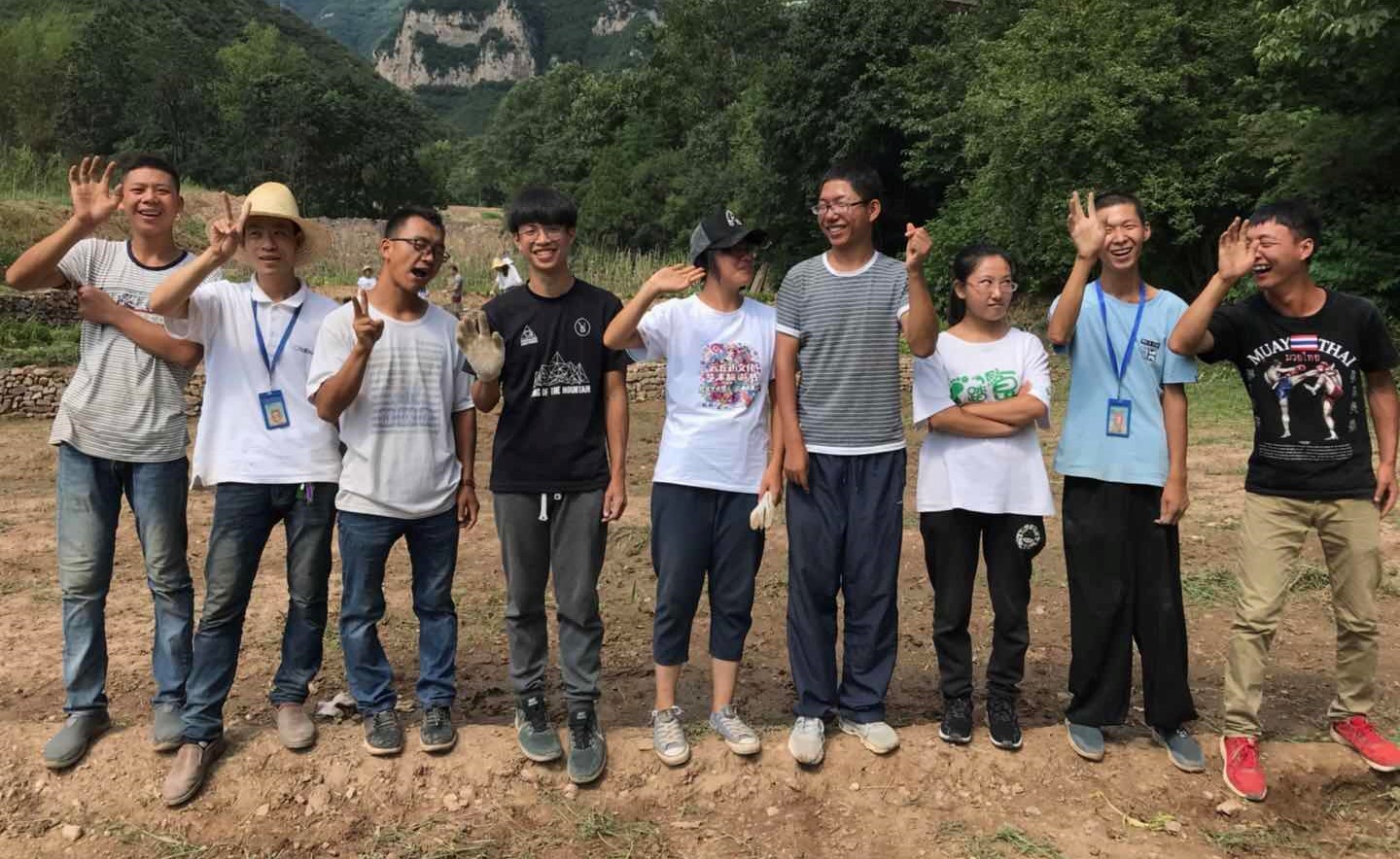 Volunteers? More like a family
Throughout my volunteering journey, I felt like a family to those kids. They offered us their straw hats when we were working under the sun as there weren't enough. And they were always kind enough to help the female volunteers to carry heavy loads. Their innocence really melted my heart. How blessed am I to be able to know this bunch of kids.
I remember during our farewell party, these kids actually made us small gifts. I still have it with me and it reminds me of those amazing time I spent in China.
" Now that I have received your help, it's my time to help others as well, " one of the kid told me over our farewell dinner. How touching is this to be said by a small kid born different from the whole world.
If I were to describe this project in the future, it would be heartwarming, heartwarming and heartwarming… They say 6 weeks can be not just eye-opening, but life-changing as well, now I understand why.
In AIESEC, we believe in developing leadership through practical experiences in challenging environment, and we do this by delivering cross-cultural exchanges. We have created thousands of stories ever since we started in Malaysia 50 years ago. Here's just one of them.