In AIESEC, we believe in developing leadership through practical experiences in challenging environment, and we do this by delivering cross-cultural exchanges. We have created thousands of stories ever since we started in Malaysia 50 years ago. Here's just one of them.
Li Jie enjoyed her first exchange so much she decided to go for a second one! In the same country nonetheless – the beautiful Mainland of China. Check her experience out below.
"My second exchange with AIESEC has completely enlightened me compared to my first exchange. Being in the same country but a different province tells me how big the world is and that I must dare to try everything to experience the best of it. My 'family' over there taught me that wherever teamwork is applied, trust must be present. At first, neither of us believed that we, the youth can hold an awareness-raising campaign for autism in a foreign country just in 2 weeks' time. But with the determination we had to let the public to have a better understanding about autism and not only having sympathy towards the autistic, the campaign was a success. Did we make a change and contribute to the society? YES! Do I want it to happen all over again? 101% YES!"

Li Jie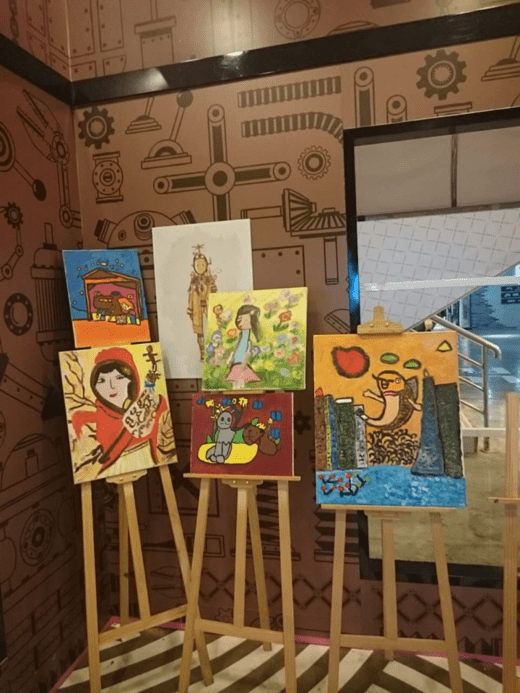 She's already a second time #GlobalVolunteer. When will be your first time? How about this coming summer? SAMA-SAMA Volunteer Abroad is waiting for you!
Follow our FB page for more similar posts: https://www.facebook.com/AIESECinMalaysia/
Be a volunteer at: https://blog.aiesec.my/globalvolunteer/
#together #samasama #welcome #VolunteerAbroad #anakMalaysia #GlobalVolunteer