Sarah shares her experience her first week of volunteering abroad at Serbia! Read on to find out more.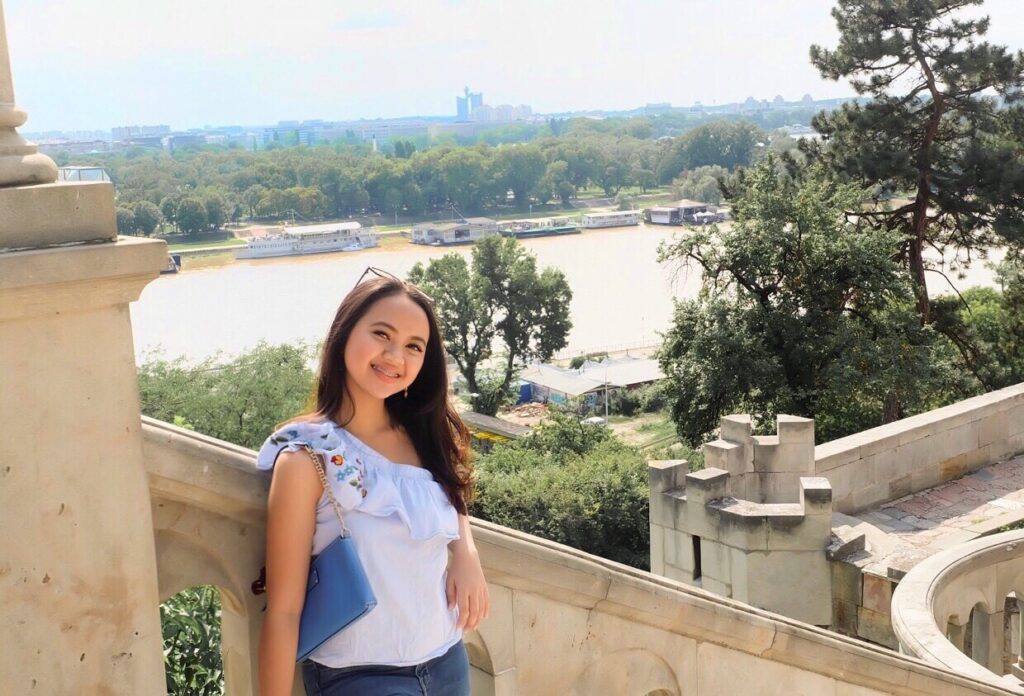 The first week was definitely not easy for me as it was the week of adaptation in a foreign land with lots of strangers! At first, I was shy with the other volunteers because I am the only person from Southeast Asia. Nonetheless, soon I realised that everyone actually felt the same way as it was everyone's first time volunteering abroad. Hence, I took the courage to step out of my comfort zone and try to get to know them better, despite sharing different cultures, languages and religions. With my confidence and optimism, I finally overcome that fear and met a lot of friends here from different nations. I knew almost anyone now and I can't wait to get to know them even better. It was really a huge step in the journey of my life.
The activities I've encountered
The first workshop we had was with a partner company. It was about teamwork. Through this workshop, I've learned that trust and environment are the two most crucial part in teamwork. As a team, we are all supposed to help each other in every way we could, but without trust and a good environment, it is just something impossible. Put it simply, if your team members trust one another, they are far more likely to share knowledge and communicate openly. With that, conflict can be avoided or resolved easily and work can be done more efficiently. Next is the environment, with a positive environment, team members tend to grow and thrive.
Now, I'm feeling ecstatic as I really learned a lot of things! The people here are amazing and they are really nice. Besides, I found a lot of dogs here, literally everywhere, which makes me even happier. I can't wait for more adventures that lay ahead of me.
Original story from : Sarah Ghalibah (Student l University of Malaya)
In AIESEC, we believe in developing leadership through practical experiences in challenging environment, and we do this by delivering cross-cultural exchanges. We have created thousands of stories ever since we started in Malaysia 50 years ago. Here's just one of them.