The first thing I gained was to widen my circle of network by meeting people from different countries. I did learn more about other cultures from my new friends.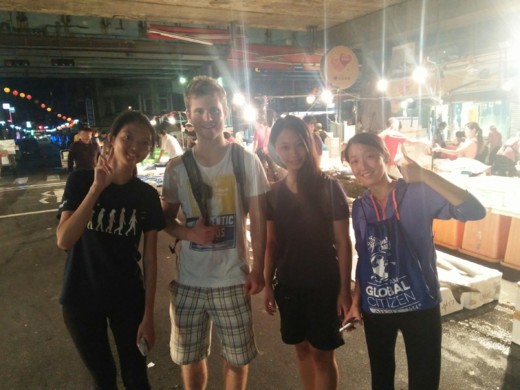 During my exchange journey, I wanted to explore parts of this beautiful country on my own. Hence, I had gotten myself well-trained in using the Internet to search for maps and directions. So lucky to be born in an era of technology!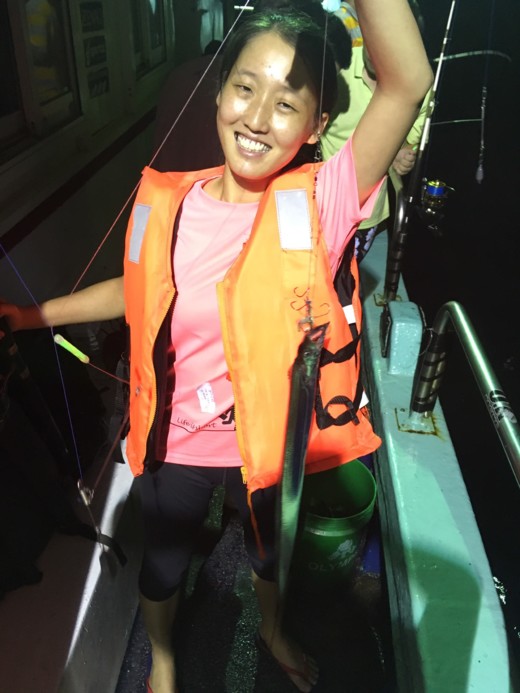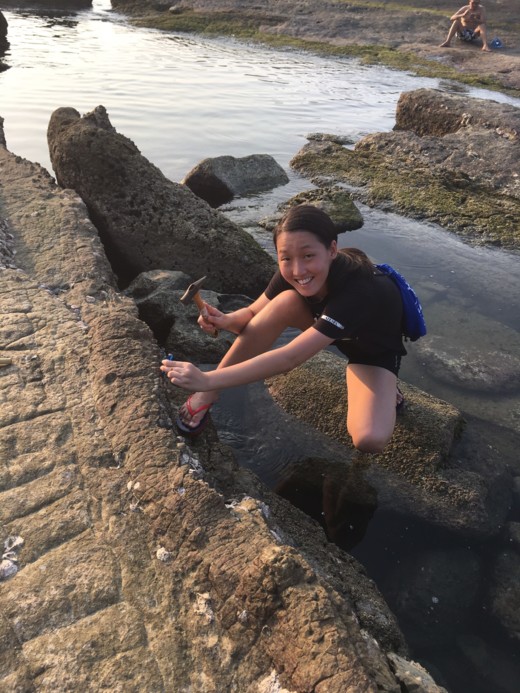 Moreover, I learned how to work with people who had very different mindsets and opinions from me. We had to talk and discuss about everything to avoid any miscommunication.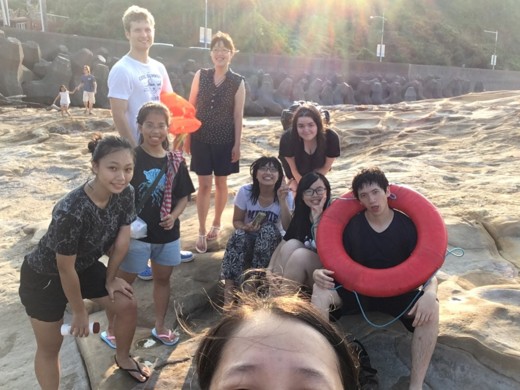 Through this volunteering abroad experience, I had experienced growth in myself. I sincerely wish more people can grab this chance to explore the world more and gain something from that!
Original story from : Kow Kai Chi (Student, Universiti Putra Malaysia)
In AIESEC, we believe in developing leadership through practical experiences in challenging environment, and we do this by delivering cross-cultural exchanges. We have created thousands of stories ever since we started in Malaysia 50 years ago. Here's just one of them