In AIESEC, we believe in developing leadership through practical experiences in challenging environment, and we do this by delivering cross-cultural exchanges. We have created thousands of stories ever since we started in Malaysia 50 years ago. Here's just one of them.
Communicating with the Polish locals was the most challenging thing! Up until that moment I had just believed that anyone in Europe could speak English!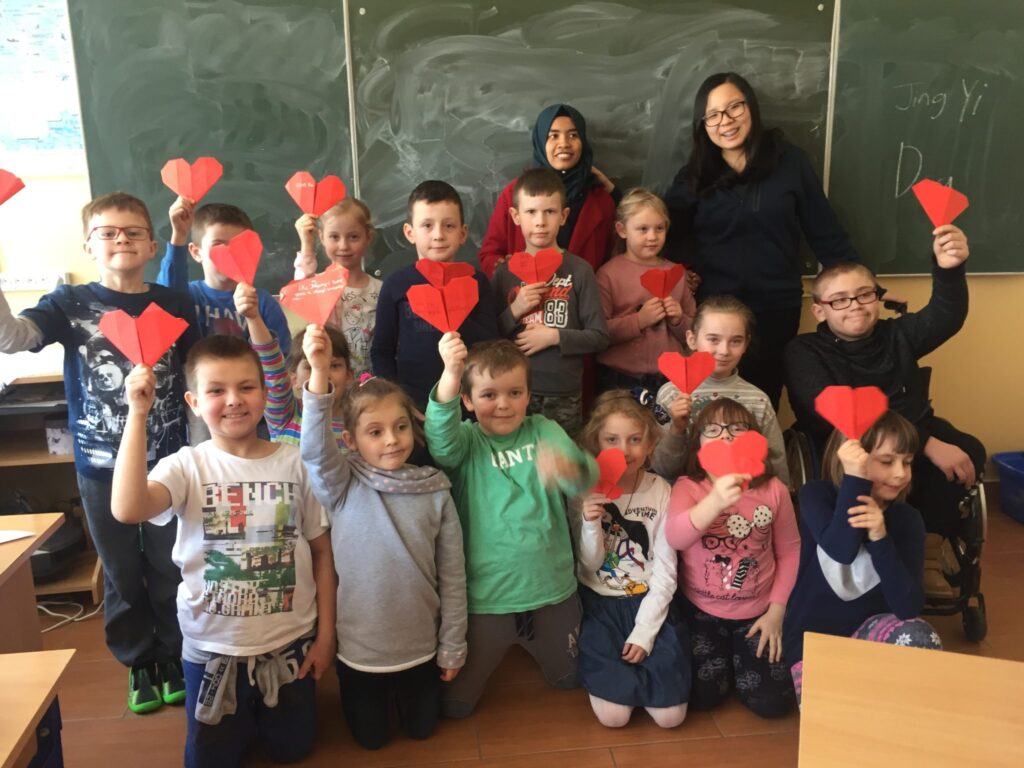 I went on exchange to Poland during my final uni break. I participated in a project called 'International Education', a six week teaching project. What most people might not know about Poland is that not everyone actually understands English, especially the elderly. So you can imagine the challenges I face with this language barrier in place.
My funniest moment during exchange was when I realised upon starting my project that I was in no way prepared for the different weather conditions here compared to Malaysia! The students would always laugh at me for wearing sneakers when the snow really required boots.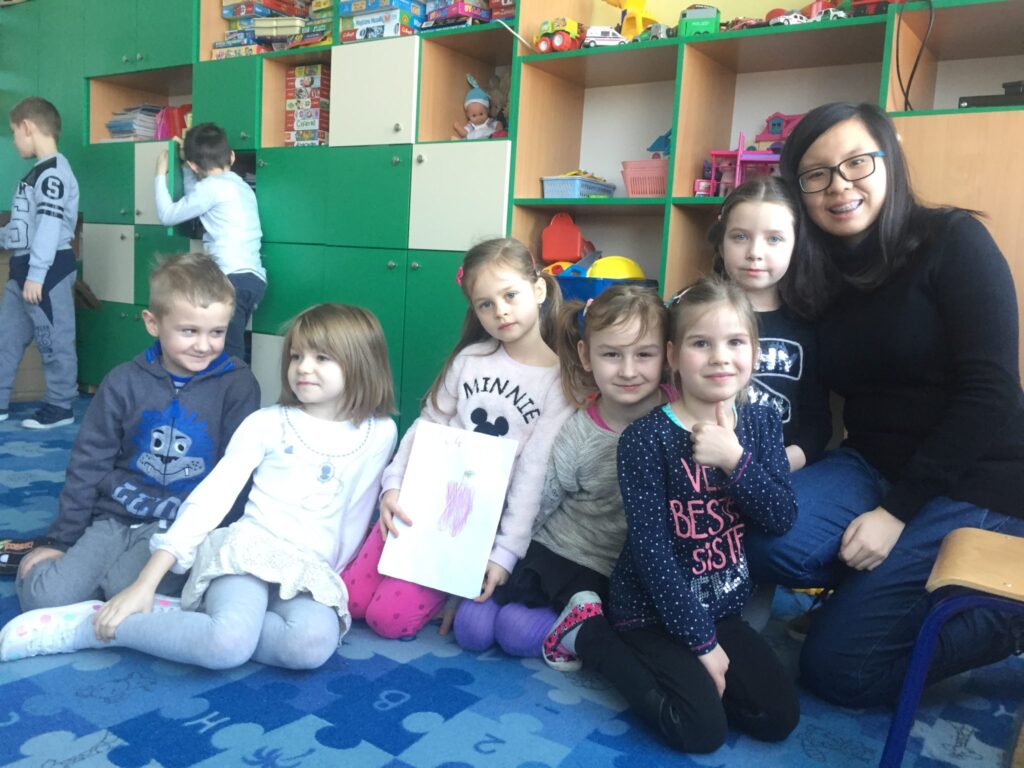 If you had ever consider going for exchange, I would say just do it. Just do it and think later! Because for me it was one of the most memorable experiences of my life and it changed me more than I ever expected.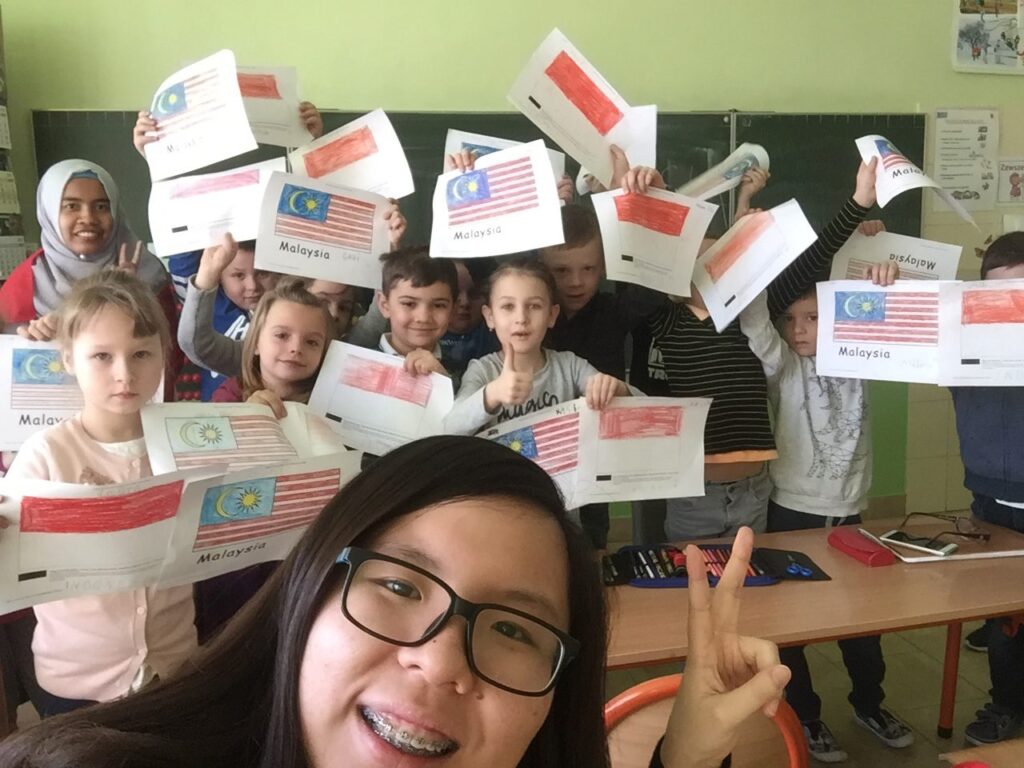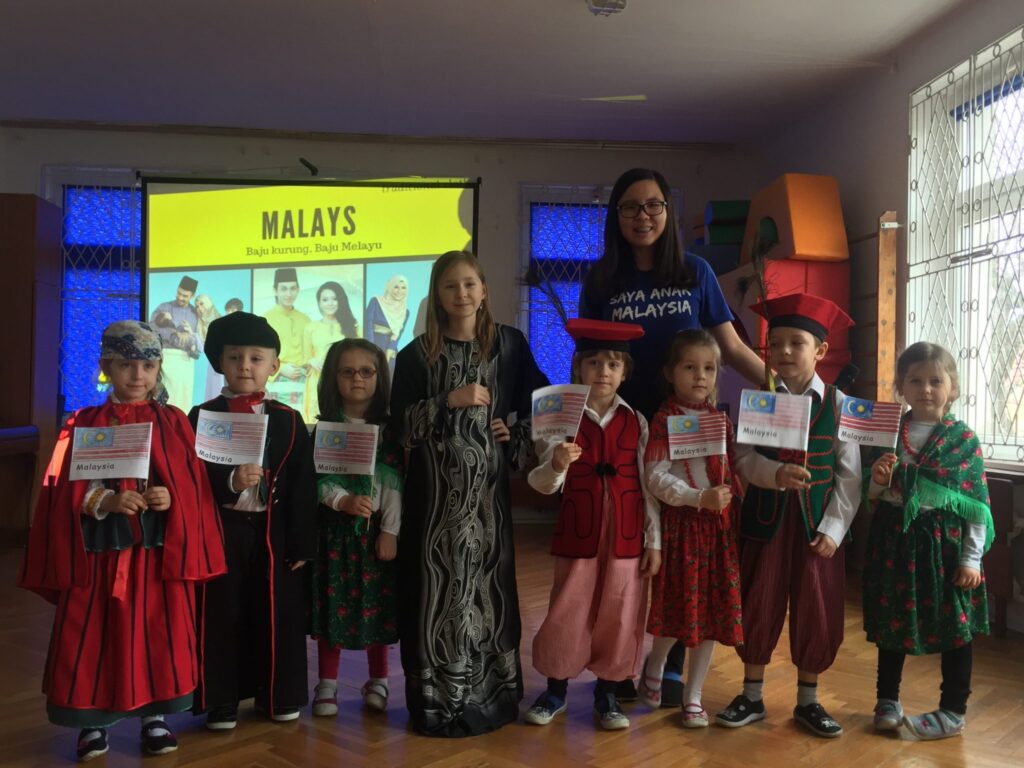 Jing Yi discovered something new about a country which surprises her very much! Wanna make similar discoveries too? Challenge yourself and challenge your perspectives with SAMA-SAMA Volunteer Abroad.
#together #samasama #welcome #VolunteerAbroad #anakMalaysia #GlobalVolunteer