Even though the country and the project were not my first choice, I still went ahead because I believed that I can make some changes in myself and the country.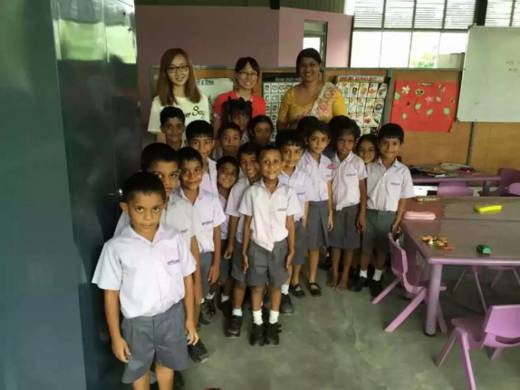 I am a natural optimist, and I would say that's my greatest asset throughout this exchange journey. Due to time restrictions, I was only able to take projects that start in the middle of July, and that did not leave me with a lot of options. Even though the country and the project I got were not my first choice, I still went ahead because I believed I can make some changes in myself and the country. I remained optimistic even when other volunteers complained about the home we stayed in and the project. Some of them even refused to continue the project and gave up.
"I told myself that doing nothing is not going to be the main purpose I came all the way here to Sri Lanka."

Lee Ai
Luckily, during the school holidays there, a bunch of volunteers (who became my friends) and I started to teach students at the local temple. Before this, I had no idea how difficult it was to teach children especially when we have different mother tongue! However, I remained optimistic and tried plenty of creative ways to express and attract their attention.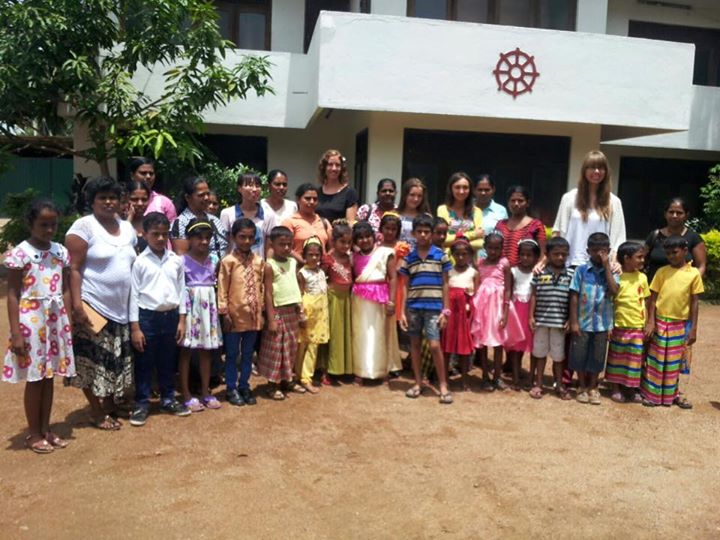 For me, making the choice to go volunteering abroad is very simple: if you never try, then you will never know. You may think that doing a project at another country is filled with unpredictability and challenges. But you can really make a change and see the changes that you made through your very own eyes, and for me it is a thousand times better than spending my holidays at home. We are the young generation which will lead the world someday somehow no matter we are in big or small positions. Why don't we take this opportunity now to expose ourselves to challenges, and try stepping out of our comfort zone? Maybe it will be bitter, but maybe it will be sweet as well. All of these are precious learning process that we can't get from our daily lectures. I learned more about my host country, made new friends from all over the world and even fostered strong relationship with my host family. This volunteering experience made my holidays amazing, no matter the sweet or bitter things that happened.
Original story from : See Lee Ai (Student, Universiti Kebangsaan Malaysia)
In AIESEC, we believe in developing leadership through practical experiences in challenging environment, and we do this by delivering cross-cultural exchanges. We have created thousands of stories ever since we started in Malaysia 50 years ago. Here's just one of them.