I was volunteering in Taiwan among the Wen Long community, and worked closely with the elderly as well as disabled students. Naturally my most impactful moments came from my interactions with them. I realised how powerless the old folks were when they mentioned that their families were too busy to care about them. Even when they were sick, they would not want to tell their children as they felt that they were a burden to their children. I felt so sad knowing that they had such thoughts and realised that parents, no matter what, would always put their children first.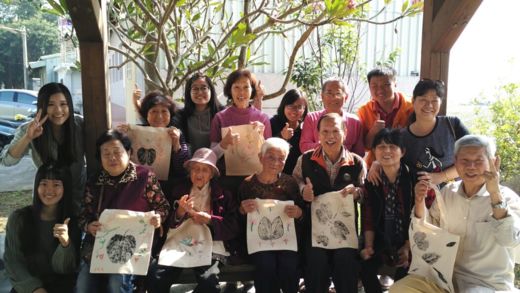 Some elderly expressed regret over not being to accomplish the things they wanted to do when they were younger, with the common excuse of being "too busy". Now that they were older, their body had became weaker to do those things. They advised me take every opportunity and leave no regrets in life.
"Although this was a very common advice, it truly felt different hearing it personally from them."

Yee Ping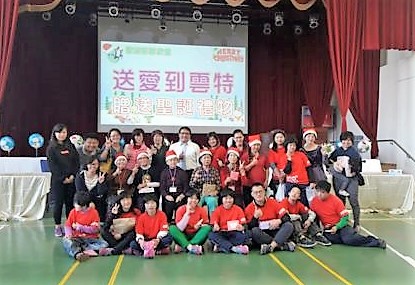 When I volunteered in the special education school, I was very impressed to see how determine and strong the disabled students were. With their disabilities, daily activities such as eating, walking and writing became a major chore for them, which might even result in disastrous results if they were not careful (easily getting choked when eating). It made me feel deeply grateful for my healthy body.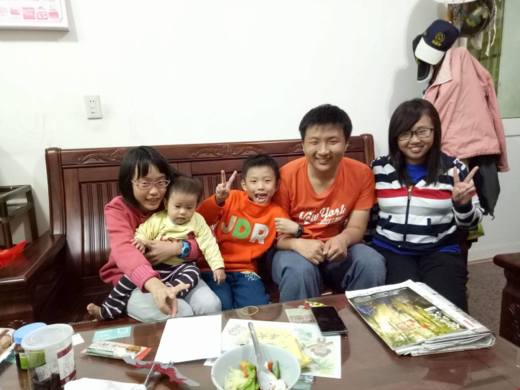 Living in Taiwan for that six weeks had made me feel like home.
"It was a great opportunity for me to experience authentic life in a foreign country."

Yee Ping
I truly felt that I was part of the community and everyone were super friendly and helpful. The biggest goal for my exchange was to beautify the community by delivering community service. My daily job scope involved interacting with the elderly, listening to their needs and looking for solutions to their problems. However, sometimes, simply spending time with them was enough to make them happy. I had constantly kept in mind the need to be careful with my behaviours as I am representing the citizens of Malaysia. I was also required to share some of Malaysia's cultures and lifestyle to the residents in order to foster better understanding about my country. I sincerely hope that Wen Long community can be a little bit different or special with my existence.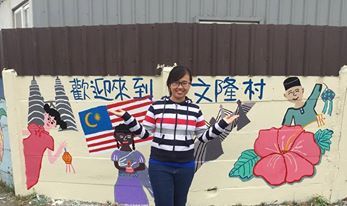 As a way forward after this experience, I will be more concern about the elderly issue in Malaysia which is growing day by day. Simple actions such as visiting the old folks home to chat with the elderly, donating cash or in-kinds to the old folks home or even, advocating for this issue on social media and among friends and families will help a lot. One thing I learned throughout my experience was how a small action by us could mean so much to others. Contribute and give and you will be surprised by the gains in return.
"I had wanted to explore how I could develop myself alone in a foreign environment, and gain new perspectives in life. Mission accomplished? Well, a 100% yes."

Yee Ping
Original story from : Teh Yee Ping (Student, Sunway University)
In AIESEC, we believe in developing leadership through practical experiences in challenging environment, and we do this by delivering cross-cultural exchanges. We have created thousands of stories ever since we started in Malaysia 50 years ago. Here's just one of them.