If you want to conquer fear, don't sit back and think about it
It's easy to let fear conquer you, to let it keep you from doing things that you wish to do. Tan Wee Hui was fearful of many things. Meeting new people, going to new places, being alone. But by being a Global Volunteer, she had to do all three of them – to go to a new place AND meet new people, all by herself! But as cliché as it may sound, the only thing stronger than fear was hope. The hope of gaining a magnificent experience, of growing, of seeing things from a different perspective, of becoming a better person than who she ever was.
The next thing that washed away her fear? The local volunteers! People say that enthusiasm can not only light up someone's day, but it has the ability to warm up the hearts of people around them too! Wee Hui was more than glad to be able to meet the local volunteers who showed her so much kindness and radiated so many positive vibes!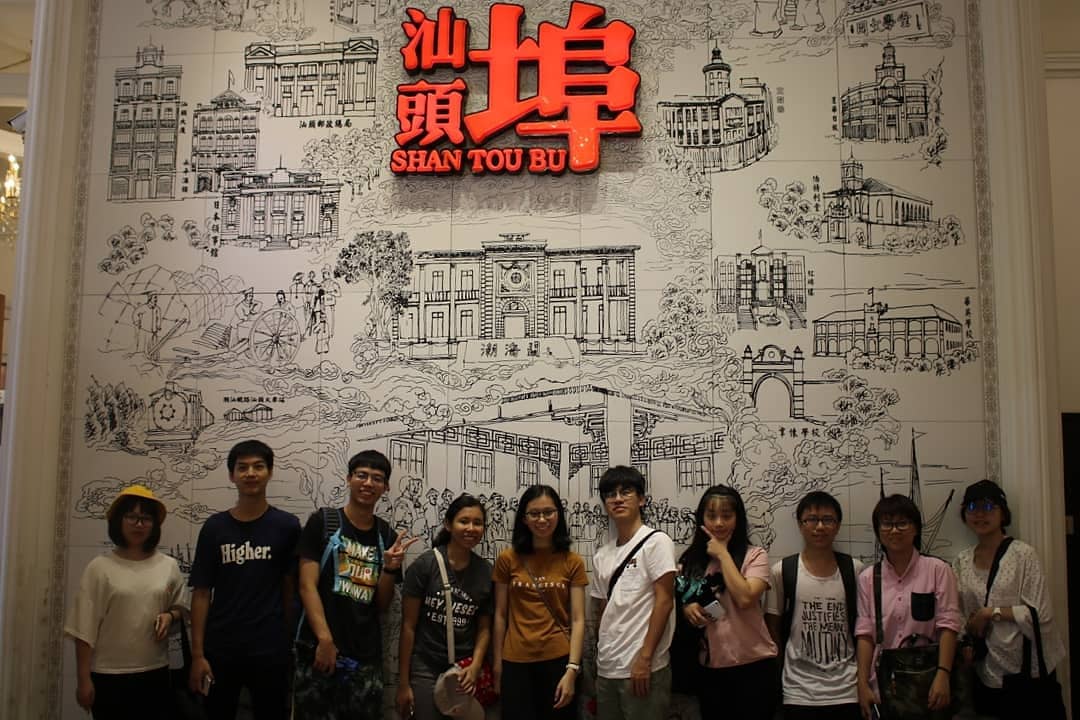 Your life changes in proportion to your courage
Things she learned from her project in China include Chaoshan paper-cutting, embroidery and of course, some kick-ass kung fu moves! Now Wee Hui can protect herself from all kinds of threats, even back in Malaysia! Besides, she also got to pick up some Chaoshan dialect and definitely felt more confident when it comes to communicating and engaging with people of different backgrounds and cultures. This is simply because she's realized that one of her many strengths is the ability to converse in 3 different languages! (Perks of being a Malaysian-lah! Am I right?)
Tan Wee Hui has left a huge impact not only in China but on herself too.
When would you stop letting fear conquer you?
"Global volunteer was the best program for me. It's hard for me to leave China although I just stayed there for 6 weeks. For me, this is the best experience that I've ever had."

Tan Wee Hui
Original story from Tan Wee Hui (Student)
In AIESEC, we believe in developing leadership through practical experiences in challenging environment, and we do this by delivering cross-cultural exchanges. We have created thousands of stories ever since we started in Malaysia 50 years ago. Here's just one of them.