In the previous blog post, I mentioned that having a global perspective would suppress 'groupthink' as one of the benefits of diversity. The global perspective has been emphasized especially in education. Teachers are trying to make the students view issues from many different angles. The world is a system, countries are interconnected and everyone, without a doubt, has an impacted role. Hence, expanding your thinking horizon will allow you to be conscious of the ripple effect of your action.
Some examples, where we can see how everything is linked to each other, are parents' upbringing that shapes a great human who brings change to the country, the loss of a man's life that brings awareness of the racism issue to the world, a girl voicing out a climate change concern which influences many other young people and the list goes on. The fact that small roles can bring effect in a bigger context shows the importance of having a global perspective whether as an individual, an organisation or a government.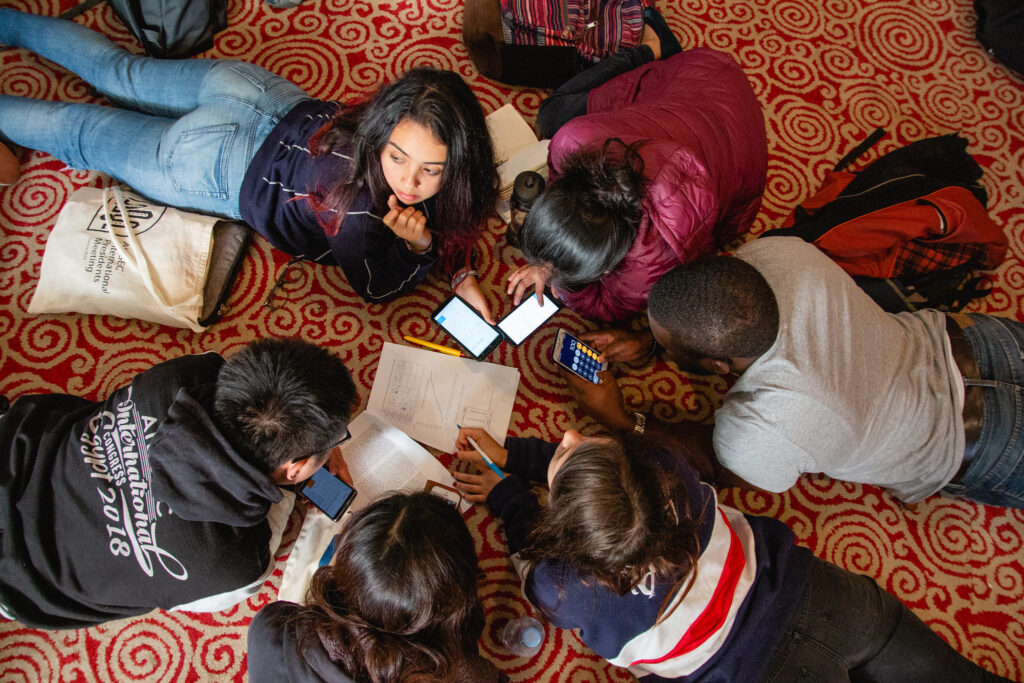 1. Develop critical thinking skills
What works for one case might not work for another case. Having a post-mortem after a project is an excellent culture, however, not all learnings can be applied to the next project. When I asked my colleague, Victoria, who is actively involved in diverse team settings, about the reason she did not bring new approaches from an over-performing team A to standard-performing team B, she responded that the approach does not suit team B.
The approach suits more on a value-oriented team rather than a goal-oriented team which is the primary difference between those two teams. As a leader, her global perspective has helped her to identify the root cause of a situation and address it appropriately without compromising the team dynamic.
2. Foster perseverance innovation
The PwC's 24th Annual Global CEO Survey Malaysia found that the majority of CEOs see cost-cutting and creative operating models as top drivers of growth. Consequently, one must think continuously about improving efficiency and this requires creative thinking. Having a global perspective will help you innovate your way because you are exposed to wider methods. However, not all innovation can lead to great transformation. Flashing back to the late 1990s, where the attempt of the emerging technology companies to disrupt the retail industry with the e-commerce industry, had been a failure, resulting in many disruptor companies being forced out of the market. 

Veronica (a Malaysian); who is my higher-up and has been involved in many diverse environments, enabling her to broaden her perspective, shared her exchange experience in the Philippines. She and her team of international youth participants were given a task to plant trees in a village during a flood. When I heard this, my passing thought was "How in the world do you expect young people to solve this problem?".
She thought the same too but not one of her teammates. Her teammate just did what a normal millennial or gen-z would do in finding answers which was googling. They tried one of the methods suggested by Google and successfully completed the task. Veronica's mindset changes from "This is impossible!" to "Everything is possible!" as long as you focus on the right thing.
3. Increase one's agility and adaptability
People with a global mindset are more likely to adapt quickly to the new environment because they are more open-minded and have a mindset to expect the unexpected. Another conversation that I had with my former team leader, Yi Ling, who grew up in an international environment and had also worked in a local environment, mentioned that she has no trouble adapting to the local environment despite having a different background from the rest of her co-workers.
Going into the workforce, youth will meet more people with different ways of thinking and behaviours which are sometimes incomprehensible. Yi Ling stated that the way her co-workers work is different from her other international teammates she has previously worked with before but it doesn't bring her any culture shock since she has faced more than that.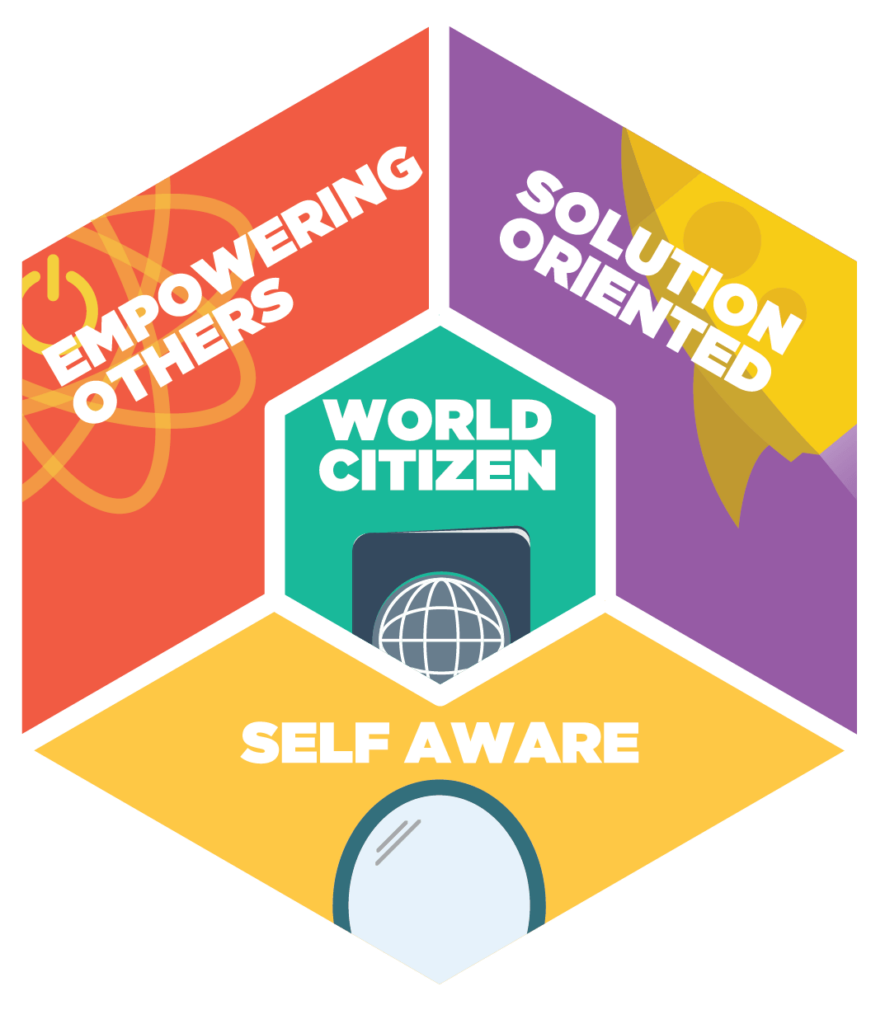 Having a global perspective does not mean altering others' way of thinking. While it is encouraged for more individuals to adopt a global perspective, we cannot expect everyone to think similarly. A leader with a global perspective will utilise every resource they have, rather than concentrating on the loophole of the resource.
I believe in order to solve conflicts happening around the world, one of AIESEC's Leadership Development Quality Models which is a global citizen must be embraced whether by an individual, an organisation or a government. Hopefully, with a global mindset, one can play a more contributing role. 
#IC2021 #YouthLeadership #GlobalCitizen #YouthEmpowerment