"They say the people there are rude, the city is dangerous, the place is dirty that I have to use public toilets without doors!"
On the 25th of June, she went to China for her Global Volunteer exchange.
Amirah Afrina binti Azman, a French major from Universiti Putra Malaysia, decided to go ahead despite many concerns and insecurities brought up by the people around her. She took a leap of faith, and was ready to face anything once she set foot in China.
Amirah joined a project called Dare to Dream 6.0, a project related to teaching kids in China.
Throughout the project, Amirah had the opportunity to teach kids at different high schools, and also volunteer at a summer camp. The most remarkable thing that she has experienced during the project is meeting good people. Those people helped her become a better person, gave her an opportunity to explore and learn about different cultures, thus being excited to explore the world in the future in hopes of satisfying her curiosity!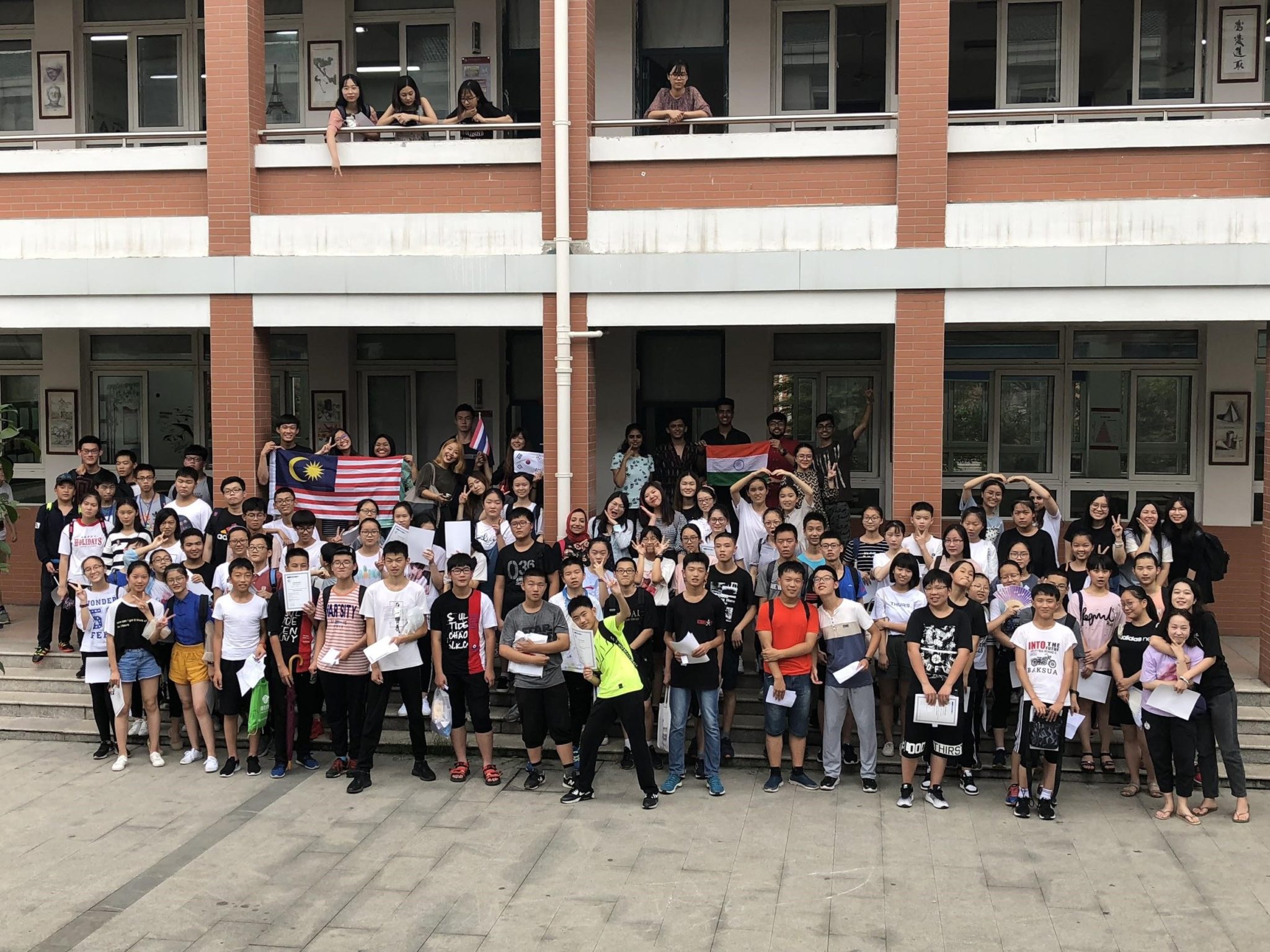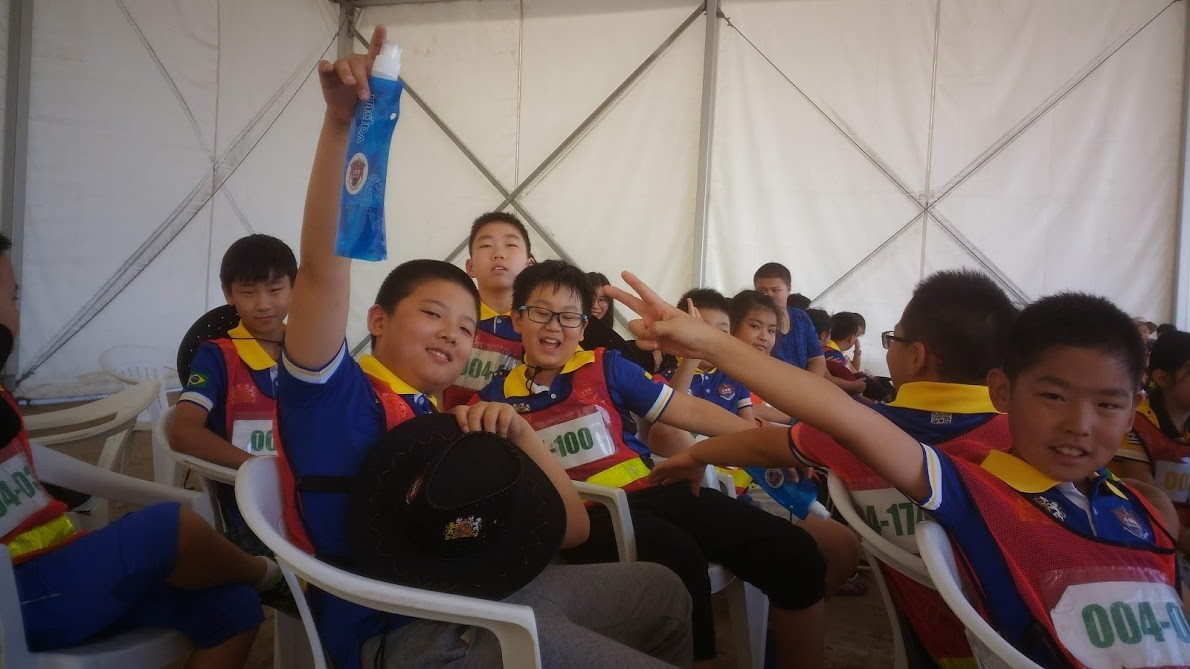 When she arrived in China, she was surprised and amazed at the same time. The toilets are clean, the city is so advanced and developed, the people are kind too! All these made Amirah forget about the stereotypes in China, and gave her a new perspective on things that she thought would never be possible. This shows us that we should not implant certain thoughts in our minds, just because the people around you say so. "I learnt that we as humans, should experience everything on our own. The things that people say may be just a guideline, but being there to experience it yourself is different."
Living in another country widens your horizon. It makes you appreciate the things you have back at home, and also the things that you do not have. Take off your "cultural blinders" and see the world with a "filter-less" view. Once you experience how life is in another country, you'll definitely look at it in a different way!!
Imagine if Amirah did not go to China, she would be influenced by the people around her, only knowing the negatives of the country, but not what's beautiful about it.
Going for an exchange isn't all about volunteering, but a journey full of discovery. So, what's holding you back?
Original story from Amirah Afrina binti Azman (Student I Universiti Putra Malaysia)
In AIESEC, we believe in developing leadership through practical experiences in challenging environment, and we do this by delivering cross-cultural exchanges. We have created thousands of stories ever since we started in Malaysia 50 years ago. Here's just one of them.