I didn't know what to expect. It was something completely new for me. When I arrived in Taiwan for the U-Impact project with AIESEC in Taiwan, everything was new to me. But after the first week, I started to get situated with my new surroundings that would become my home for coming few weeks. The people I met as my stay in Taiwan goes on were so friendly and were always willing to help me out!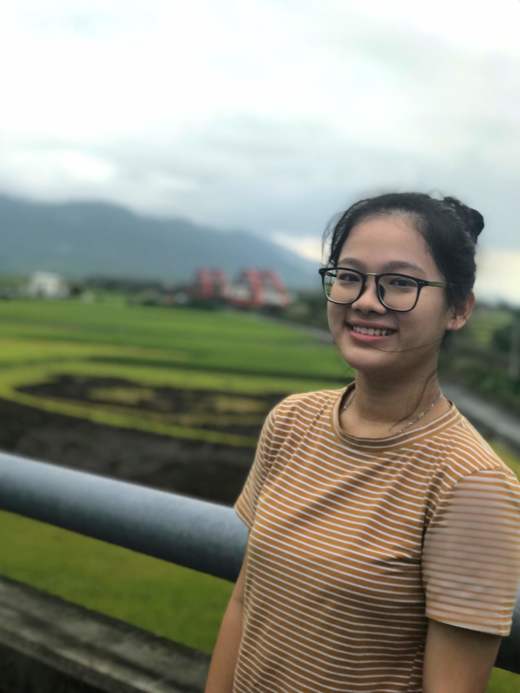 The most interesting thing that caught my eye was the contrast between the elementary school systems in Taiwan and back in Malaysia. It felt good to experience a different style in terms of their education system and I even picked up a few new ways to teach the elementary school students here. I also began to adapt to the local culture in Taiwan after spending some time here, especially on their more traditional cultures like the Bunun culture.
I also looked back on the challenges that I came across when I first arrived here. I guess the one that stuck out was during my first week there, as there was some miscommunication that took place between us, the exchange participants, and the people in charge there, due to some misunderstandings. However, we were able to overcome it and clear up the issues between all parties, which taught me a lot.
While I have only been in Taiwan for a few short weeks thus far, a part of me can't help but feel like it's home. I came to Taiwan, hoping to gain something and leave an impact, but as my journey here continues, I realise that it is Taiwan that is starting to leave an impact on me.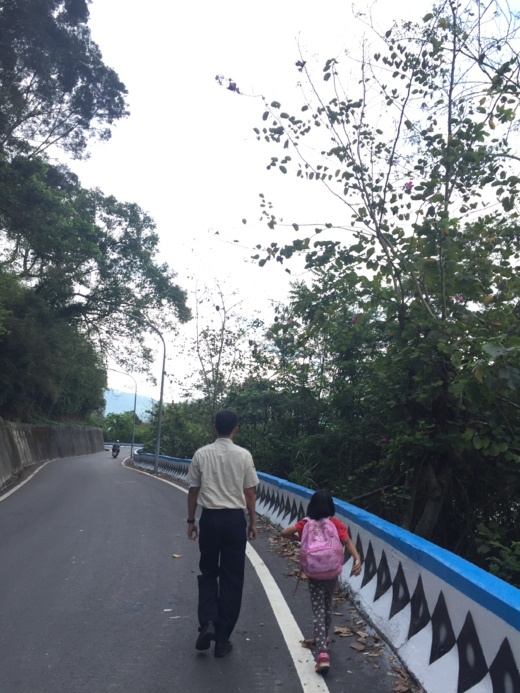 Original story from : Ng Yong Sin (Student, University of Nottingham, Malaysia)
In AIESEC, we believe in developing leadership through practical experiences in challenging environment, and we do this by delivering cross-cultural exchanges. We have created thousands of stories ever since we started in Malaysia 50 years ago. Here's just one of them