Having spent 6 weeks in a country that barely understands English, it was already a great challenge just to get food and transport moreover doing what my project needs, introducing my culture. It was always said that everyone has a different perspective, and I did not realize how much it can affect the crowd until I personally had to experience it. What I've learnt is that;
"Things that may seem to be the truth, that is normal to us can be in a different light in somebody else's culture and frame of reference."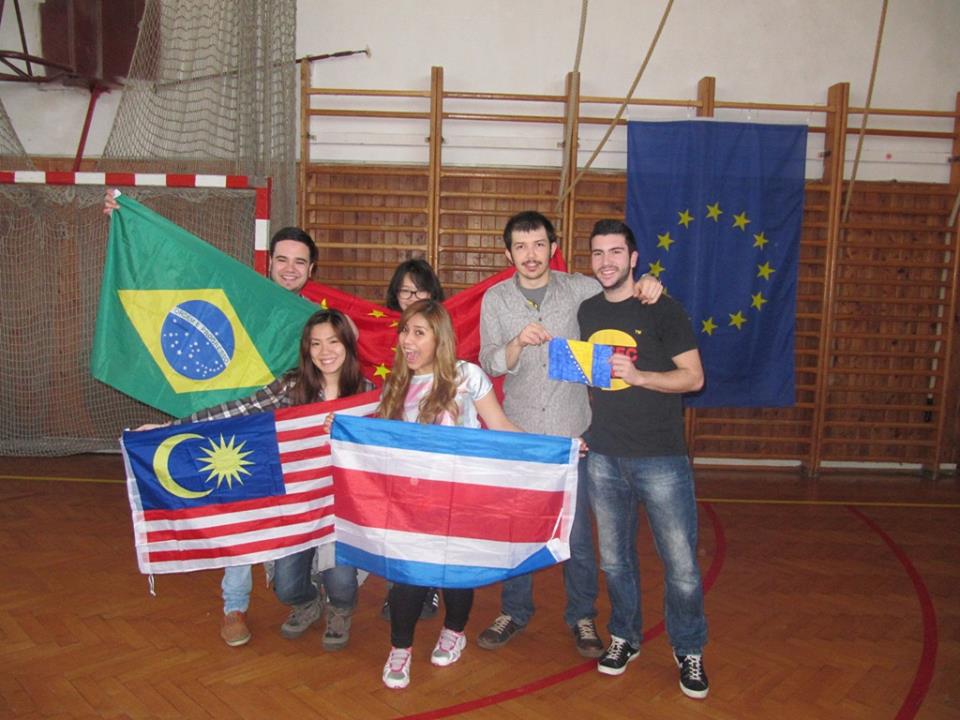 The project had also helped me understand what is similar and what is different across cities and nations. It has been the most exiting adventure to had to work with at least 20 internationals. Even the most simple task such as making dinner had resulted in much tears and laughter.
Lastly, it helped me realized that whatever hardships that occur, everything will turn out fine or it may just be a blessing in disguise.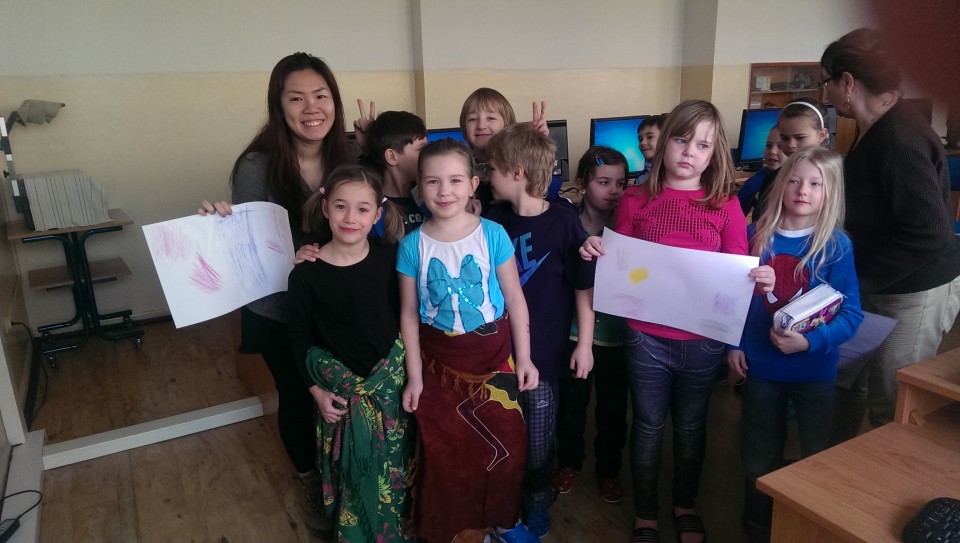 This is a story from Lee Xiao Shiang | Sunway University, Petaling Jaya | All the best!