Summer is coming to the end soon and let's think about what we have learn from it. This summer break, Yew Yi Xuan went to Vietnam to volunteer herself in an education project called "Dream Maker". Dream Maker aims to remove the barrier of adversity, helping children living in a small province to be daring to dream and find their own identity despite a impoverished condition. Let's hop on board and see Vietnam from the views of Yi Xuan.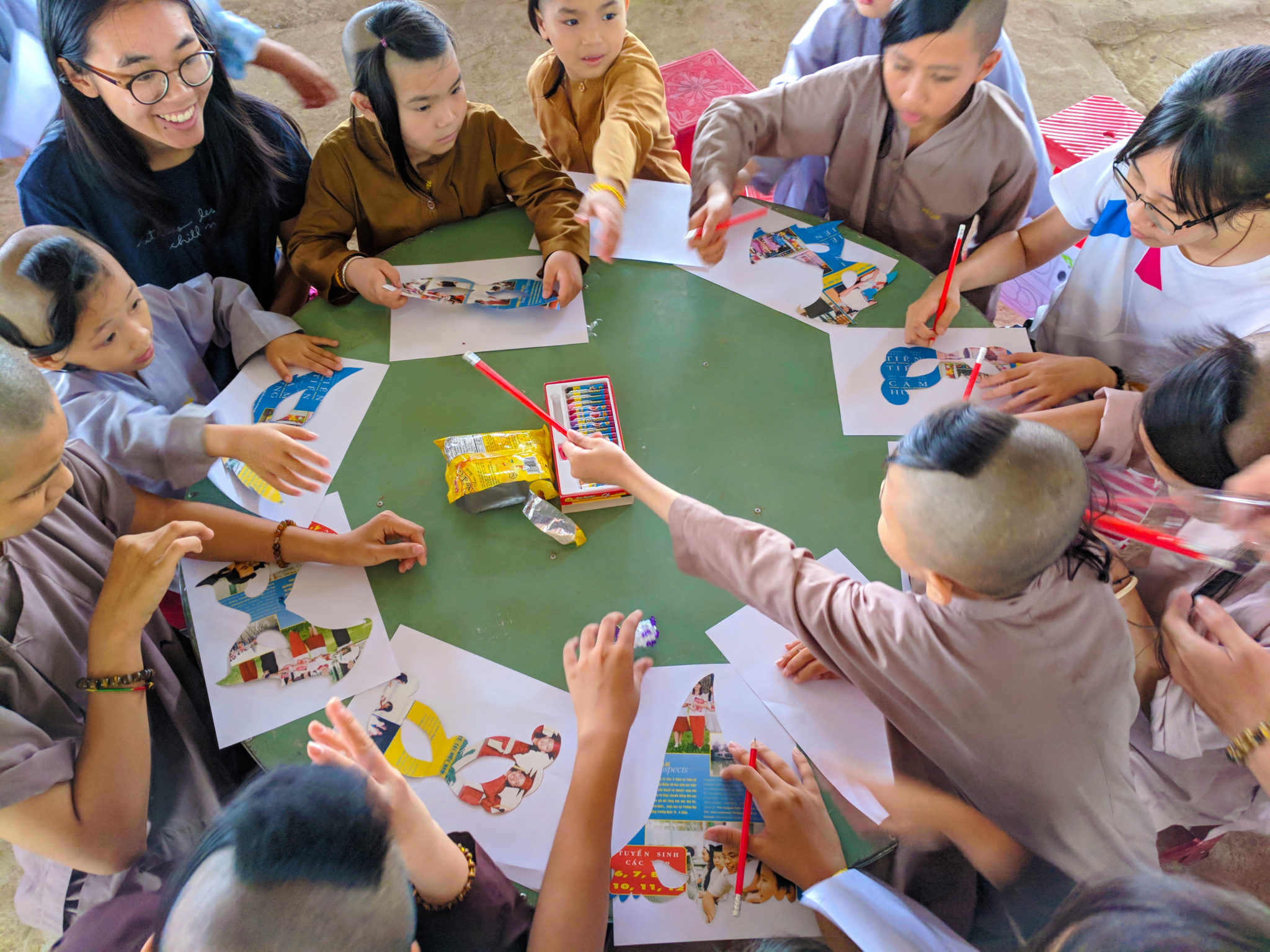 "I truly feel grateful and appreciative that I took the courage to start this journey to impact others and myself. This amazing journey is one of the best stories in my life. I'm truly grateful as I was surrounded with people who hold on to faith in humanity throughout this journey and got inspired by them.". This is the highlight of her experience. But what makes it so powerful and unique? We asked a few question about her experience and here's what she got to say.
Don't be hesitant, be brave and courageous. I stop struggling to deal with uncertainties beforehand, let the latter experiences tell me the stories. Before this journey, I was a person who worried a lot and used to be anxious with uncertainties. I tried to enjoy every moment and experience in Vietnam with passion and courage. Indulge myself in a foreign land is the fastest way to learn a language and know their culture. I was truly inspired by the passion of the locals of organizing interesting activities for the children in pagoda. I joined the teaching session of drawing mask with the locals. This has sparked a mindset for me to do some volunteering work in my hometown too. Before that, I always thought impactfulness of an event significantly depends on the numbers of people. Now I learnt that every single person I approached and impacted counts. I learnt that if we are able to receive education, why can't we do a little something for those who can't. Mingling with people of different cultures and dealing delays makes me a more patient and understanding person. Be brave to approach kids makes me more of a friendly and caring person to others. Before this project I seldom interact with children, and from this project, I found that I can interact happily and patiently with children. I still miss the sound they shouted my name when they saw me from far. I still remember them holding my hand all the way from my room to the canteen during each mealtime.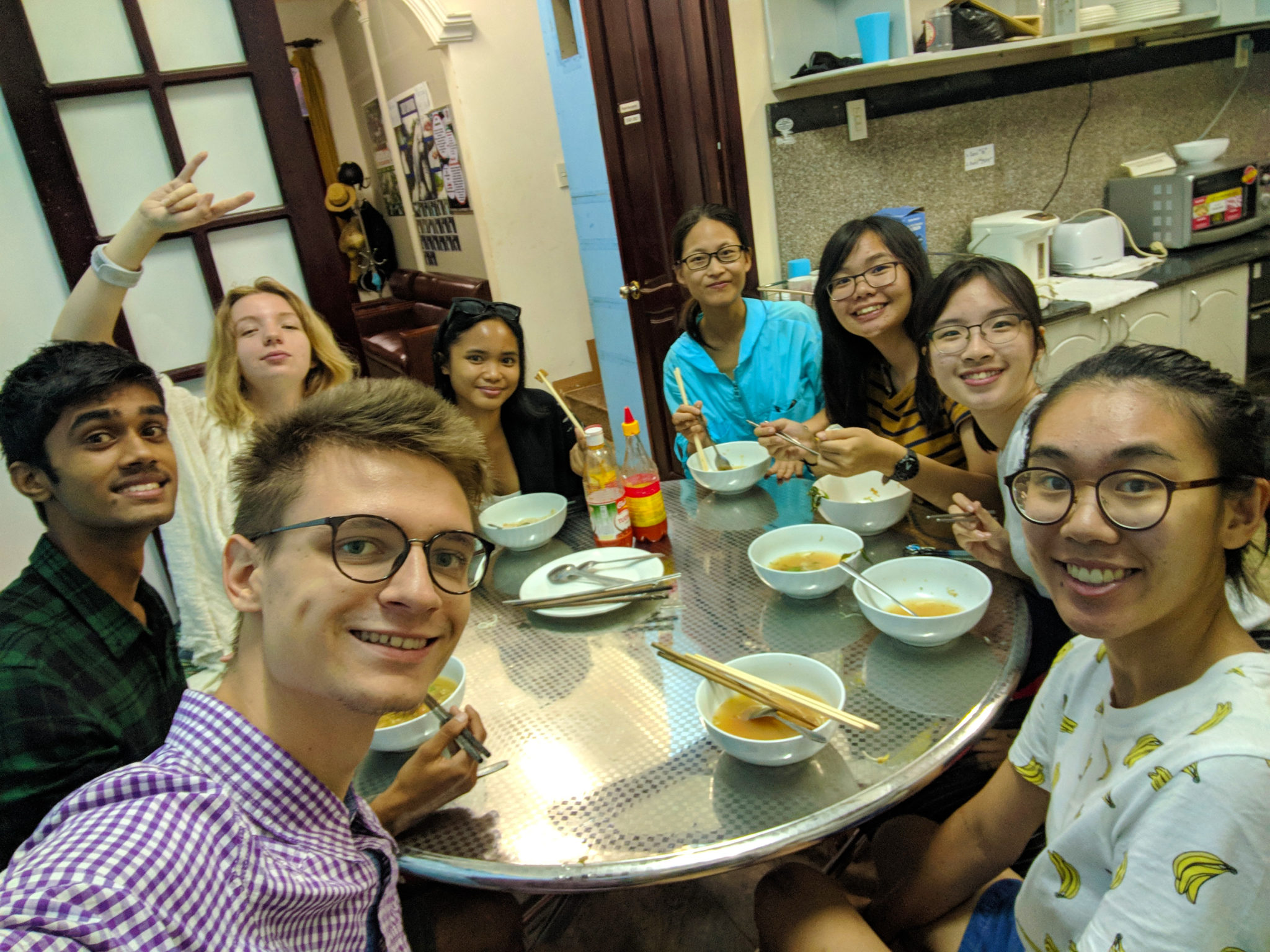 I think to all Malaysians out there, be brave to step out of your comfort zone and try to understand the world by joining Global Volunteers project. Go experiencing it and learn something from every moment. The impact is beyond your imagination. This meaningful journey is truly a special chapter in my life: while I'm giving impact to others, others are impacting me too.
Often we forgot how grateful we are to receive education, that we do not experience that struggle for the opportunity to receive education. Yi Xuan's sharing reminded us about the world out there that needs more attention, more opportunity to have what we considered as necessity. In striving for peace and fulfilment of humankind's potential, you can be part of the change through Global Volunteer.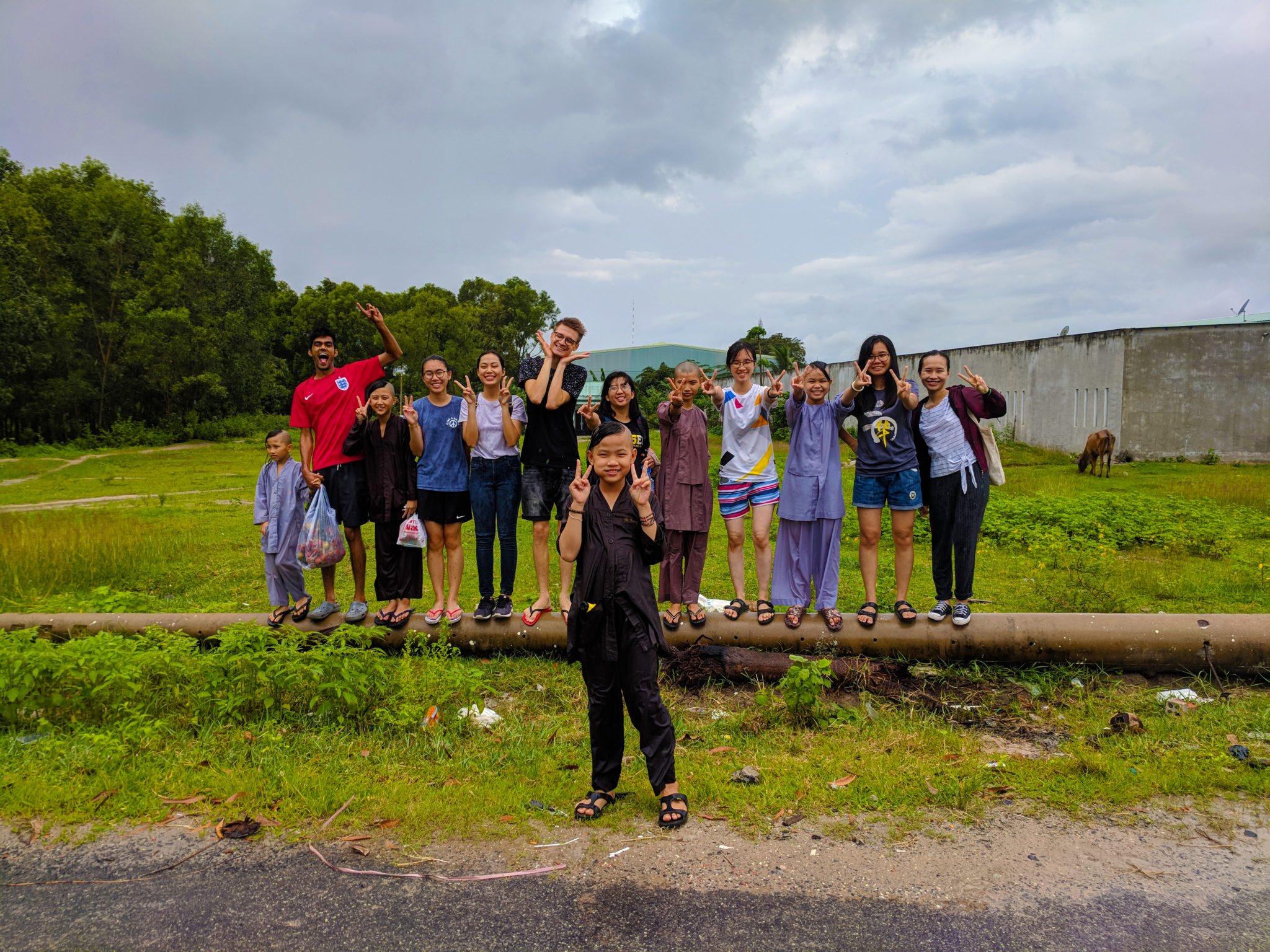 Original story from Yew Yi Xuan (Student)
In AIESEC, we believe in developing leadership through practical experiences in challenging environment, and we do this by delivering cross-cultural exchanges. We have created thousands of stories ever since we started in Malaysia 50 years ago. Here's just one of them.