When I first entered university, I passed by an AIESEC booth promoting about Global Volunteer. "Hey, do you want to make your university life more exciting?" And this phrase got into me, led me to the most crazily amazing 6 weeks experience in my life.
Poland, the heart of Europe with totally different language and culture from Malaysia, was where I spent my 6 weeks on. The project that I applied for was 'The Heart of Art', where along with different volunteers from different countries, we taught the orphans, elders, and children arts and cultures. Just like most of the people, before I went, I started to be worried of any kind of situation that I might be facing during my journey. What if I was stopped by the Immigration officers? How was I going to communicate with the locals without even knowing a single Polish word?
However, I soon realised that once you gave your first step out, nothing could stop you from doing things that you really want. I came across language and culture's barriers and it did not stop me from learning new things. "Challenge yourself, be solution oriented and always step out from your comfort zone" was what I did to overcome all the problems that I have faced. Only then, you will find out that it is actually not a big thing to deal with.
"Dziękuję" means thank you in Polish. Every time when we finished our sessions, they would greet us "Dziękuję" and we could feel their sincerity in expressing their gratitude. Perhaps they have been feeling like as if they were left out or even abandoned by the society, and when we showed up, they felt less alone and that some people out there still actually cared and tried to reach for them.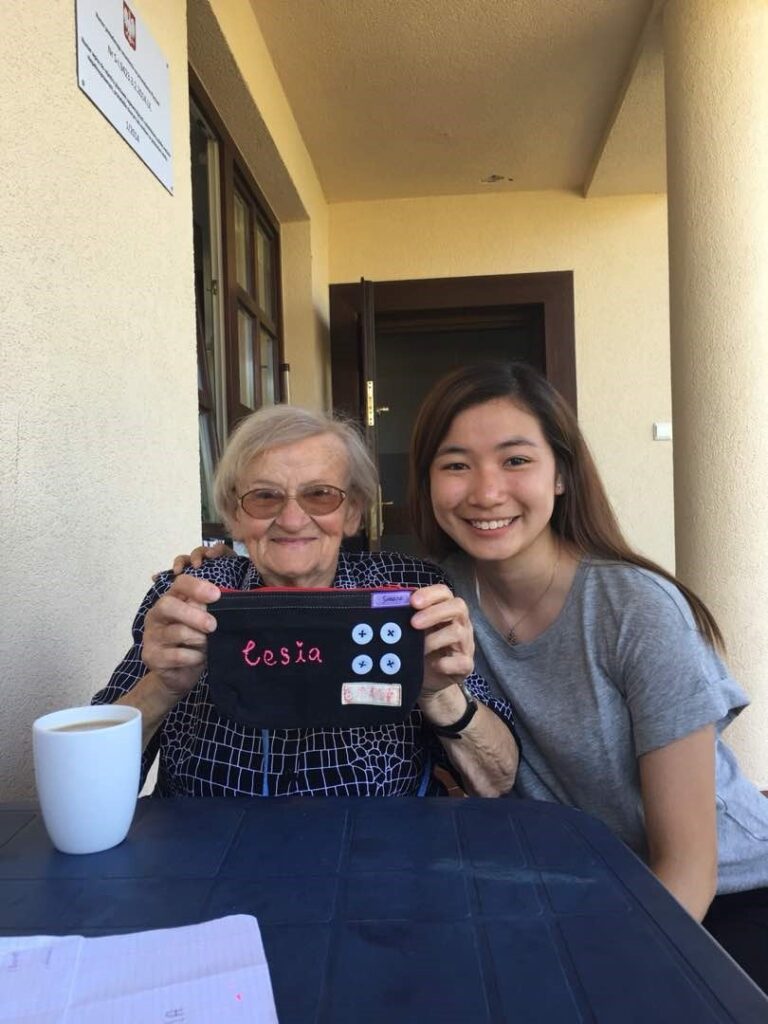 I am so glad that I had the opportunity to go for this Global Volunteer as it allowed me to see how big the world was and how every participant from different backgrounds and countries could sit together and share their very own stories. Thank you AIESEC, and lastly to those who are still doubting to venture or not, just step out and see the world!
Original story from : Jaey (Student l Taylor's University)
In AIESEC, we believe in developing leadership through practical experiences in challenging environment, and we do this by delivering cross-cultural exchanges. We have created thousands of stories ever since we started in Malaysia 50 years ago. Here's just one of them