At the end of year 2015, I went on an exchange to Taiwan for 6 weeks. It was one of the best decision I have ever made in my life. The project that I chose was Embrace Taiwan: Explore the Original Beauty of Aborigine. The project aims to contribute to one of the Sustainable Development Goals (SDGs) by United Nations, which concerns for quality education. During the project, I lived with the locals and was completely blended into the Taiwanese aboriginal culture. From living at the base of the mountain to learning the aboriginal language and their traditional dance. I was completely awed by the beauty of the less explored culture in Taiwan. Thus, I'd say beautiful is an understatement.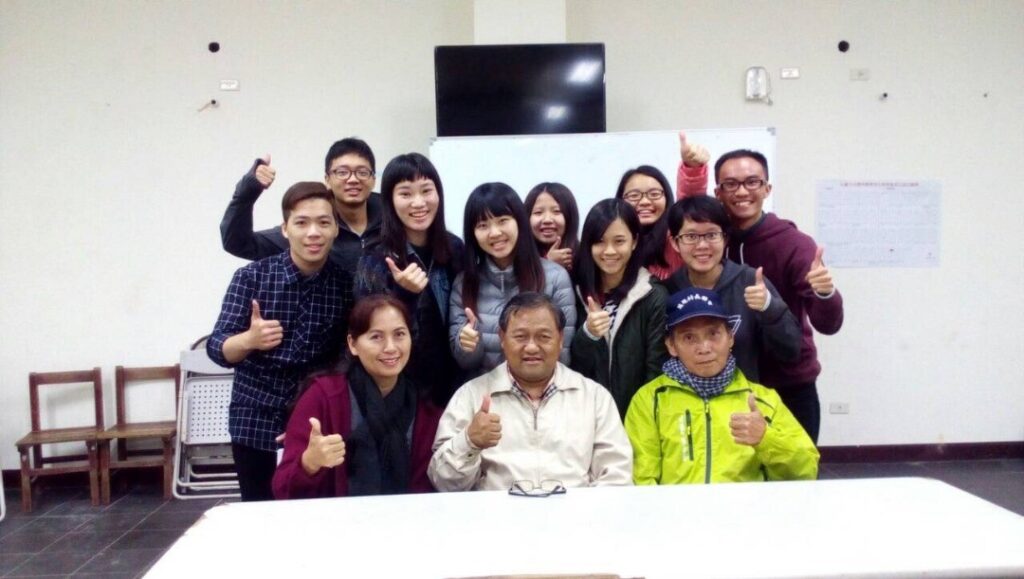 Throughout the 6 weeks
My project members and I organized English sessions and a camp for the aboriginal children to teach them English language through fun learning. We also wrote journals and published magazines about the culture and children of the aboriginal tribe. Apart from that, I also made many friends from Taiwan, Australia, Hong Kong, Indonesia and Italy.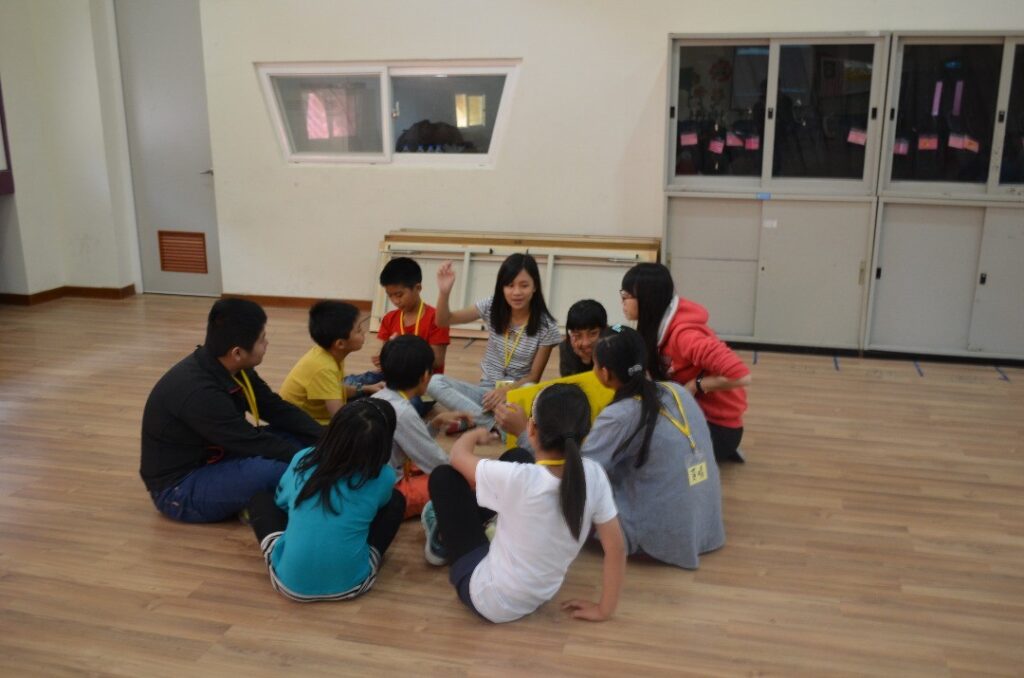 My exchange had made me realize that we are all similar but yet so different from many children around the world who may not have the opportunity to receive quality education. Witnessing how serious this issue is from a completely different perspective when I was in another part of the world. I witnessed myself the strong passion to learn and enormous gratitude these children has to their tiny classroom, which was probably only half of the classroom size in my university.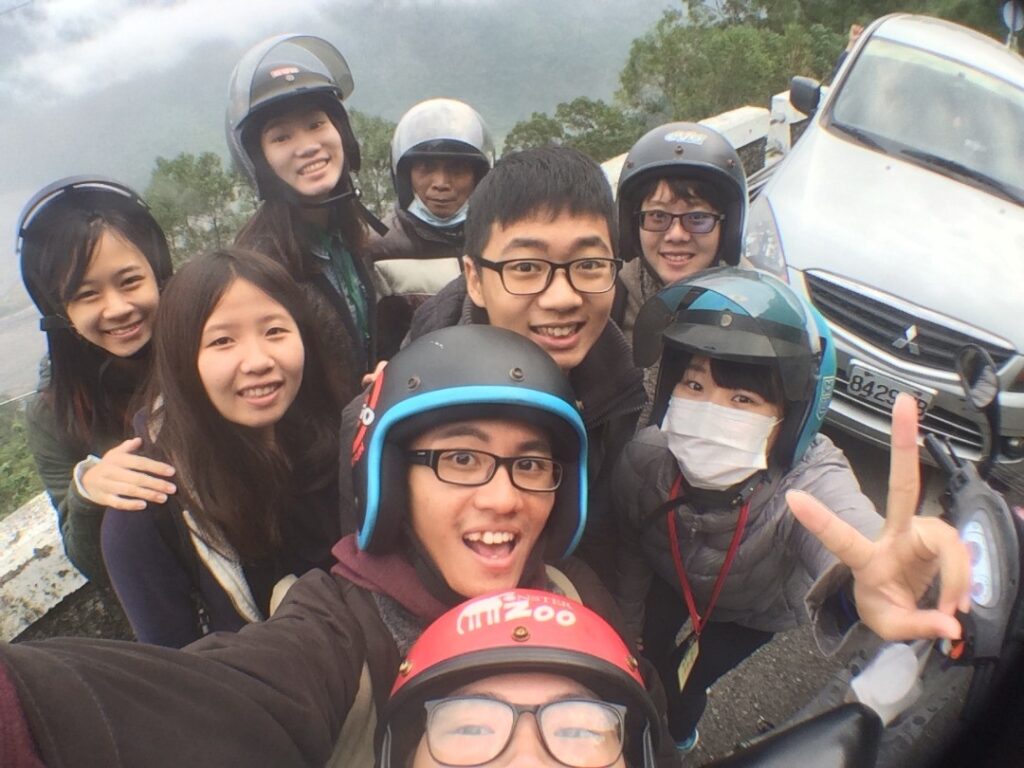 I'm glad I stepped out of my comfort zone into the lives of these passionate children to make a positive impact in their lives. I learned that I don't have to make an impact to the whole world, instead making an impact in someone's world is equally fulfilling. With that, I achieved it through Global Volunteer.
Original story from : Low Siew Sin (Student l Taylor's University)
In AIESEC, we believe in developing leadership through practical experiences in challenging environment, and we do this by delivering cross-cultural exchanges. We have created thousands of stories ever since we started in Malaysia 50 years ago. Here's just one of them.