Young talents are youths who are passionate and energetic to strive for a positive impact in their life. They are enthusiastic and thirst for knowledge to unleash their full potential for unbounded possibilities.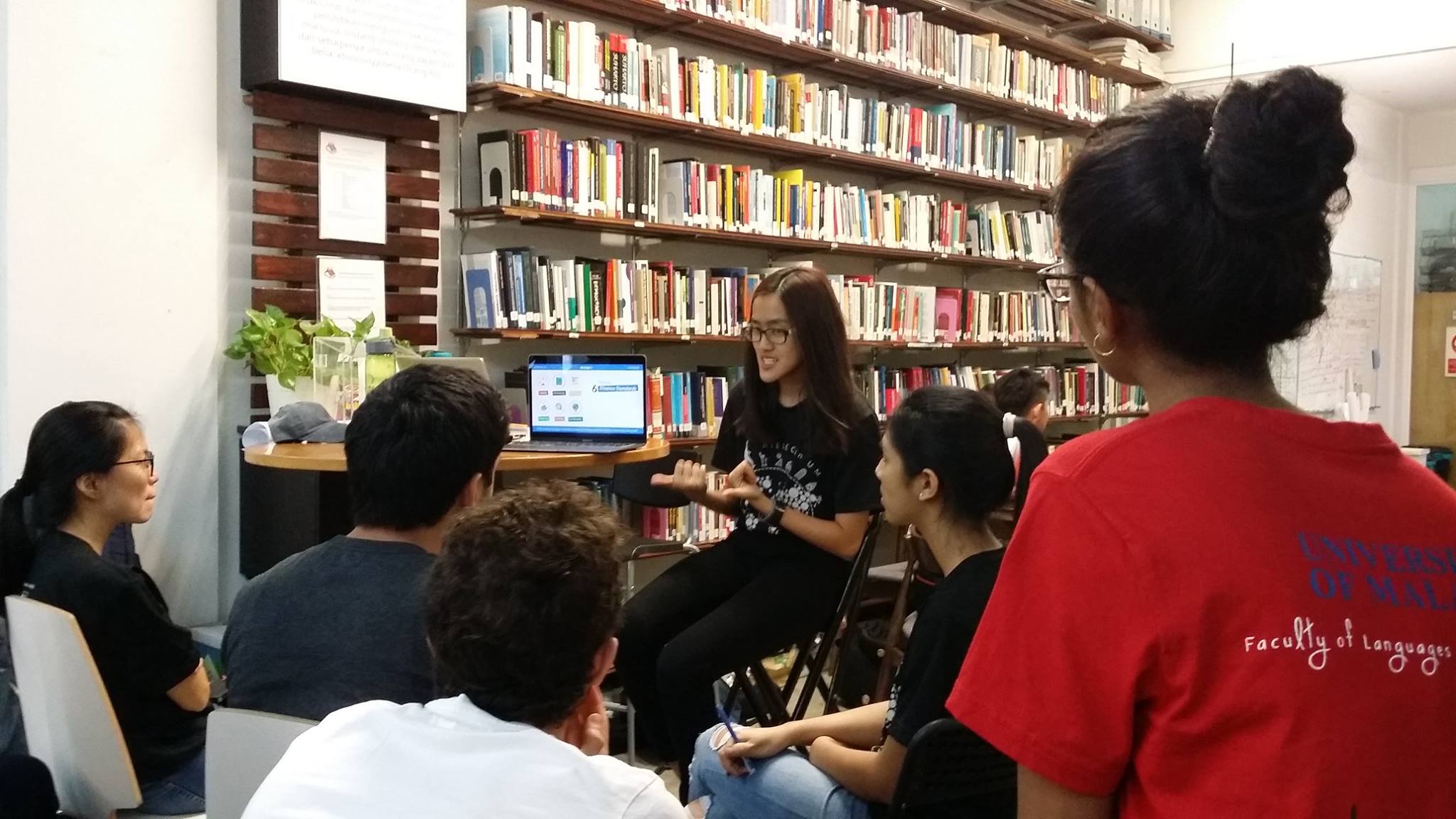 I'm a young Malaysian, currently studying in my junior year at the University of Malaya. I often feel excited to "grow up" and explore the challenging workplace, though uncertain in my role to contribute to the workforce as I'm not fully equipped with the skill sets demanded in the industry yet.
Recently, I read a news article on FreeMalaysiaToday. It reported that the youth unemployment rate aged 15 to 24 had reached 13.9% in February 2021, contributing to 347 600 youths unemployed in Malaysia.
If I were to be one of those 347 600 youths, how will I feel? Will I be struggling to spend on living expenses? Would the people around me look down at me?
I couldn't even dare to think of the consequences that I will be facing. However, I wonder about the deeper problem of youth unemployment in Malaysia? Hence, I rang a few alumni of AIESEC in Malaysia who are freshly enrolled in the workplace to gain a few perceptions about the obstacles faced by graduates and ways the industry can overcome this alarming issue.
Top 3 challenges in youth employment
After hearing some of the insightful sharings from the alumni, I've concluded the top 3 challenges youths are facing when seeking employment after graduation.
#1 Industry exposure
Mun Foon, alumni of AIESEC in Malaysia currently working at Deloitte Southeast Asia as a Financial Advisory, shared with me about his experience when entering the workplace as an accounting graduate. People around him told him that accounting graduates could only work as auditors. While youth do not know the relevant career opportunities available in the industry aside from the stereotyped degree pathway, they are unable to prepare themselves with the applicable skill sets or learning opportunities to face future employment.
#2 "Real-world" experience
All 4 youths I had spoken with mentioned that the lack of work experience and technical skills the company demands are the significant challenges when applying for jobs as fresh graduates.
I was a promising candidate based on my academics, co-curricular, and interview performance, but the company had to reject me because of my insufficient practical experience.
I wasn't offered for the position due to my short of specific skills set and working experience. The employer claimed that they wish to have someone who can work independently and require less supervision.
I believe that this is not the first time you have heard this. I felt helpless. The youth could not have the chance to develop themselves when they are willing to brush up with effort.
#3 Personal branding
Although the youths may hold the desired qualities, they find it uneasy to self-promote themselves to you. They are not sure how they should highlight to you their achievements and involvements or portray their strengths persuasively on their CV.
Yee Jie, National Campaign Manager of AIESEC in Malaysia, presently a final year student pursuing a Bachelor of Science in Biomedical Science at University Putra Malaysia, shared with me about the difficulty of showcasing herself as a potential candidate via a piece of CV or a short interview during her internship application. How can they stand out from the other applicants?
So, how can your organisation support the youth?
After further conversing with the alumni, I've come up with 3 ways your organisation can play a role in preparing the youth before they secure an employment.
#1 Share your company insights
As mentioned by Mun Foon about the first challenge faced by graduates, by sharing the youth to relevant career opportunities available in the industry, they can better explore their interests and passion they want to pursue to gain a purposeful life. You can always have your organisation liaise with university societies or the Department of Student Affairs to organise events like career fairs and sharing sessions. With that, you can keep the youth updated with the current development trends in Malaysia and the latest projects happening in your organisation. Moreover, it would be helpful if you elaborate the job description of the employment positions available in your organisation so that the youth can better understand your organisation's culture and suit your need according to their personality and expertise.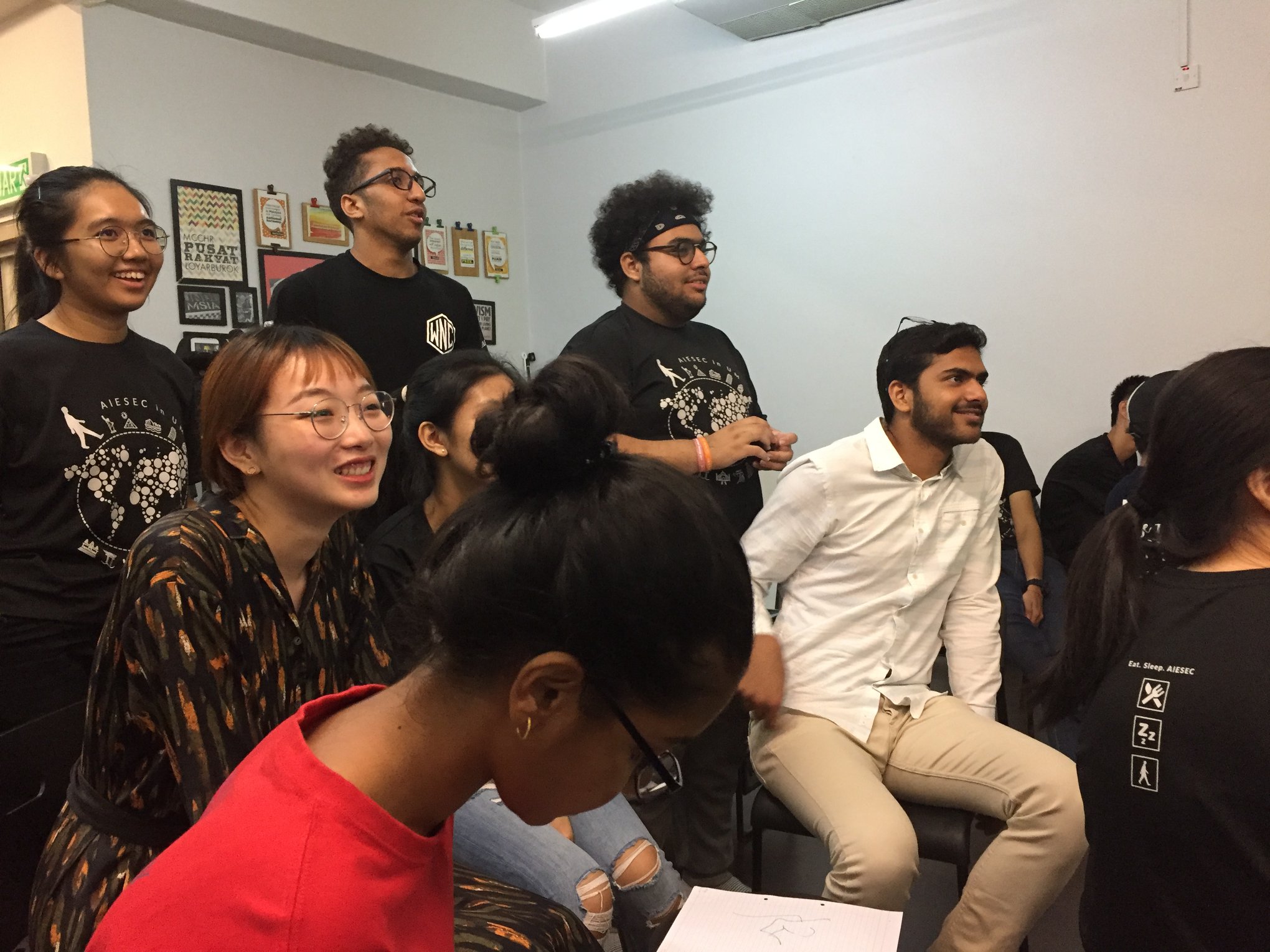 #2 Organise hands-on activities
Due to the lack of experience encountered by the graduates, you can initiate practical-based activities such as workshops. It enables the youth to implement their knowledge in an experimental setting. Zhi Tao shared with me about his learnings after participating in a business challenge workshop previously. 
"It's an unique experience!" he said. 
The workshop sparked his entrepreneurial spirit to build innovative ideas, considering his proposed business model from different perspectives of budgeting control, building partnerships, and marketing plans. Just an extra tip for you, youths are easily thrilled with attractive awards like cash prizes, vouchers, and certificates! Moreover, if your organisation provides training courses, you can offer free training for the youth. Such hands-on initiatives can enhance their practical experience and shape them to be solution-oriented people!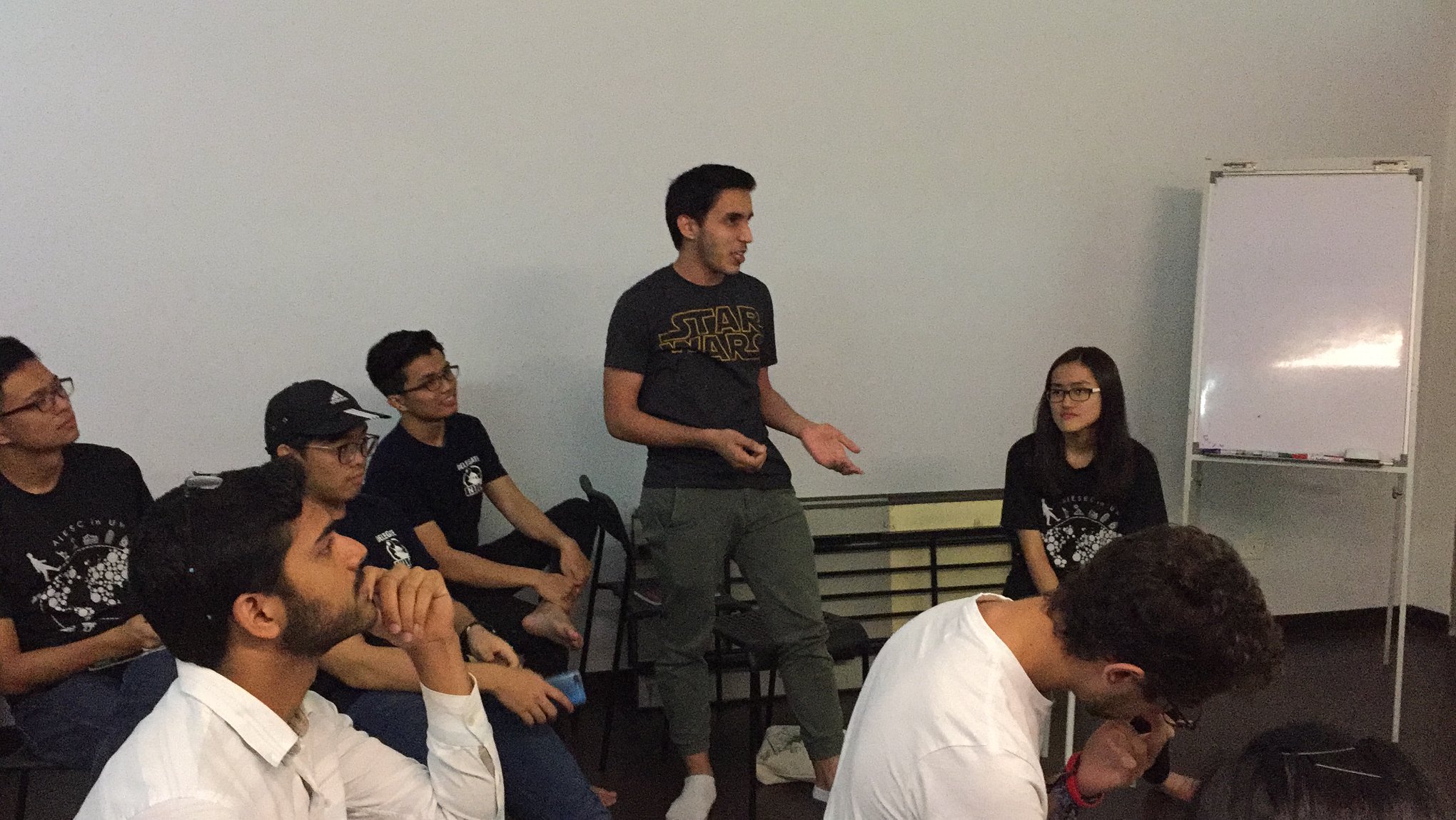 #3 Listen to their thoughts
As mentioned by Yee Jie about her tough time displaying her strengths to the employer through a piece of CV, perhaps listening to the youth's thinking can help you realise their potential to suit your organisation's culture and needs. Communication is always about two-way interaction and the effort of both ends to understand each other better. Likewise, a recruitment process requires the youth to brand themselves to you and your little effort to discover their talent. Before you determine the status of their application, take some time to carry out several recruitment phases or sufficient length of an interview to listen to their thoughts and recognize their qualities. Perceive them as a potential human capital you can develop for the nation's future and industry growth.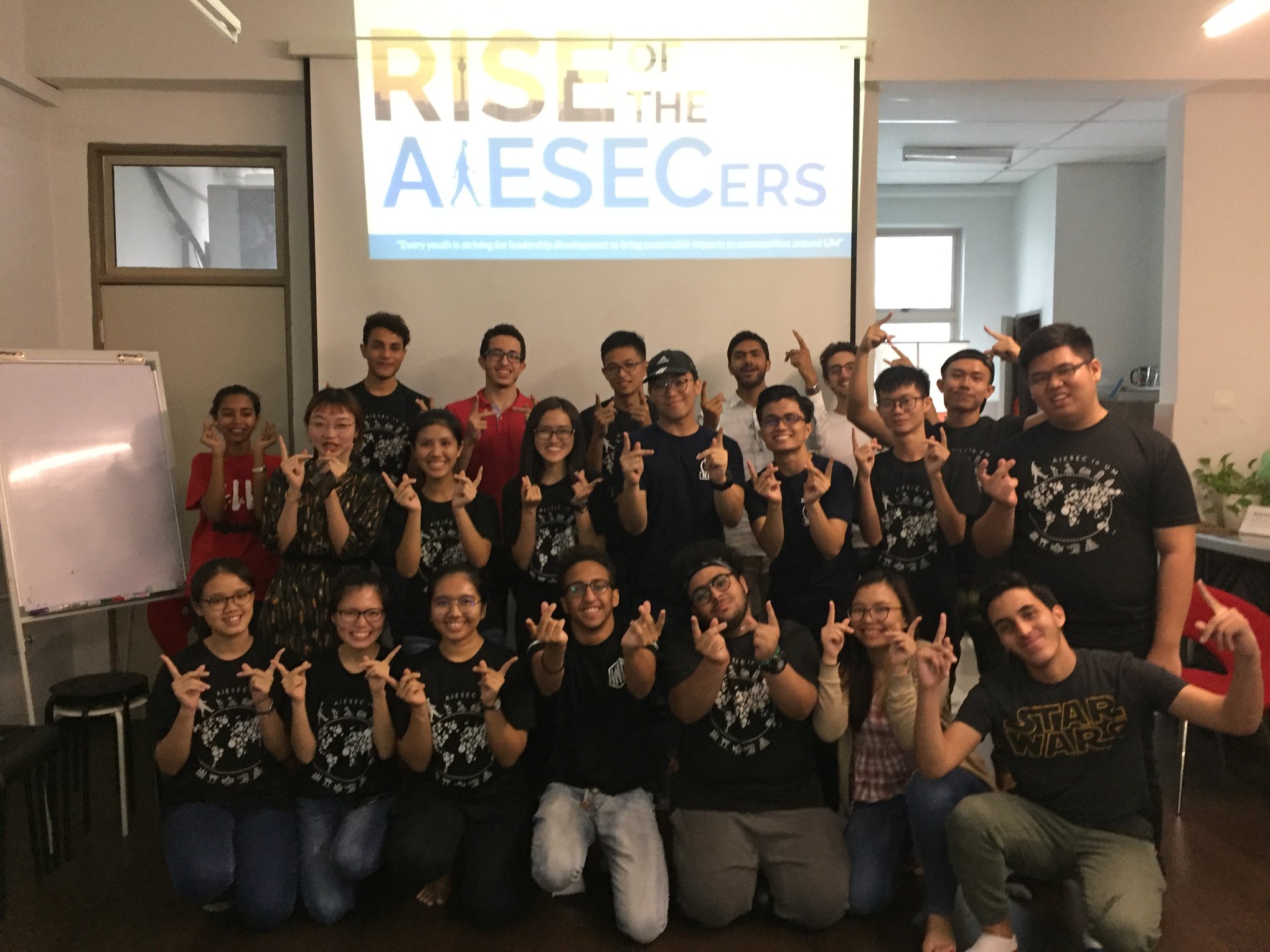 It is undoubtedly, especially now, that the challenges of Covid-19 had caused more graduates to struggle to get recruited. Youth employment in Malaysia is becoming critical and needs the attention and collaboration of industries to achieve a sustainable workforce and economic growth. Are you ready to develop young talents? 
AIESEC in Malaysia wants to serve as a bridge between the youth and the corporate industry to upskill the youth workforce and support the workplace. Come offer support to the youth for a better tomorrow, today!
Want to know more about local youth perspectives? Leave your general information below to receive the Youth Consultancy Report that has gathered insights from 500 youth aged 19-24 from our team!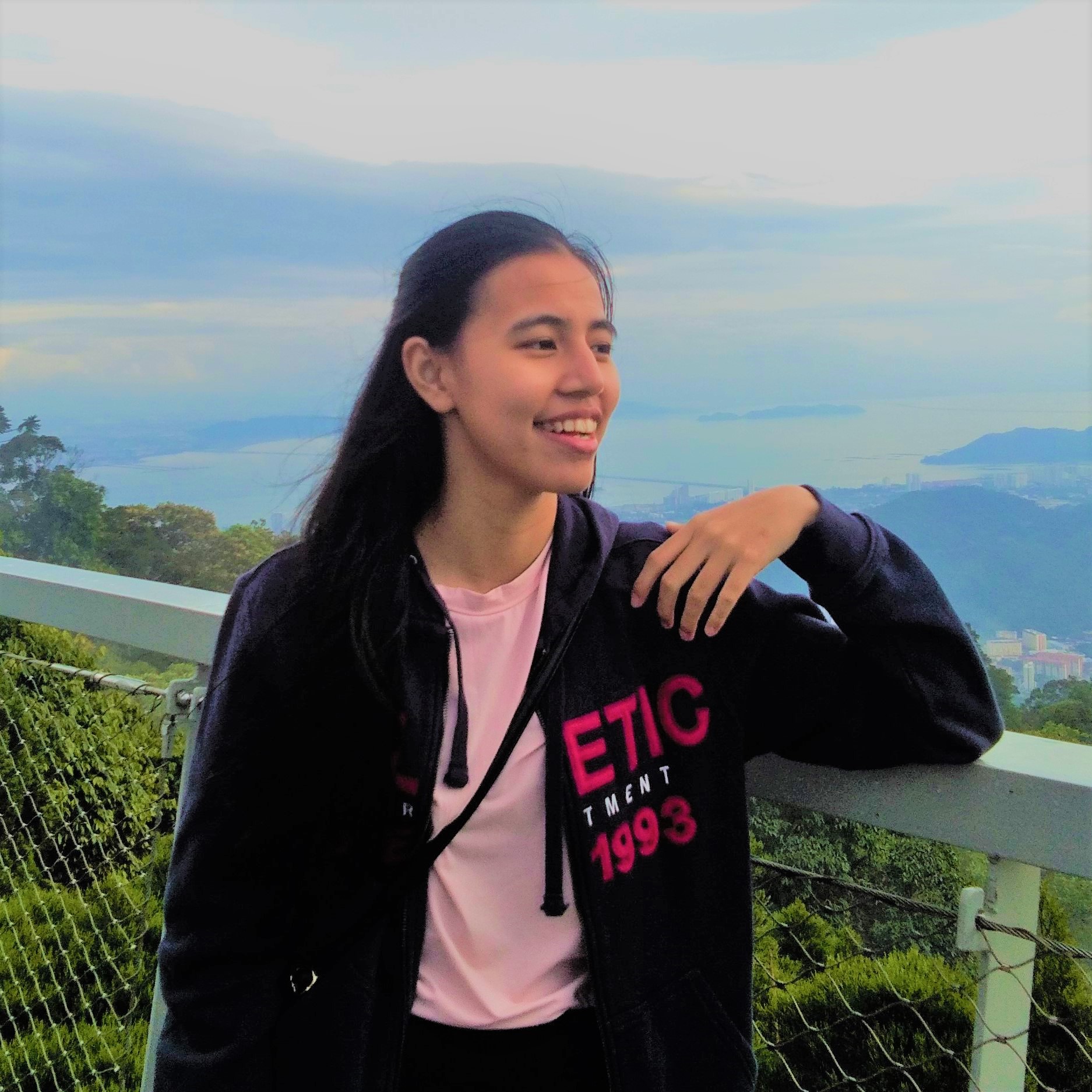 Elaine Fu
B2B Marketing Executive of Partnership Development, AIESEC in Malaysia
A vibrant computer science undergraduate who aspires to empower others and make a difference.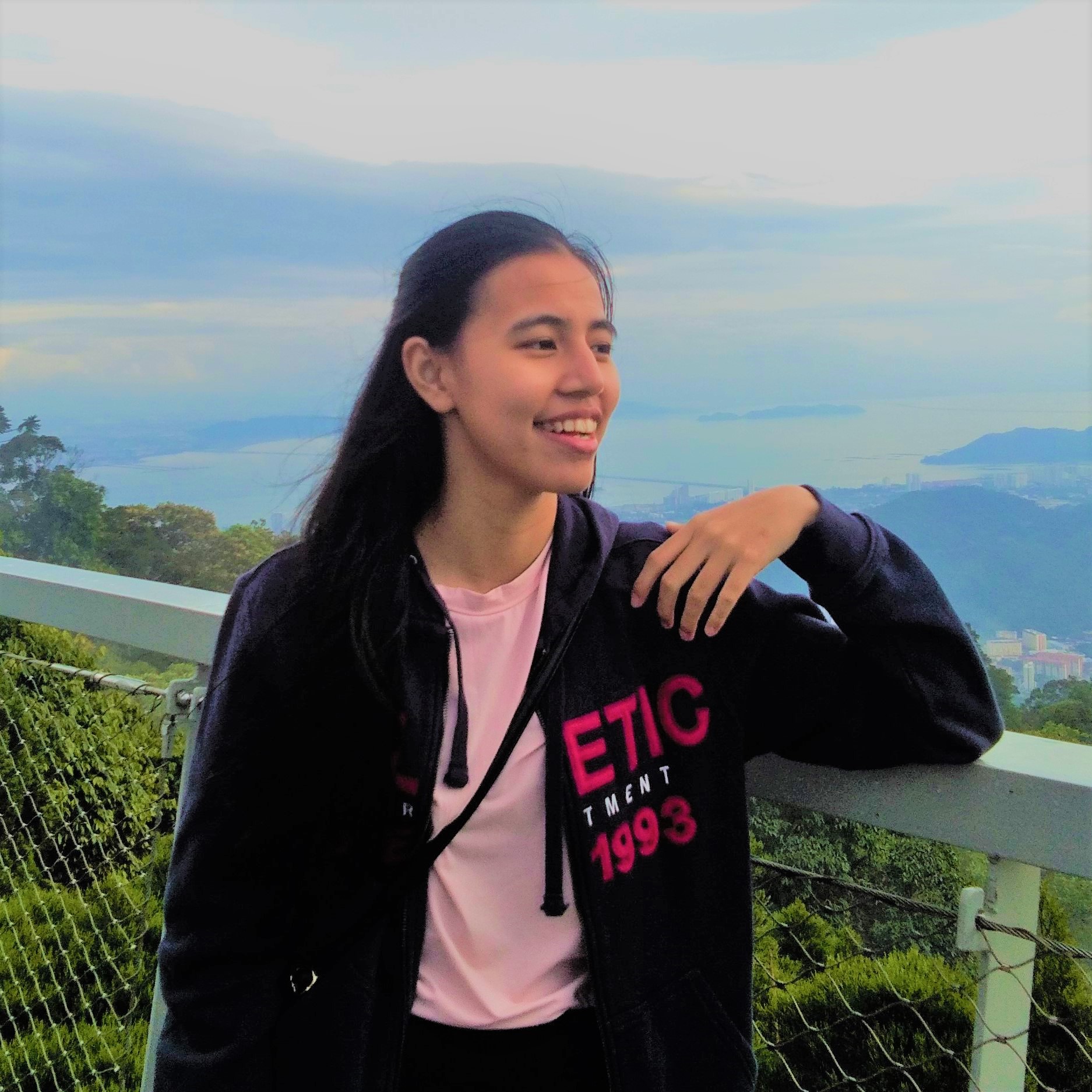 Elaine Fu
B2B Marketing Executive of Partnership Development, AIESEC in Malaysia
A vibrant computer science undergraduate who aspires to empower others and make a difference.