Retaining young talent in the organisation means keeping good-fit employees to be future leaders. High retention rates result in fewer resources required to train new young staffs. It helps to build loyalty and spread words of mouth about your employer brand!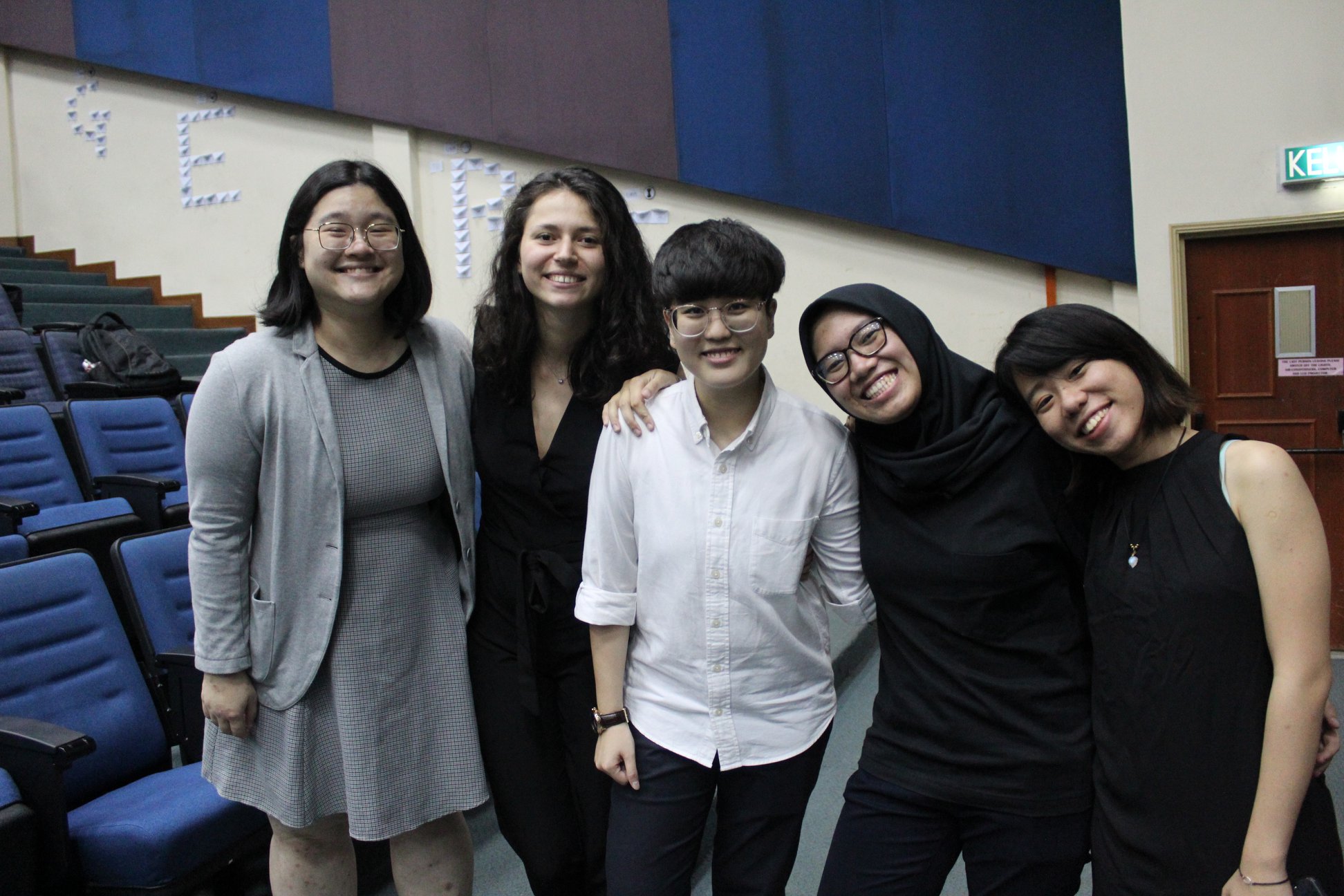 So, here is the question, 
What makes your young employees stay?


"Inertia". It is an exciting answer from an article by Harvard Business Review. The concept is similar to Newton's first law learnt in physics class. Young employees will likely stay in an organisation until an external force causes them to leave. So, here are 4 ways to overcome the external force and retain young talent in your organisation.
1. Prioritize their personal development


Young talents love to gain experiences in various departments in the organisation they work. Jia Ying in Dyson and Teck Yaw in Robert Walters expressed that cross-functional experience was what they valued in AIESEC. Teck Yaw emphasised that this cross-functional exposure enhanced his self-awareness and leadership skill when he discovered what job nature he performs well. Besides experience in different functions, youth also love to receive consistent coaching from senior team leaders in your organisation.
Amanda in J&T Express mentioned that she would love to have a coaching routine with the team leader and review her development plan. Therefore, youth will love to stay in your organisation to experience different functional jobs and be coached by their team leaders!
2. Create collaborative team

"No one is an island" – John Donne.
The same goes for your young talent! Teck Yaw agreed that he had met people who grew together with him to be the better version of themselves. They cared about each other's personal development. "My previous experience of working with more than 6 nationalities teammates brings global perspectives to me. This is truly a peer-to-peer learning experience!" he shared. Amanda in J&T Express added that she had met her lifelong friends in her AIESEC team that impacted her to be a better person. Hence, you can notice that creating a support system in the team through peer-to-peer learning keeps youth excited and engaged at work.
3. Provide prospective career progression

"Experiencing the leadership position as CEO /CPO /CFO at a young age in AIESEC is a very eye-opening progression," said Jia Ying.
Chee Ching in J&T Express continued to share that her opportunity to be the head of AIESEC branch manager in Kedah and Perlis helped her in making the hard decision when she had to dismiss a member of the executive team. This leadership experience challenged her initial belief that letting go of a member indicates the leader is incompetent. This learning of making a hard decision in the leadership position makes her stay in AIESEC. So, when youth are being promoted in their career for greater exposure and learnings, they are more likely to stay in the organisation.
4. Share your organisational vision and value

Why? Your vision connects youth to daily operation. They care about making a difference to the community. Your organisational value is the decision-making model among young employees. "Without values, it is hard to justify the priority in the decision making", Chee Ching in the marketing department emphasised. Jia Ying also shared that her teaching experience in Cambodia under AIESEC Asia Pacific Conference has impacted the local children who never knew about food waste management. Knowing her action and knowledge contributed to the vision in AIESEC: for peace and fulfilment of humankind's potential, she felt satisfied. Therefore, you shall introduce your organisational value and vision to youth when they join your organisation. They will feel a sense of connection with your organisational vision and make the best decisions in their position. A win-win situation!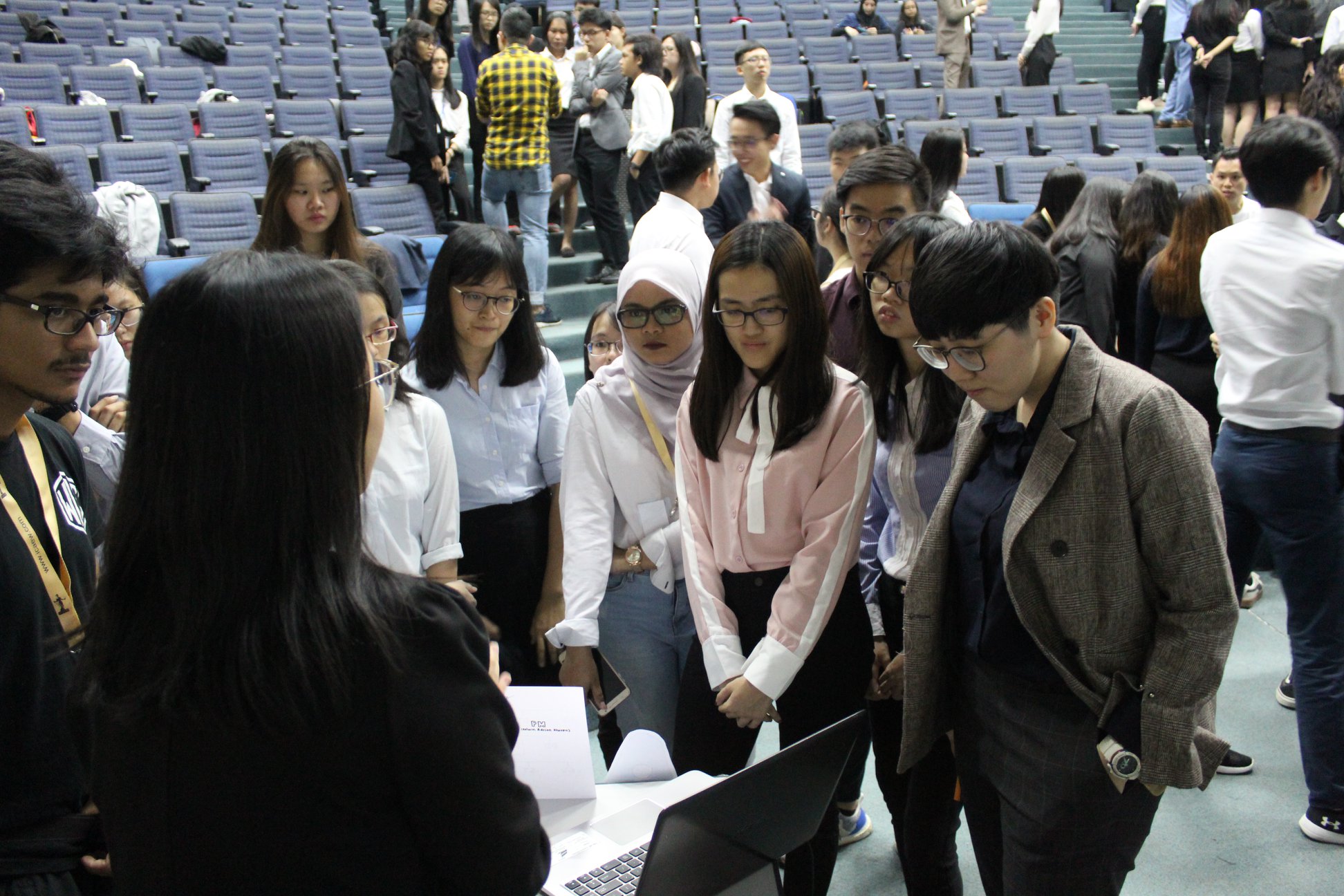 Remember the inertia we discussed previously? Yup, understanding what makes youth stay in the organisation will help you resist the external force and hence retain your young talents. These young talents will be your employer brand advocate to their juniors! It sounds fantastic, isn't it?
AIESEC in Malaysia wants to serve as a bridge between the youth and the corporate industry to upskill the youth workforce and support the workplace. Collaborate with us for a better tomorrow, today!
Keen to learn more about youth perspective in Malaysia to build your employer branding? Leave your general information below to receive it from our team!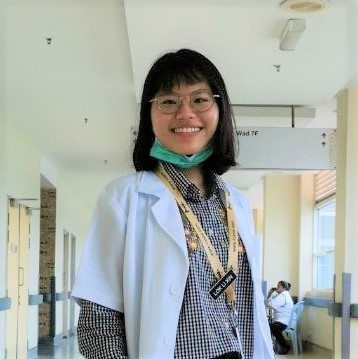 Lok Li Xin
B2B Marketing Manager, AIESEC in Malaysia
A purposeful dietetics undergraduate who love writing to empower people to be the best version of themselves.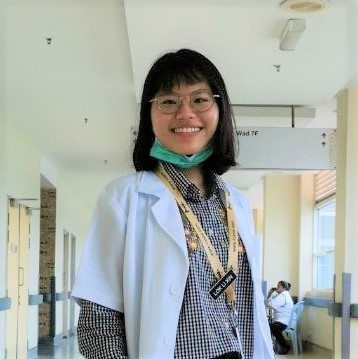 Lok Li Xin
B2B Marketing Manager, AIESEC in Malaysia
A purposeful dietetics undergraduate who love writing to empower people to be the best version of themselves.