Dear national plenary of AIESEC in Malaysia!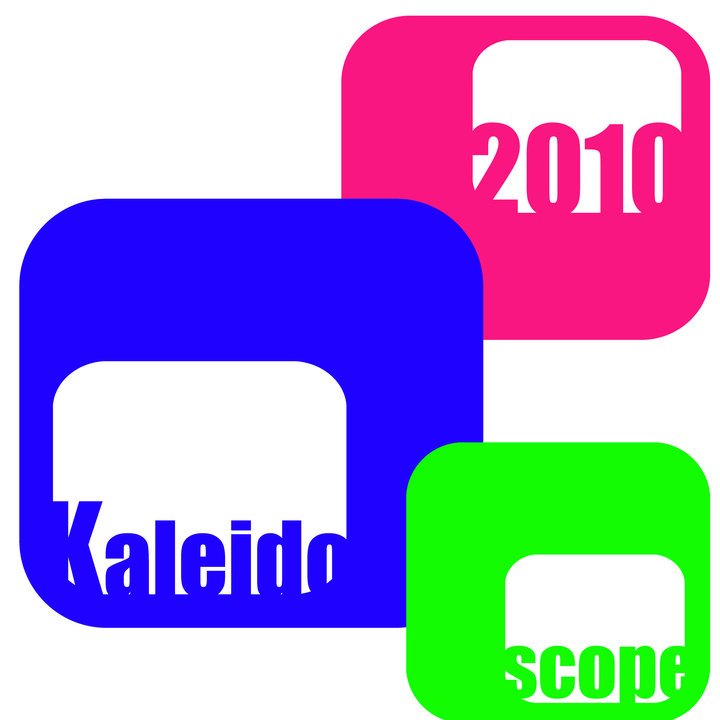 We are pleased to announce that the facilitator application for MyLDS 2010: Kaleidoscope is officially opened!
The details of the conference are as follow:
Date : 14th – 19th of December 2010
Venue : Universiti Teknologi Malaysia
Chairperson : Zulfadli Aurais Razali
Application Link : http://www.myaiesec.net/content/viewfile.do?opern=next&contentid=10146477
Do not miss out on this amazing opportunity to inspire and facilitate more than 350 delegates alongside an awesome chairperson!
Application deadline is on the October 31th 2010, 23.59 Malaysia time (15.59 GMT)! Kindly refer to Appendix A of the Application Form for the travel cost subsidization.
For any enquiries, please do not hesitate to e-mail Zulfadli Razali, MyLDS10 Chair at [email protected] and Evelyn Chan, Conference Manager at [email protected].
For more information regarding MyLDS 2010: Kaleidoscope, do visit our official AIESEC in Malaysia website: http://www.aiesec.my/main/malaysia-leadership-development-seminar-2010/
Warmest regards, Member Committee of AIESEC in Malaysia 2010/2011.