Every generation has its own working style. Each working style requires different leadership qualities. Markus (2017) mentions that generation X generally prefers autocratic leadership, meanwhile generation Y prefers democratic leaders. Generation Z has not become the major workforce yet, but they are coming into the job market and one can expect a different way of managing this generation. Generation Z is known as "digital natives" and they are more educated, globalised and strong-opinionated compared to previous generations. In order to retain the generation Z workers, the team leaders are undeniably playing a big role.
According to the Youth Consultancy Report by AIESEC in Malaysia, 9 out of 10 youth value personal conversation with their direct leader regarding their personal development. As youth nowadays value personal development the most in seeking a job, it implies the significance of continuous and constructive feedback to generation Z. They also prefer a team leader that appreciates their opinion. Therefore, they are more suited to a people-oriented leadership style.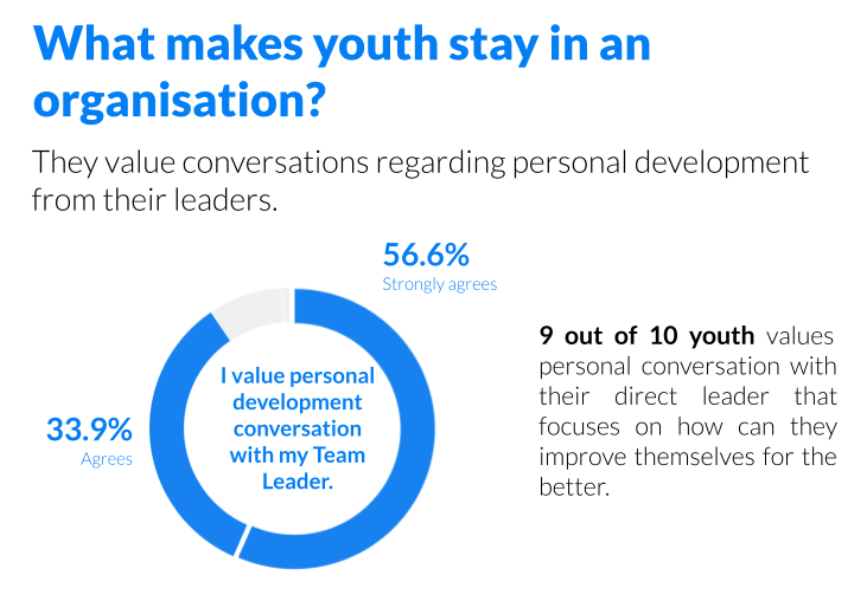 Zaid Azlan Khair, Chief Human Resources Officer of Canaan Communications & Technologies Sdn. Bhd. shared with AIESEC in Malaysia the different approaches taken by managers from different eras. "Back then, the manager used to scold the employees who made mistakes in their work without telling them the way to fix it. Nowadays, the manager needs to create a safe environment for their employees and make them aware of the ways to improve themselves", he said.
He also mentioned that authorism does not work anymore in today's workplace due to low tolerance towards the autocratic.
"As the young talent is more exposed to social media, they are more interested in admiring Mark Zuckerberg and Jack Ma. These public figures are people-oriented. Hence, leadership style revolving around people such as servants or transformational leadership attracts more young people", he added.
Servant leadership overturns the traditional pyramid of power. The leader, being at the bottom of the pyramid fulfils the needs of the employees and assists their development to the fullest. A survey in 2017 by Monster.com mentioned that 62% of Malaysian graduates found lack of industry knowledge as the most challenging factor in their first job, followed by lack of mentorship which ranked second.
Fresh graduates typically have little industry knowledge, so the seniors at work have to assist them. However, if they are not receiving enough help, they will feel discouraged and lose their personal connection to the workplace. Consequently, the young talent will then leave the company. According to our survey, lack of a personal connection to the work is the second most common reason for leaving an organization.
Rick Kit who had taken up many leadership positions in AIESEC in Malaysia and currently working in an established company as a new joiner, stated that he is comfortable practising servant leadership when leading his peers. He also commented that the share of power between the servant leader and the team members would empower the team members to own the tasks, leading to personal satisfaction for each member.
Transformational Leadership Style

On the other hand, transformational leadership emphasises bringing change to the team by inspiring, encouraging and motivating the employees. This leadership style attempts to strengthen the personal connection of the employees to the company's culture and values.
Our alumna, Stephanie Chew shared her internship experience in Grab with us and she mentioned that the manager allowed her to take ownership of her task.
"If the manager were to direct the tasks to me, and I only had to follow her instructions, I felt like I would not learn anything. So, it was great to have the chance to explore my way of doing things.", she said
Generation Z, who lives in a borderless world with the presence of the internet, has high exposure to idealisms such as the climate change movement, anti-racism campaign and more. Therefore, they tend to find a deeper meaning behind every action. A transformational leader can envision the long term impact and increase the level of enthusiasm which in turn empowering the young generation to engage with their work.
To conclude, the team leaders must be aware of the generational differences at the workplace and manage the age diversity appropriately. While every generation cannot run from its negative connotation such as generation Z is always seen as a 'strawberry' (weak) generation, one cannot dismiss the potential of younger generations as they will be the ones shaping the future whether the economy, workplace or world. The 'weak' perception is probably due to digitalisation and automation which also means they are the generation that focuses on high efficiency. Hence, understanding the youth perspective is a must in welcoming the generation Z into the workforce.
AIESEC in Malaysia is a non-political, independent, non-profit youth organisation that is run by youth to provide youth leadership development opportunities through practical experiences.
Click here if you want to know more about us.
Disclaimer: This article is based on the writer's opinion. AIESEC in Malaysia is not responsible for any of the opinions stated in the article.
Resources:
Kraus, Markus (2017): Comparing Generation X and Generation Y on their preferred emotional leadership style, Journal of Applied Leadership and Management, ISSN 2194-9522, Hochschule Kempten – University of Applied Sciences, Professional School of Business & Technology, Kempten, Vol. 5, pp. 62-75, http://www.journal-alm.org/article/view/18130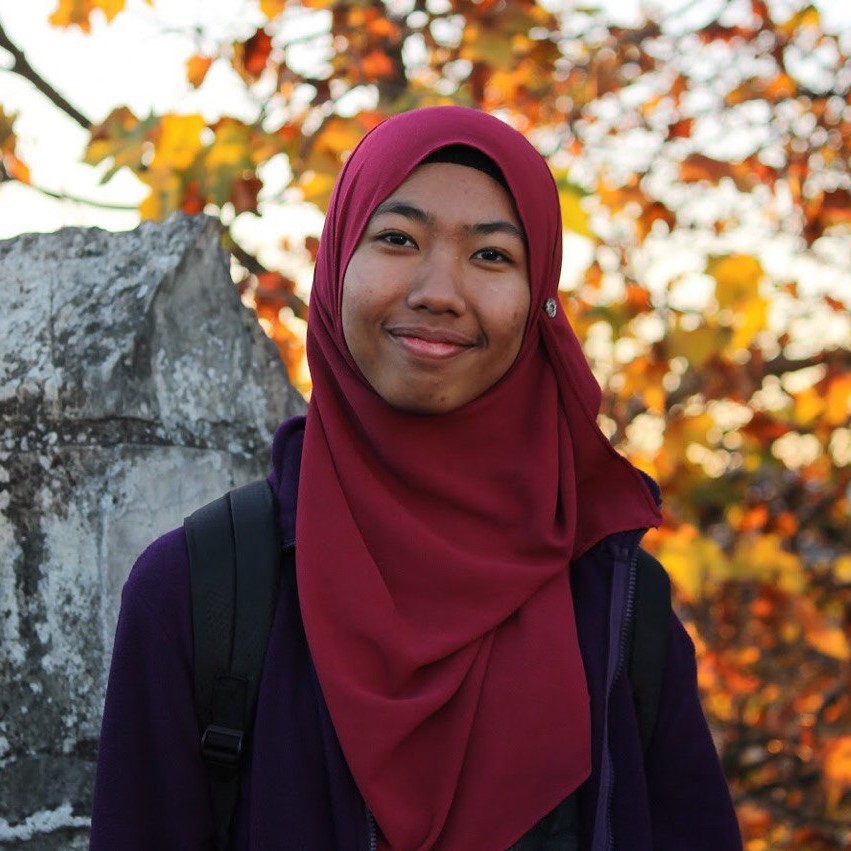 Aina Dayana Muhammad Riadz
B2B Marketing Content Creator of AIESEC in Malaysia
An organised and rational Malaysian final year Accounting and Finance student studying in UK with strong attention to detail. Constantly seek self-improvement and enjoy experiencing new things.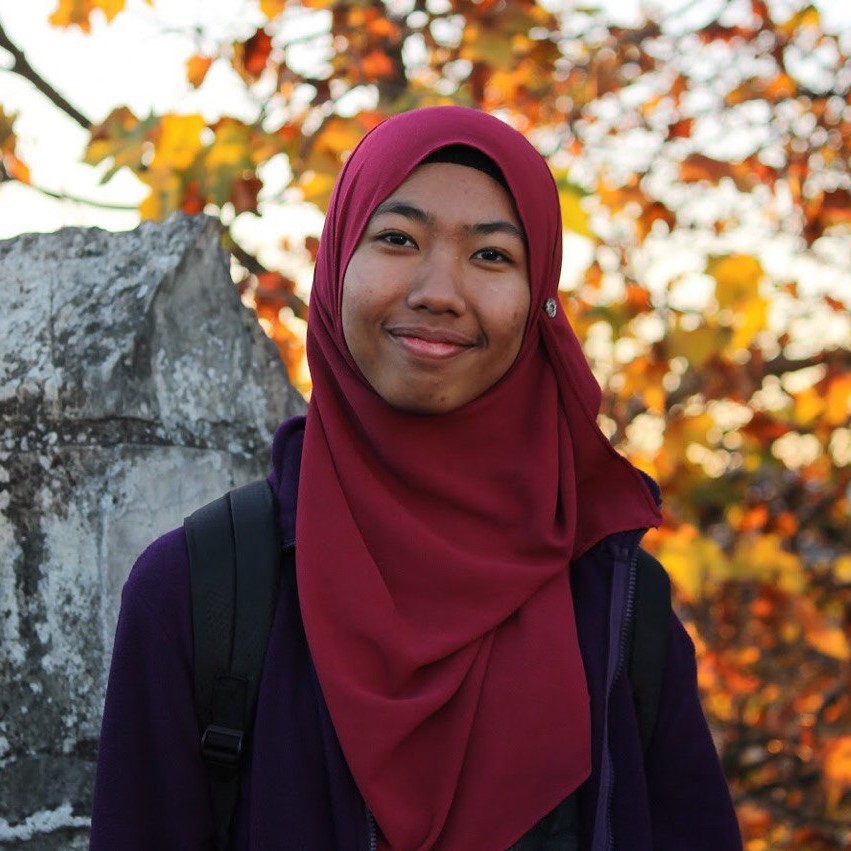 Aina Dayana Muhammad Riadz
B2B Marketing Content Creator of AIESEC in Malaysia
An organised and rational Malaysian final year Accounting and Finance student studying in UK with strong attention to detail. Constantly seek self-improvement and enjoy experiencing new things.