Choosing an employer is a big decision to make, especially for youth (including me!). Being a first-year undergraduate, I am keen to attend career workshops from employers like you, to understand industry reality and plan my future career path. While researching for my potential employers, I found out about M100 (Malaysia's 100 Leading Graduate Employers), the most significant graduate recruitment award in Malaysia that recognises organisations for engaging with youth through effective employer branding initiatives. Despite the case, I realised that many organisations still struggle to find the right young talent with the essential skill sets.
Here comes the question – do you know what are the factors young graduates consider when choosing an employer?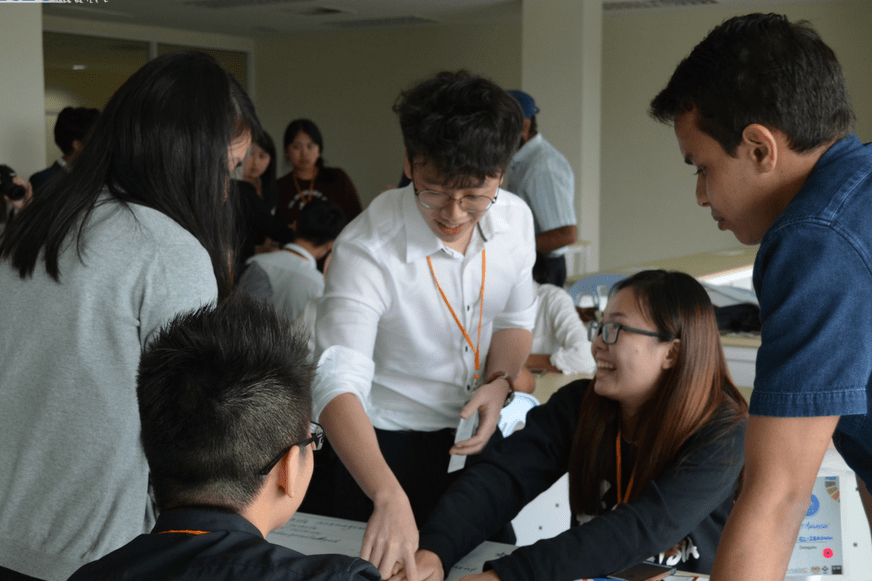 4 factors Malaysian youth consider when choosing an employer

I've gained insightful perspectives about the topic through conversations with 4 alumni of AIESEC in Malaysia who have entered the workforce. So, now it's my turn to share it with you!
A culture reflects a set of core values within the people in an organisation. The appropriate values shape your company's vision in operation and carry the unique vibe your company has.
Jia Ying, a graduate that joined the Project Management Team at Floorcare in Dyson, shared that her day-to-day work experience to innovate and solve problems is strongly influenced by the culture at the workplace. She and Chee Ching, a Senior Executive, VIP Marketing at J&T Express (Malaysia) Sdn. Bhd. like an open feedback culture within an organisation. Feedback promotes a two-way interaction in the workplace. It is a form of healthy communication among co-workers. By being transparent and creating a clear picture, everyone, especially the young talent, know how to improve their focus and results, leading to an optimised working performance.
"We hope to be in a company that genuinely cares for the employee. Having a great culture enables each of the people to be the best version of themselves, including me!" Jia Ying added.
Similarly, Teck Yaw, a consultant of engineering & supply chain at Robert Walters, pointed out that he prefers a collaborative culture instead of an individualistic one. Rather than a workforce that operates in isolation, he would not feel safe speaking up. When supportive people come together with the right attitude, it creates a friendly working environment and forms better relationships among colleagues.
When I heard about the culture Chee Ching enjoys, I felt tense yet excited. She is thrilled to work in a fast-paced environment where everyone is result-driven and committed to strive towards a common goal. It motivates her to put in her best effort at work too. Meanwhile, in this kind of environment, she can value the importance of prioritising and planning to optimise time in accomplishing tasks.
Chee Ching also admits that she's the kind who seeks clarity of why. I can relate to her point when she mentioned that she would face slight difficulty when executing her task if she does not know the reasons behind the things. By letting them acknowledge the core values of doing certain things, they will have a clearer vision of how to achieve the objectives. Thus, the task accomplishment would be more productive and impactful.
With these 4 insights about types of culture, I shall conclude that youth look for a company that cultivates feedback, practices inclusiveness, result-driven, and provides clarity of why. Yet, different people have different working styles. More importantly, what's your organisation's unique culture that could attract the right young talent with like-minded values?
In the eyes of the young talents, they emphasise both career promotion and opportunity to grow. Our previous survey indicated that nearly 60% of the youth seek personal growth opportunities in the workplace, including the 4 alumni that I've interviewed. They want to surround themselves with people who want to help them win and grow, just like you and I!
Amanda, a Regional Training Executive at J&T Express (Malaysia) Sdn. Bhd. and Chee Ching highlighted that they look forward to learning more about the company's product and initiatives through LnD (Learning and Development) sessions. Teck Yaw also added that professional training can help him gain the necessary exposure and knowledge about the latest trends in the industry. 
"I can be more thoughtful and confident to face challenges in different situations when I fully understand my job description, things that I can contribute, upskill myself in my career," they said.
On the other hand, Jia Ying also brought up an interesting perspective. She said that a career path within a company is important. They cannot necessarily meet a jackpot for what they like to do in their first career. If you allow transition or department switch, it can be their golden career opportunity to venture within their field and place them in the right position. This does not only benefit them but also your company!
So, you see, youth wants to constantly learn new things and grow to be a competent person. They will feel valued when you are willing to invest in them. They treasure career opportunities and initiatives such as a graduate scheme or training programme that enhance their professional skills to make progress in their career.
Your company's reputation is most likely reflecting its success in the related industry. Is your company known for being innovative? Does your company value clients and employees? Is your organisation adaptable to changes? At the same time, the selling point of your company's product or service is part of your brand identity too. If your brand is quite favorable among the consumers, they trust your company's value and feel good about purchasing your goods or services.
Amanda shared with me that this trait indirectly showcases your organisation as well-established with a good management foundation.
"It implants an impression that they're a leader worth following as they manage the organisation with mature thinking, planning, and decision-making," she added.
Moreover, your organisation may own a few branches around Malaysia or is a well-known brand across the globe. This extensive network built by your organisation creates a higher job satisfaction among the young talent because they feel like they're contributing and impacting on a larger scale. They will feel recognized when they are attached to a well-known company that builds a certain degree of job security within themselves.
Youths are passionate about the things they do. However, salary does matter to support their essential cost of living at some point as a young adult.
How should they chase their dreams if they're constantly worried about tomorrow? They can opt for more options in life such as travelling, and pursue long-term career planning in your organisation when both their career and their personal life are being taken care of.
In my opinion, a competitive salary rate can influence their overall job satisfaction as they'll feel valued by your company. Young employees who know they're getting paid fairly are more likely to stay motivated and invest in your company to achieve the common goals. Of course, they understand that a higher salary means demanding a higher productivity and quality of work.
With that, salary influences their securities to work in your organisation. They will feel certainty and worry less about paying for a living and their value in your organisation as a young employee.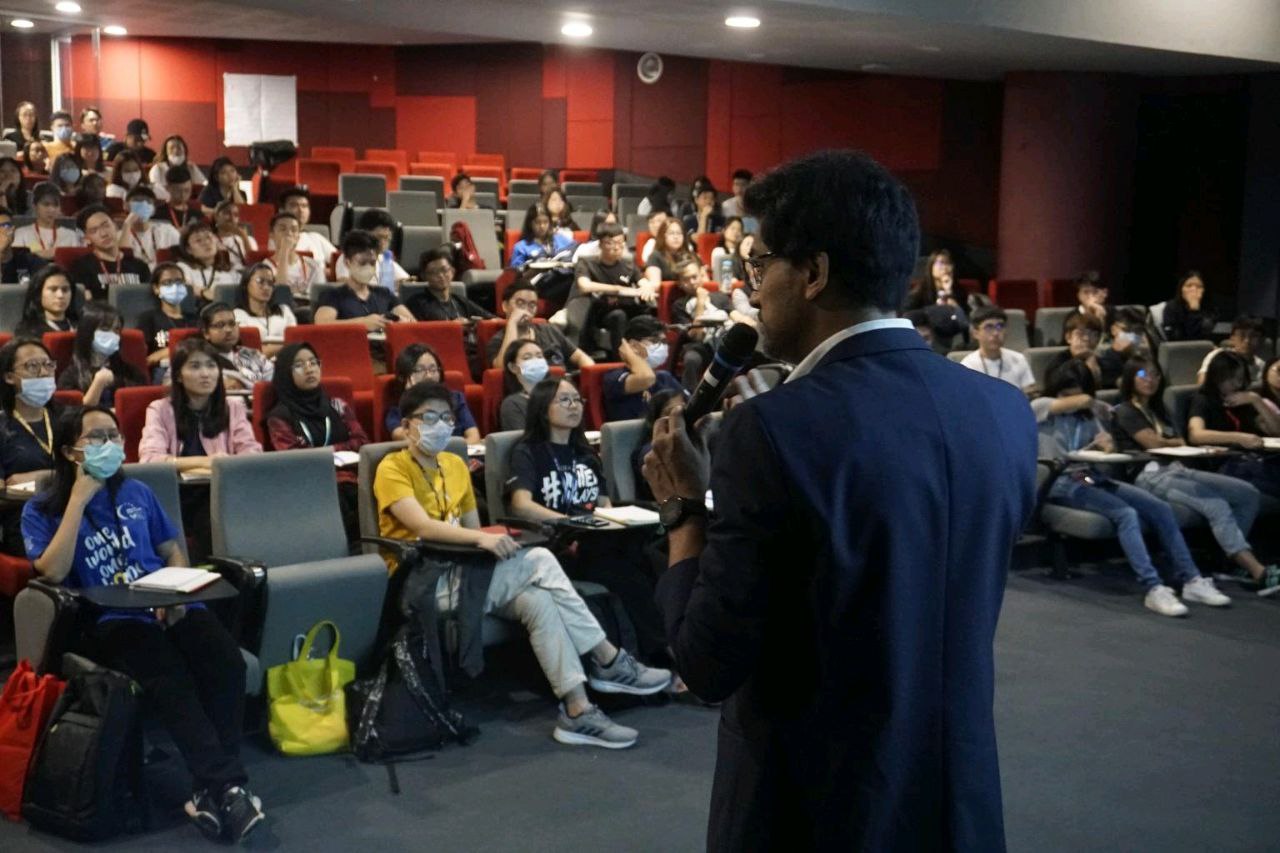 So, what can you tell the youth at the next touchpoint?

Here are some ideas that you might want to consider. Your organisation can showcase and emphasise your company's uniqueness in these few factors: company's culture, career growth opportunities, company's reputation, and salary offered in your next conversation with youth. With these 4 factors, I hope your organisation will be able to recruit quality young talent that supports your organisational growth and vision!
AIESEC in Malaysia wants to serve as a bridge between the youth and the corporate industry to upskill the youth workforce and support the workplace. Collaborate with us for a better tomorrow, today!
Want to have the full report about local youth perspectives? Leave your general information below to receive it from our team!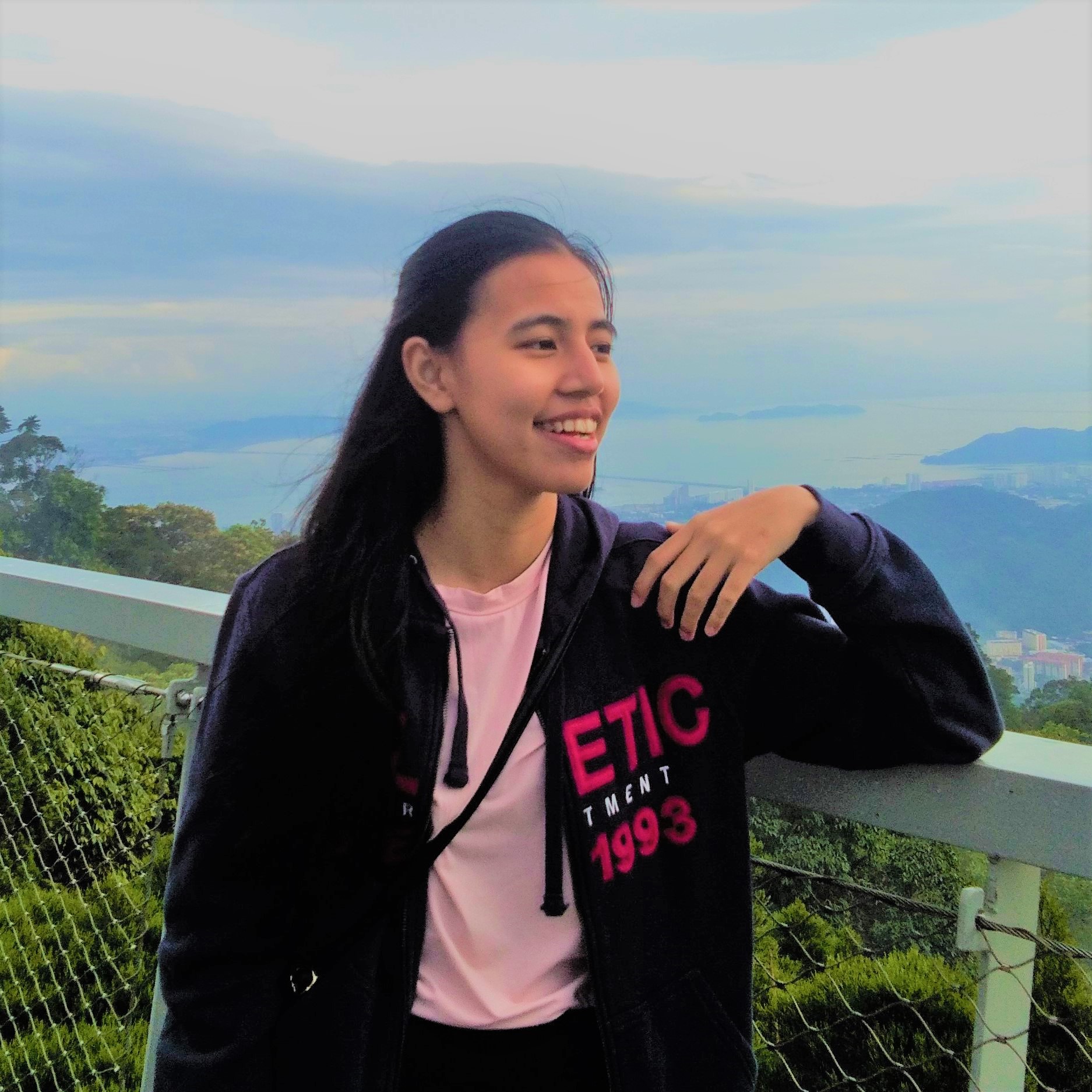 Elaine Fu
B2B Marketing Executive
A vibrant computer science undergraduate who aspires to empower others with her expertise and passion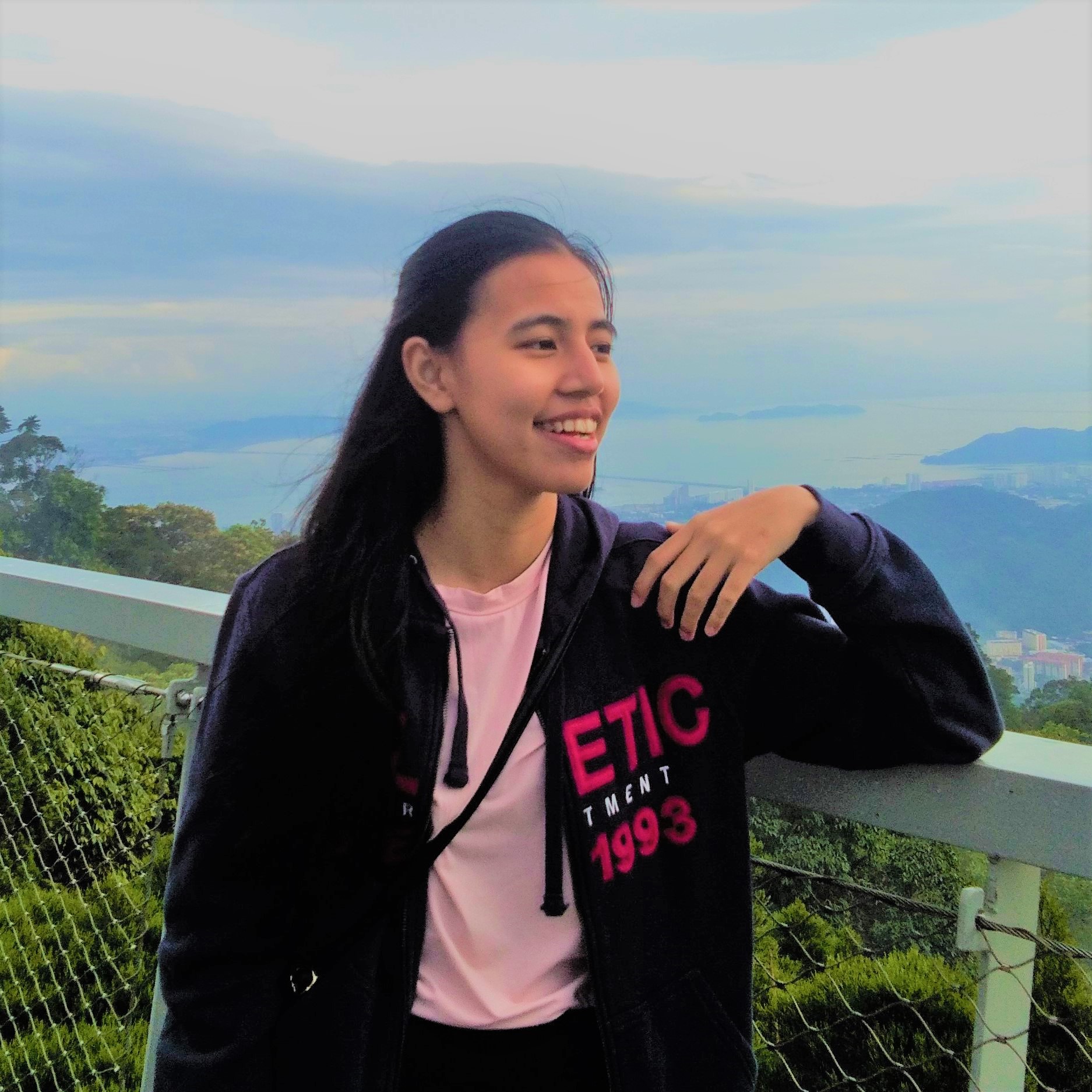 Elaine Fu
B2B Marketing Executive
A vibrant computer science undergraduate who aspires to empower others with her expertise and passion