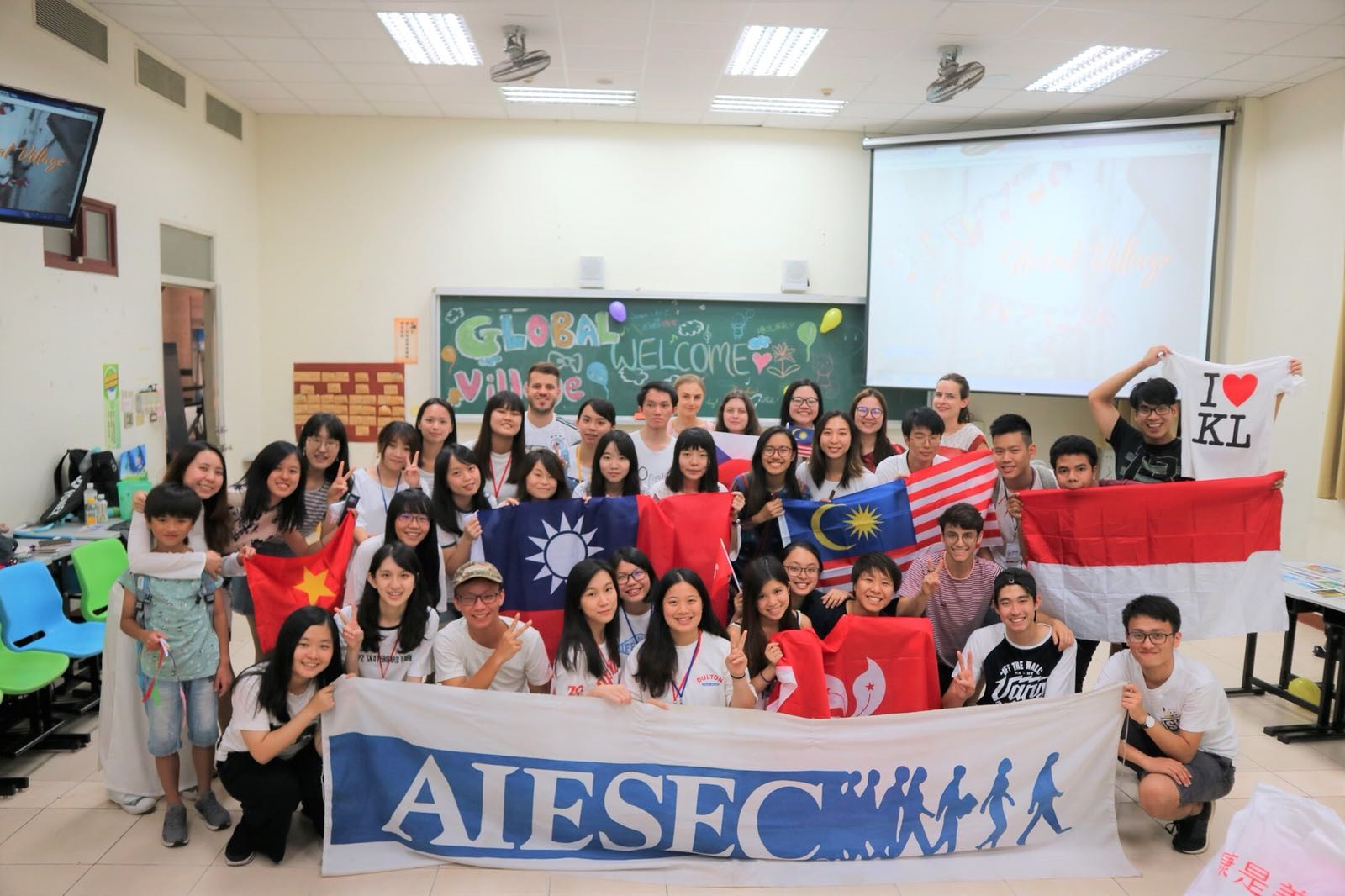 Sometimes The Difference in Culture Thought Us to Strive for Better
We are living in a rich and vibrant multicultural world, so it's great that you want to understand cultures other than your own. There are a few ways to do this and one of the best ways to experience and understand other cultures is to actually live among them.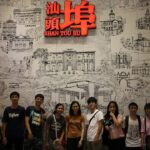 Hope - The Only Thing Stronger than Fear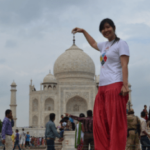 9 Reasons My Experience is Unforgettable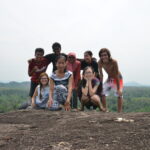 Jom Pergi Sri Lanka: Your Adventure Awaits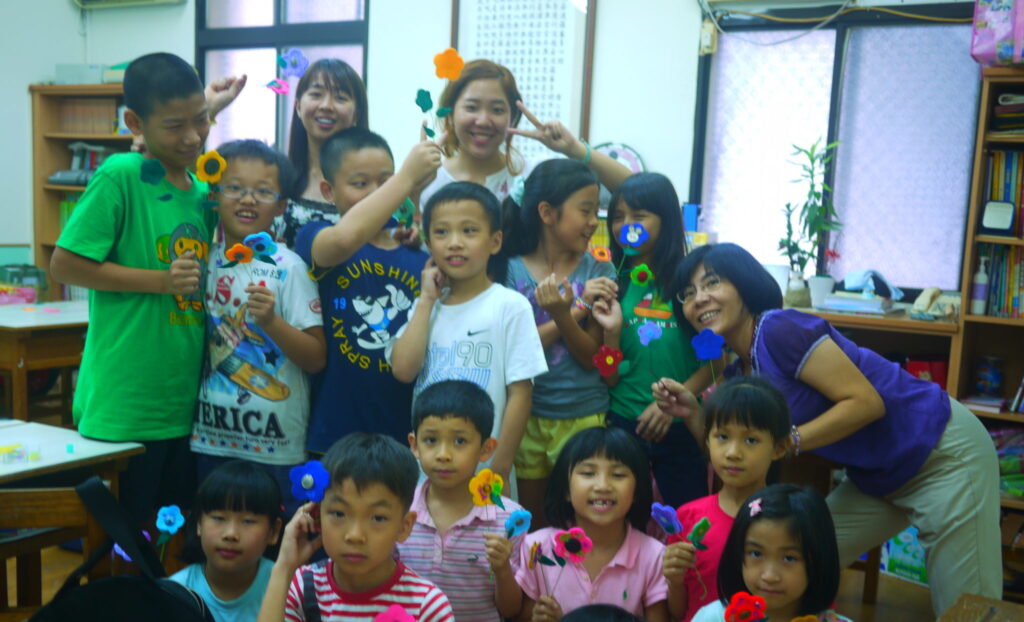 Experience the World in Six Weeks
In summary, my project was to work in a community in Hsinchu, Taiwan where I had to take care of the elderly and teach art lessons with primary school students. In addition, I helped organize a summer camp for high school students to improve their English speaking skills and promote Malaysia's culture.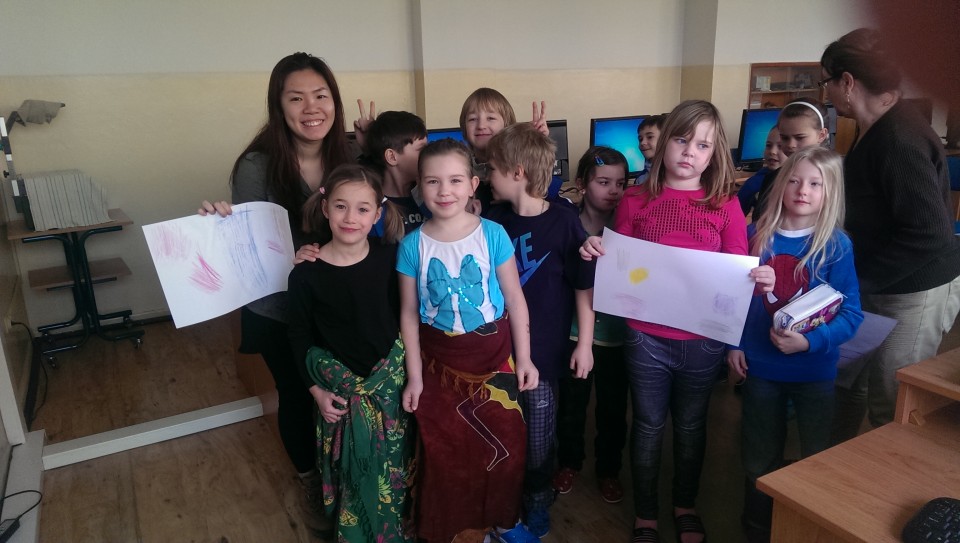 An Exciting Adventure with 20 Youths from Different Nations
Having spent 6 weeks in a country that barely understands English, it was already a great challenge just to get food and transport moreover doing what my project needs, introducing my culture. It was always said that everyone has a different perspective, and I did not realize how much it can affect the crowd until I personally had to experience it
Overcoming Barriers in Poland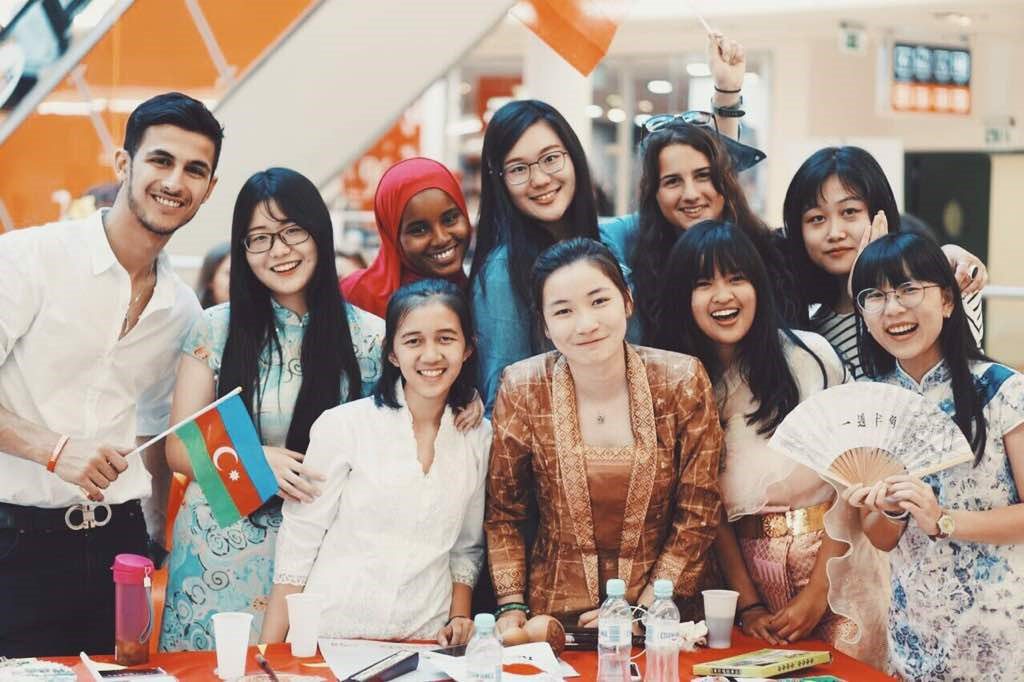 Aboriginal Culture in Taiwan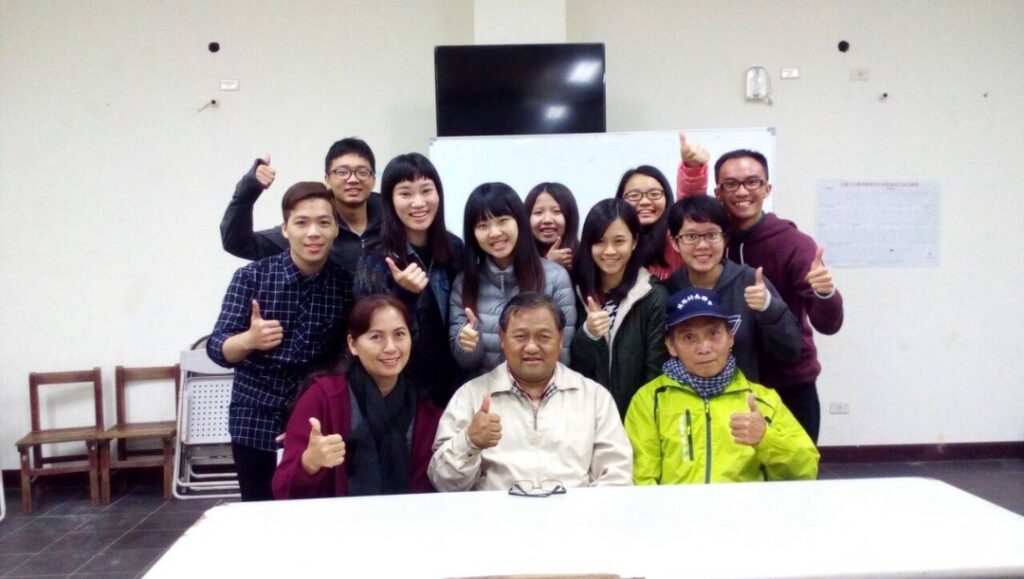 Unexpected Discovery of Treasure in China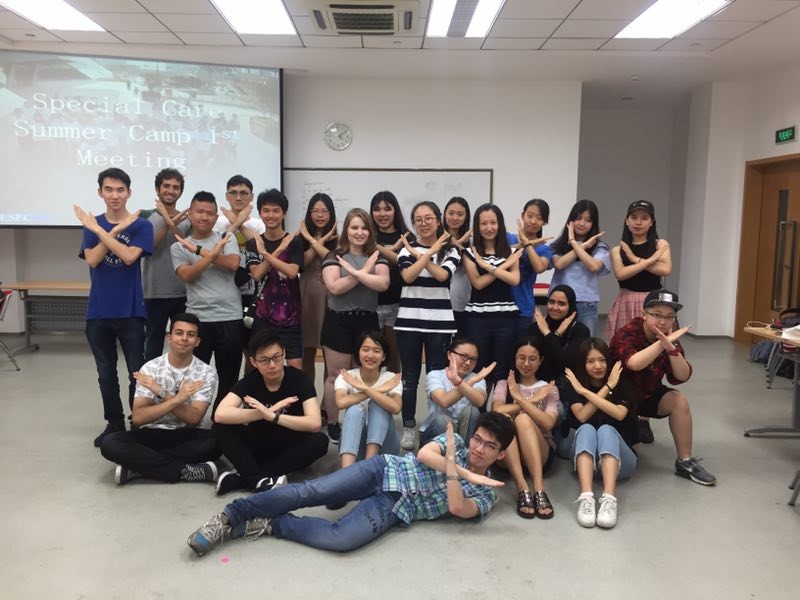 9 Reasons My Experience is Unforgettable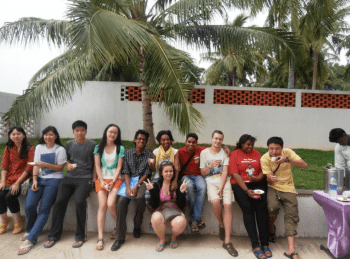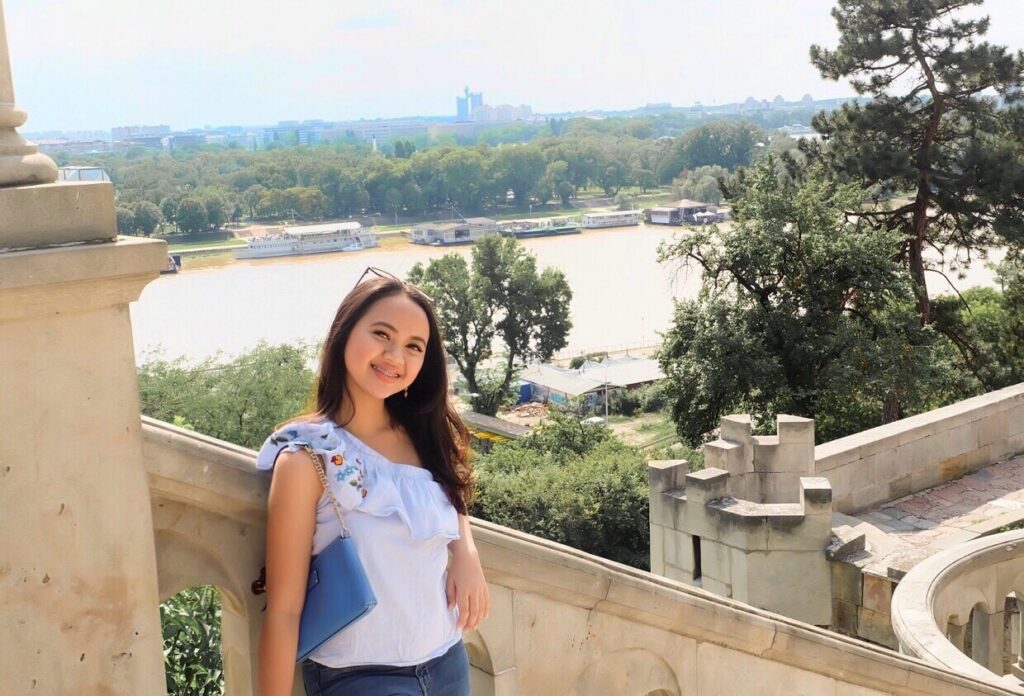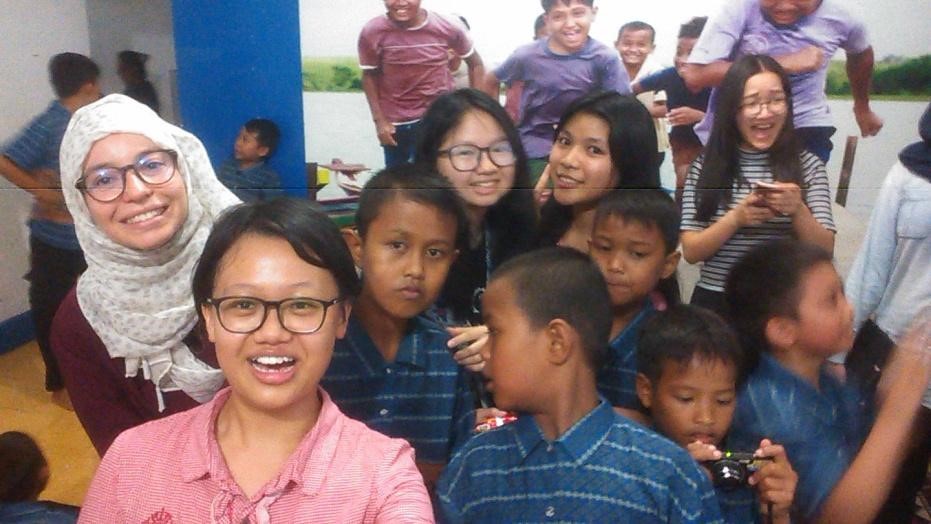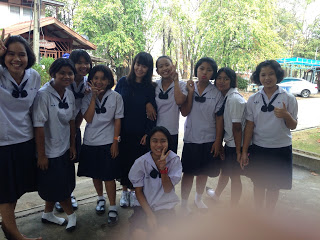 20-year-old Girl Volunteers in Thailand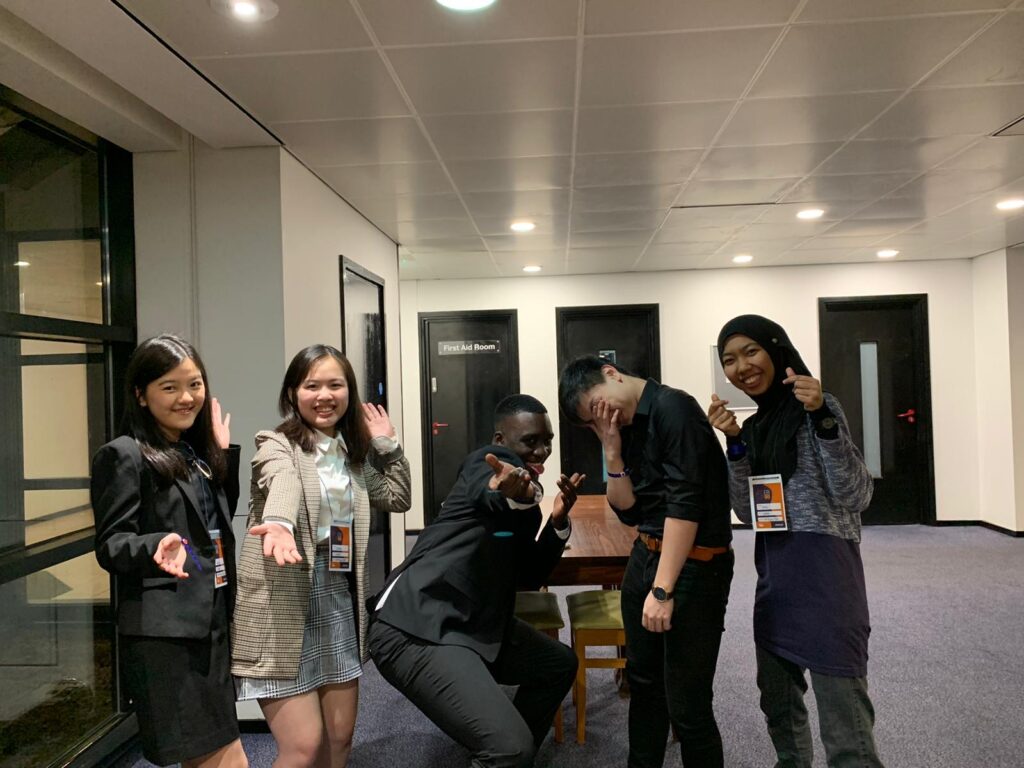 Diversity in self-development: A youth perspective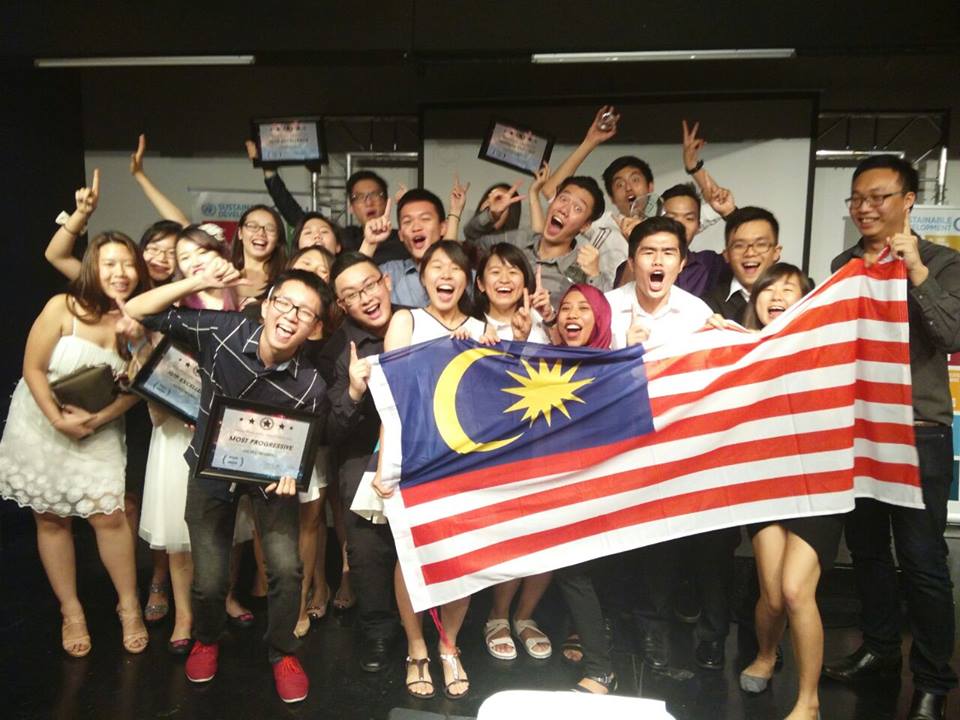 Buckle Up Millennials, It's Time To Change The World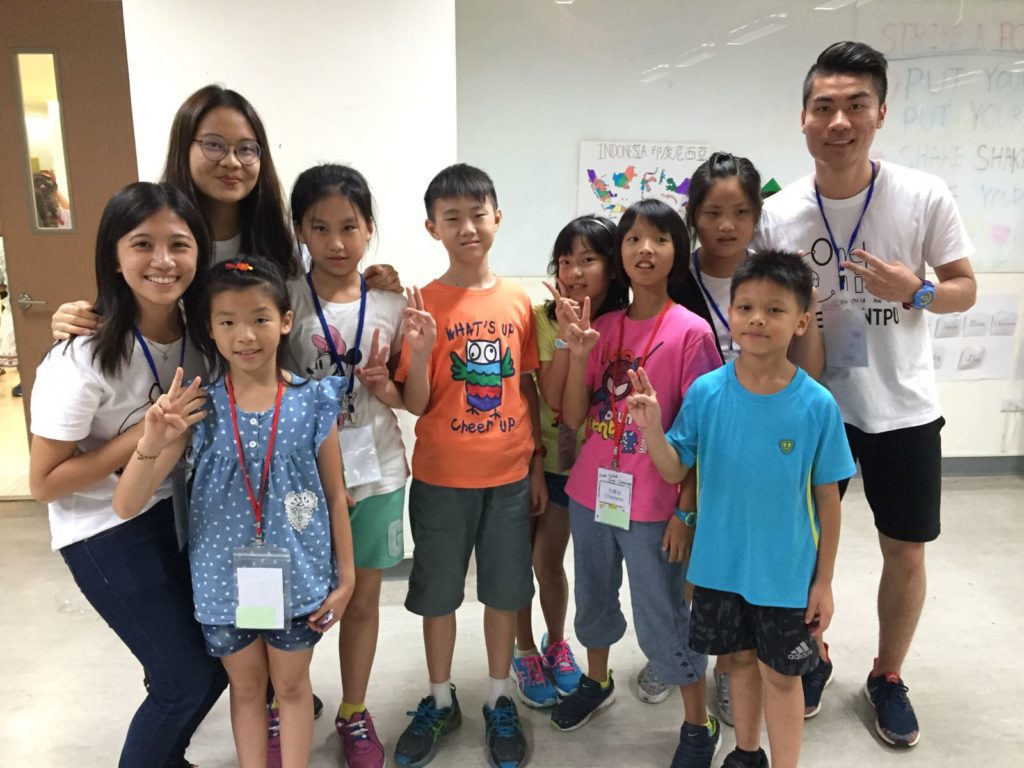 Working in Diversity in Taiwan
In AIESEC, we believe in developing leadership through practical experiences in challenging environment, and we do this by delivering cross-cultural exchanges. We have created thousands of stories ever since we started in Malaysia 50 years ago. Here's just one of them.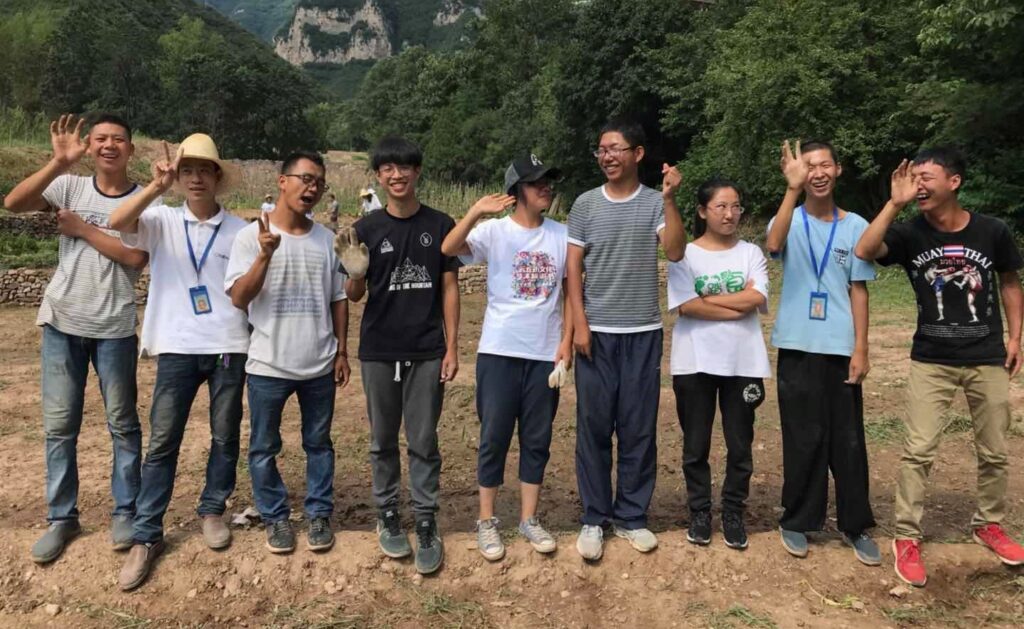 My Life-Changing Experience in China
The Hidden Meaning of Losing Someone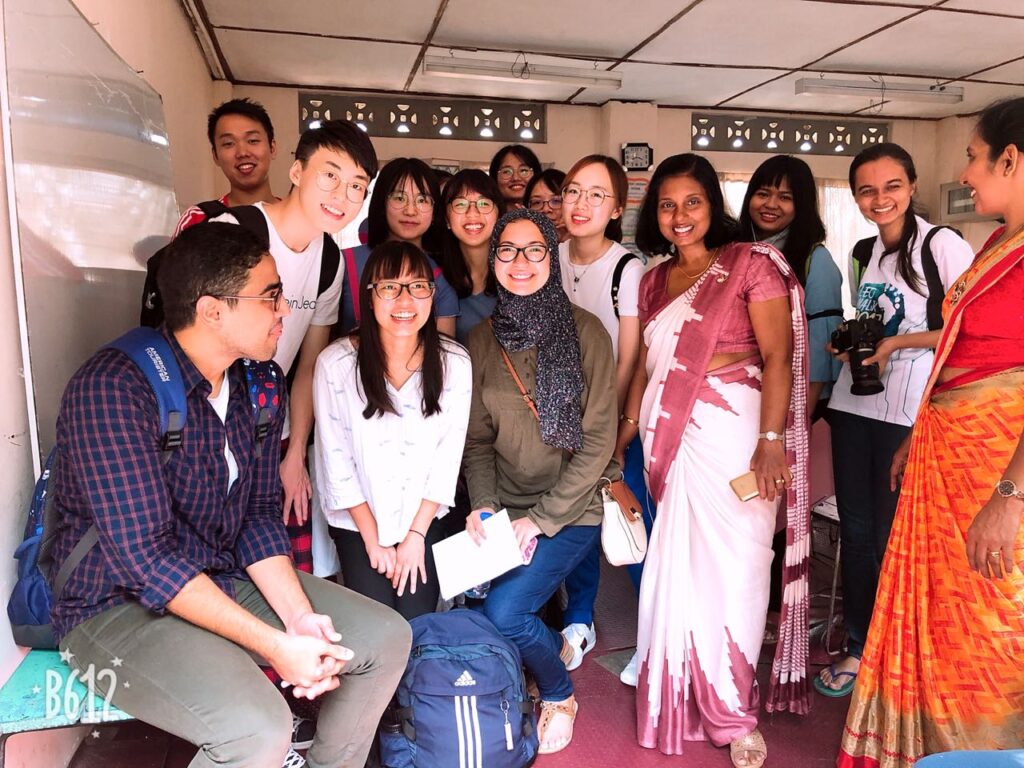 Treasures From Global Volunteering
Being an Asian Volunteering in Asia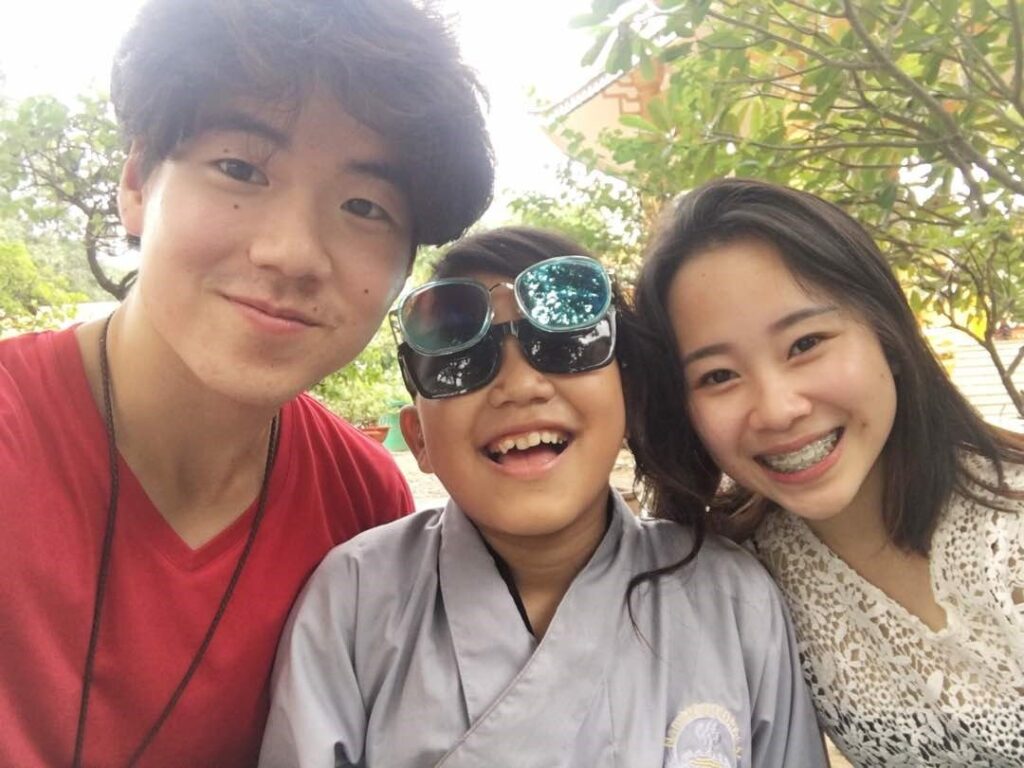 Same Country, Different World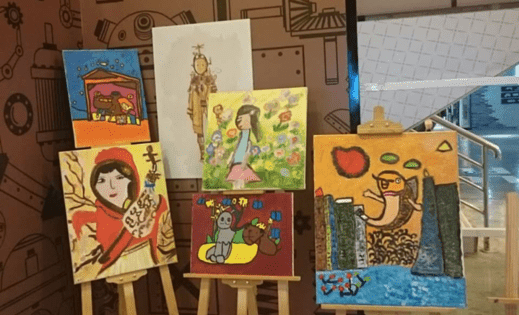 25 Beautiful Things in Life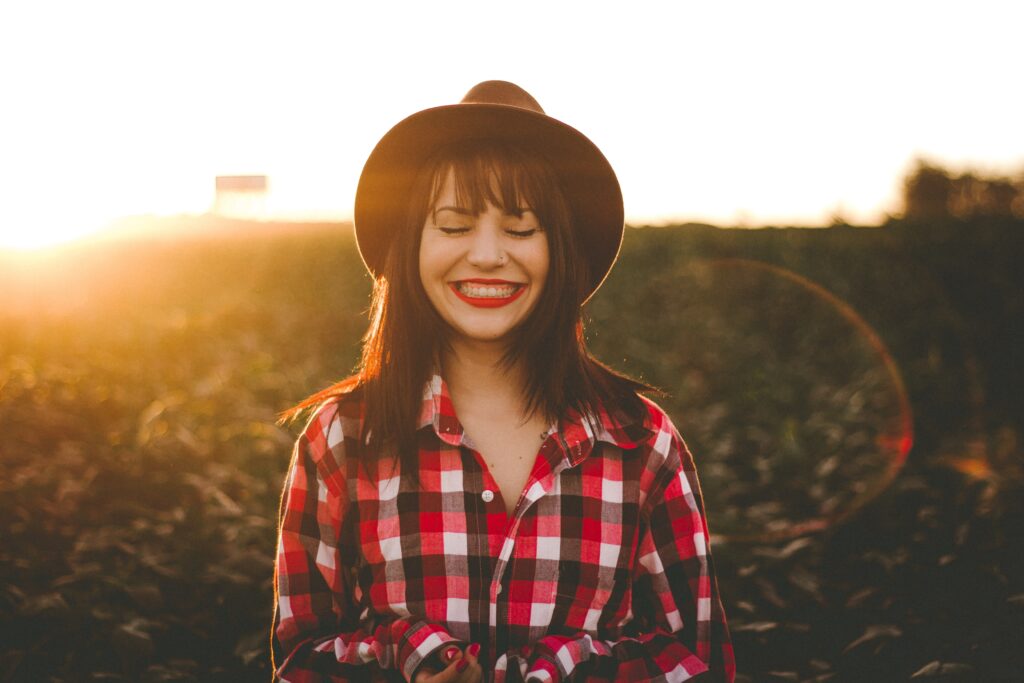 From Zero to Hero in Indonesia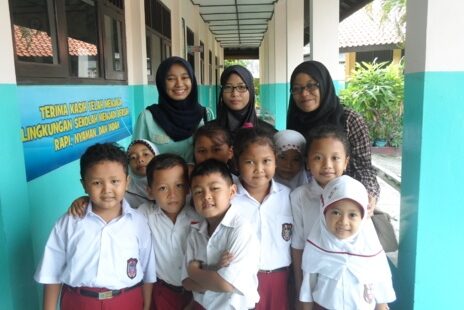 Not just a Tourist in Vietnam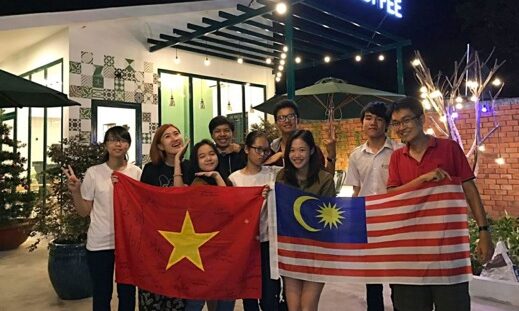 Thinking Positive to Sri Lanka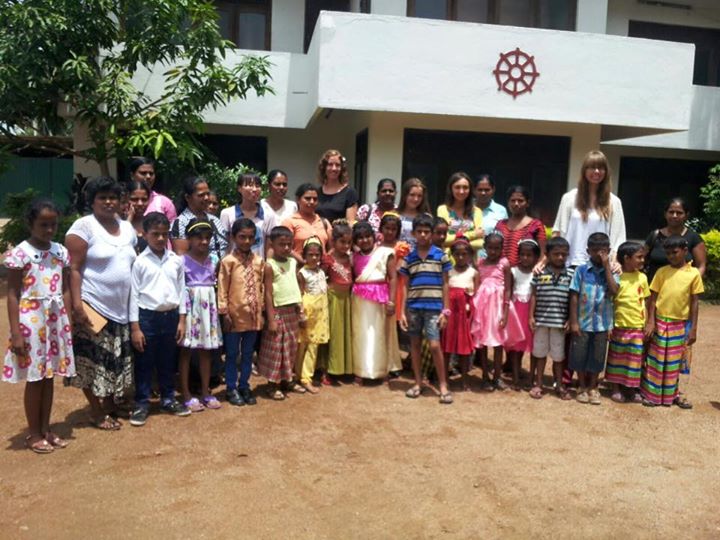 Spreading Warmth in Taiwan
From Zero to Hero in Indonesia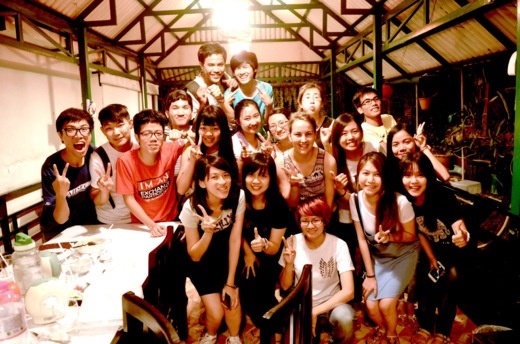 A Life Realising Journey in China
Going for exchange made me understand and realising my capabilities better. Staying abroad for a few weeks made me think about those who are important to me. It made me think about what I want in my life, about what I can change in my current situation to make it better.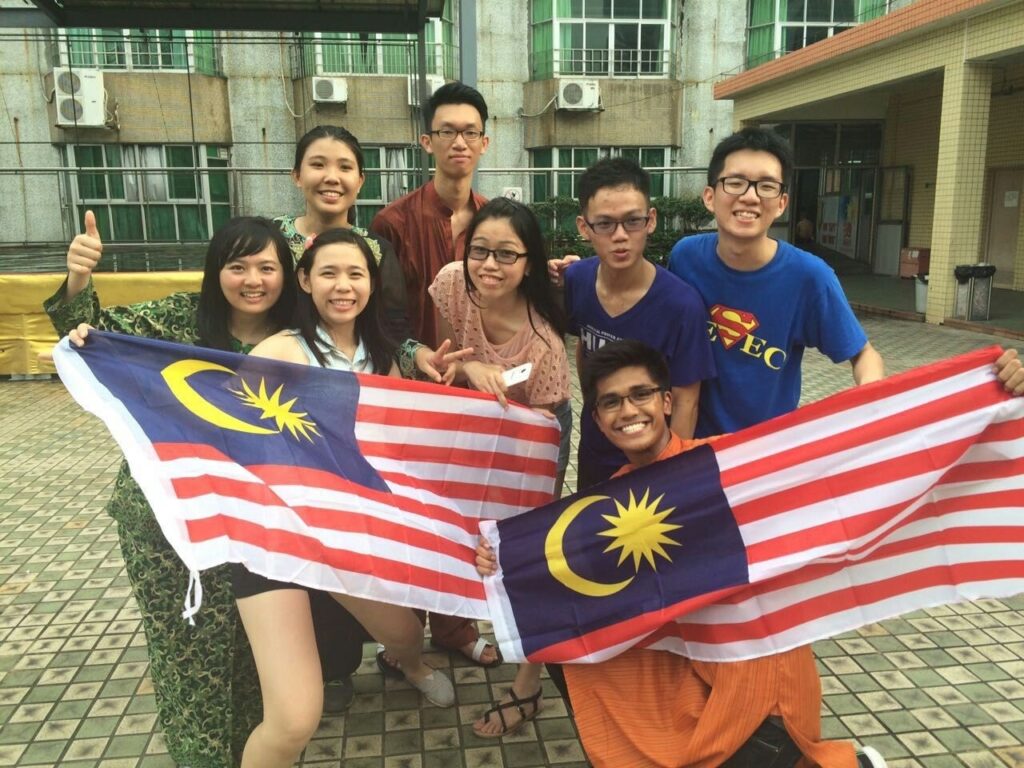 Global Volunteering in Korea
The project I volunteered in Korea is named CHANCE 5.0 by AIESEC HUFS ( Hankuk University Foreign Language). It is a project based on SDG 15 which is Life On Land. The reason I choose this project is because the other project in Korea are mainly focus on SDG 4 which is education. Besides, I also would like to voice up for the furry kiddo who are poor and needed for help.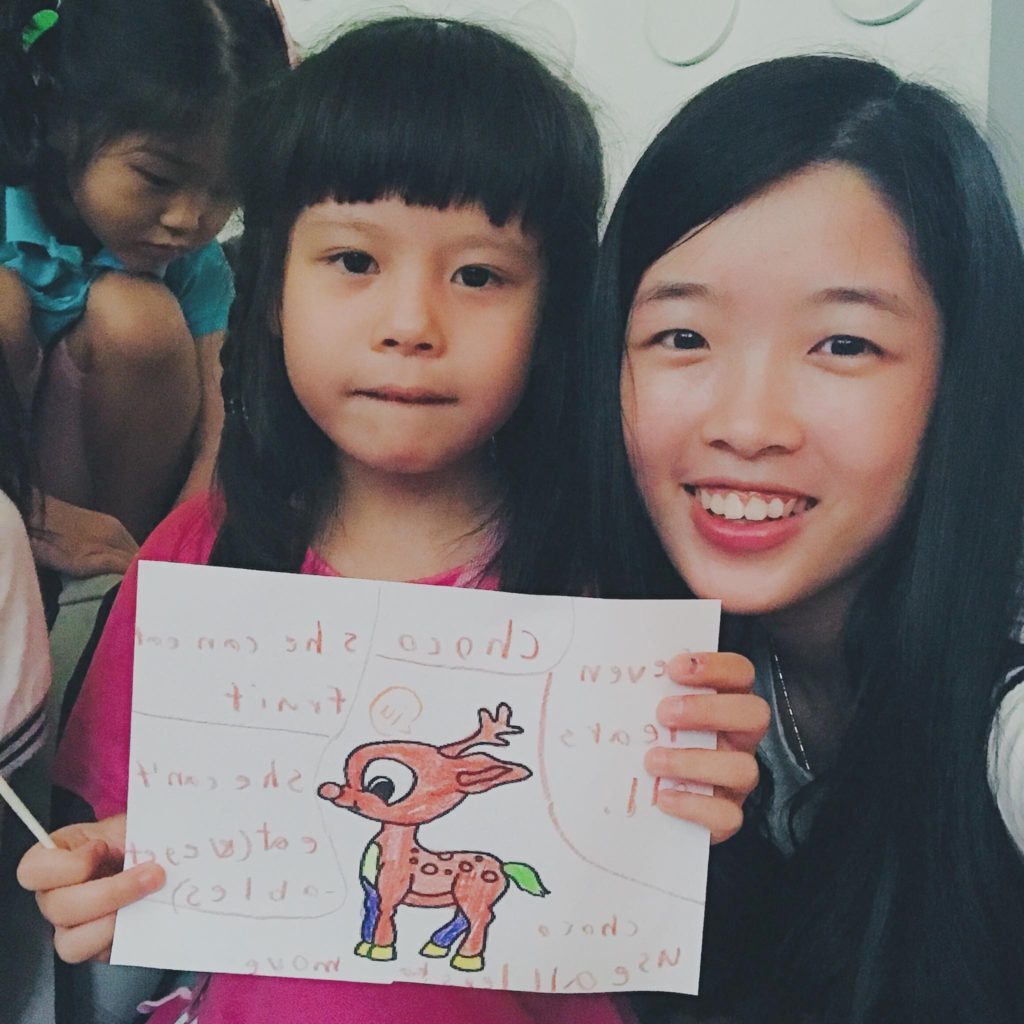 A Truly Heartwarming Experience
experience! The exchange Participants from Korea, Canada, Singapore, Indonesia, Australia, Thailand, Taiwan, Vietnam, Thailand and the US! During the first four weeks of my journey, I was appointed to be an English teacher in Hanxi Elementary School. It was an aboriginal school for Atayal tribe, in Yilan county of Taiwan.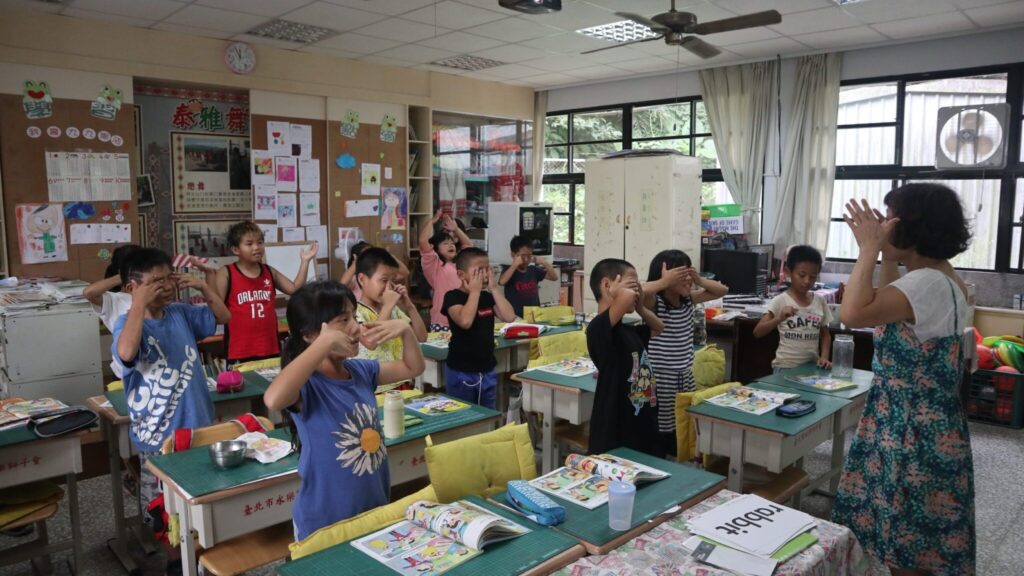 The Power of Children that Changes You
Summer is coming to the end soon and let's think about what we have learn from it. This summer break, Yew Yi Xuan went to Vietnam to volunteer herself in an education project called "Dream Maker".