Home, to me, is a lot of things; and Malaysia is all of them – because Malaysia is my home.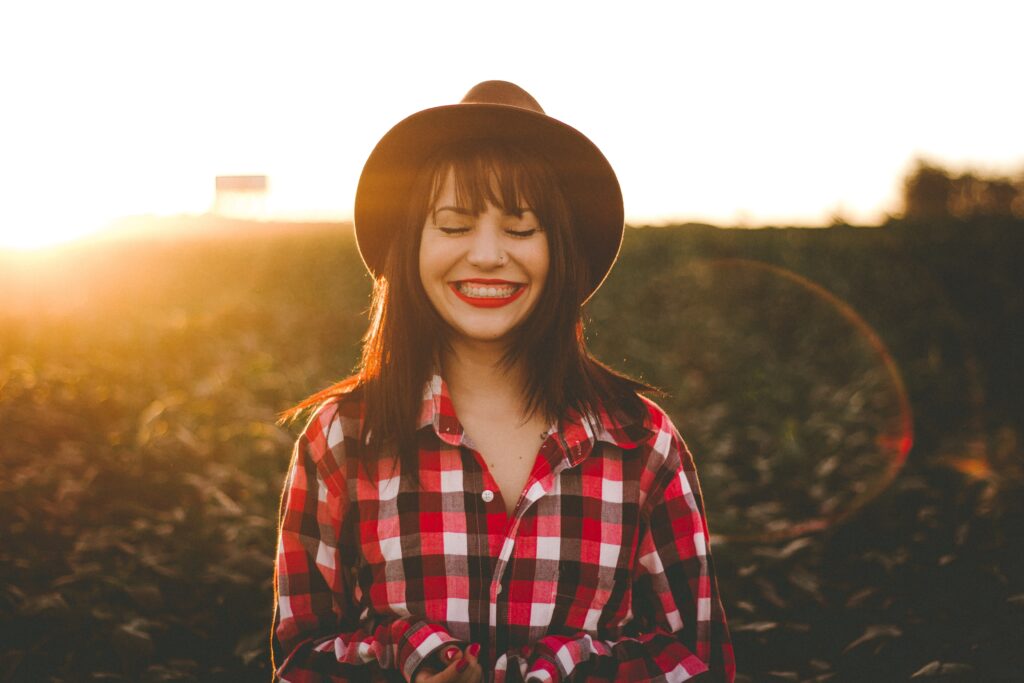 Simply because the world needs more wholesome goodness. Introducing #TheHappyCorner, where the idea to be happy is just so simple. And hopefully, will bring a smile on your beautiful face. I am a big fan of the simple things in life. Happiness doesn't always mean accomplishing something or hearing some good news or getting what […]
Believe it or not? In recent studies, scientists developed new formula for leadership development. You can become a leader like Nelson Mandela, Mother Teresa & Mahatma Gandhi by taking only one leadership pill per day for 30 days. Imagine living in the World full of purposeful, collaborative & action-oriented leaders who work hard to enable peace & fulfilment of humankind's potential to the World! Let's spread this good news around!